Event coverage - Expertimo seminar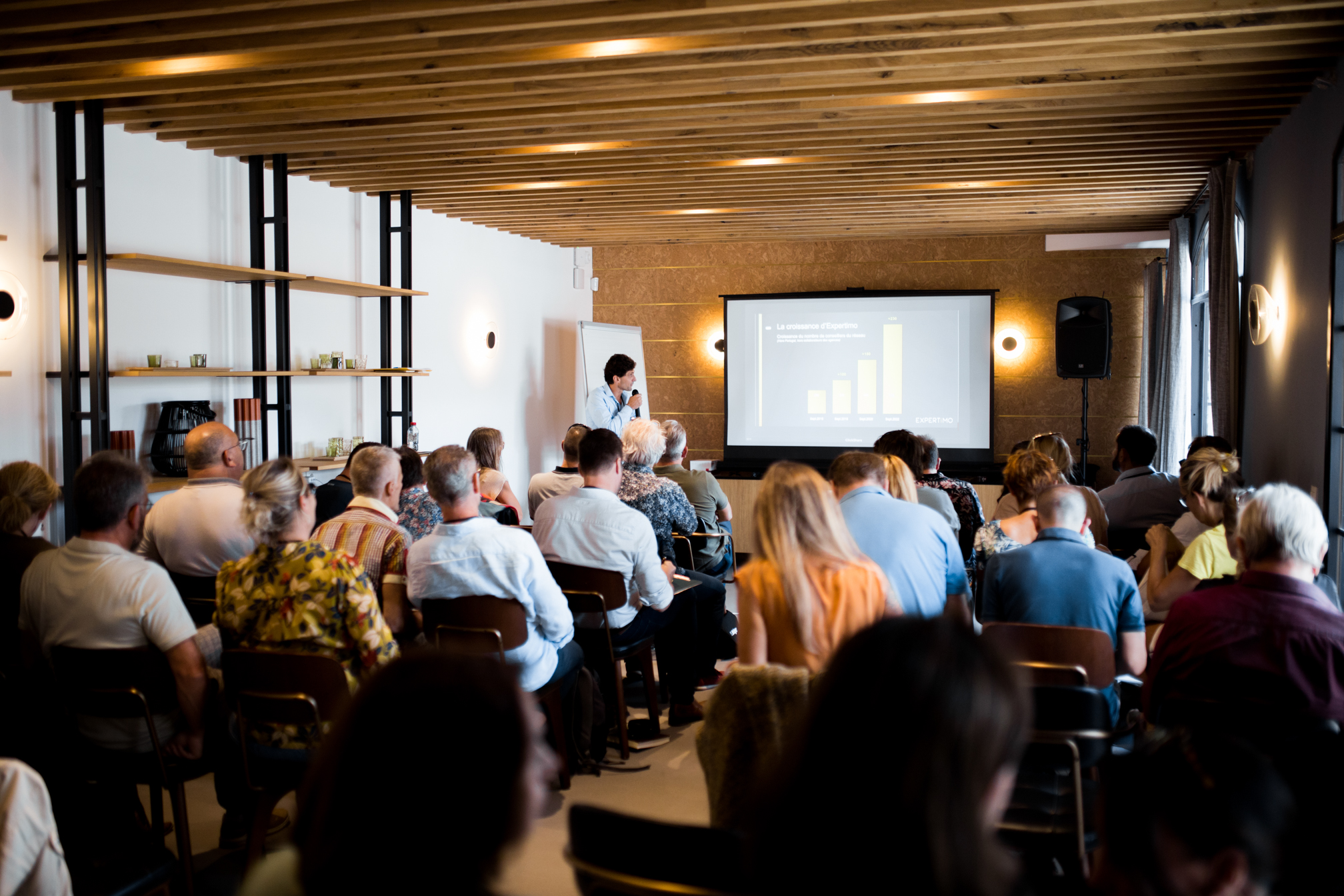 By The Birdies, event photographer and videographer duo
Our capacity to adapt also pushes us to propose our services in photo and video to cover events, for companies wishing to communicate internally or externally. Being surrounded by professionals specialized in their field, our offer is complete. That's whyExpertimo called on The Birdies to cover its 2022 seminar taking place at Ultimate Provence, in La Garde-Freinet, in the Var. CMH also accompanied us to propose a live and multicam broadcasting service on the company's platform in order to broadcast but also to record the interventions to review them in VOD. The photographer and videographer duo The Birdies realized the retrospective photo report and set up a professional photobooth with a studio setup for the agents, as well as the retrospective videos with three different formats according to their broadcast channel (30s, 2min, 5min). Here is a quick overview!
Retrospective video of Expertimo's 10th anniversary seminar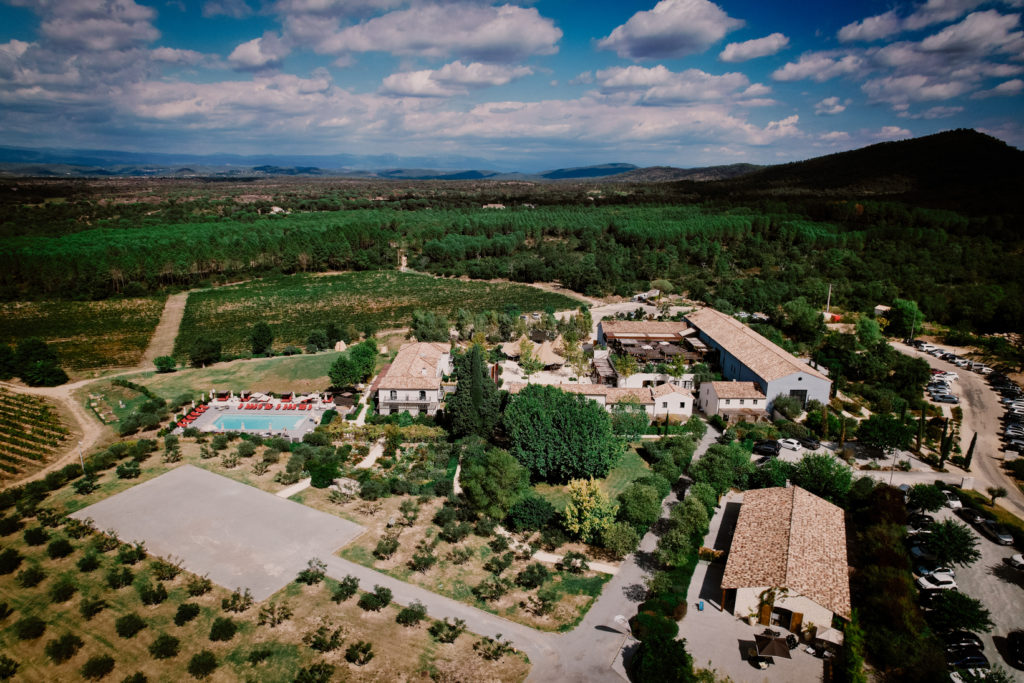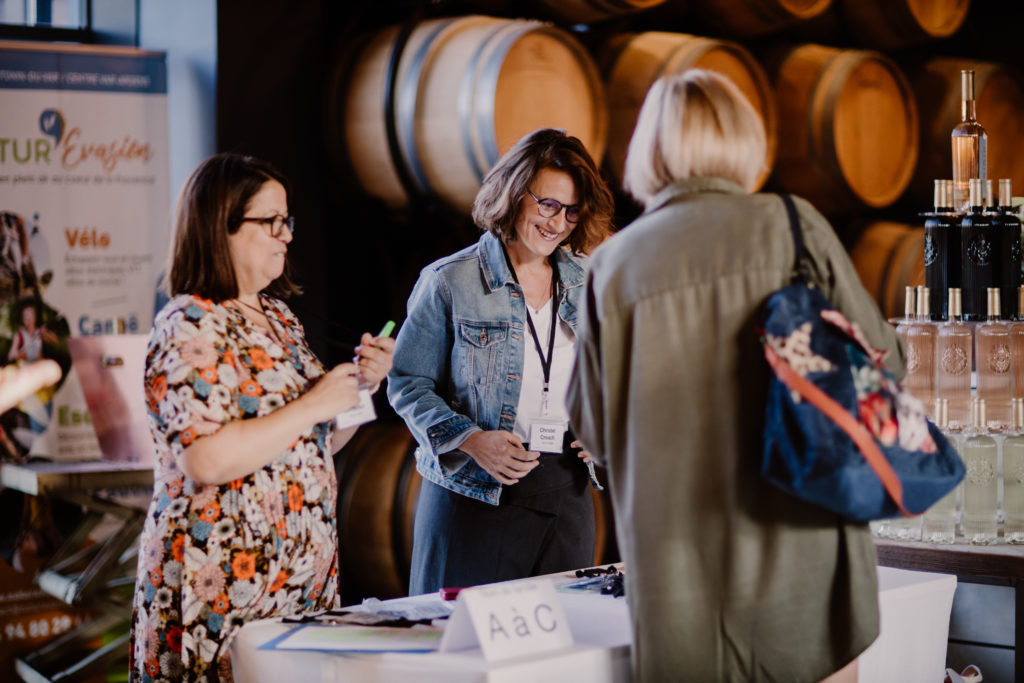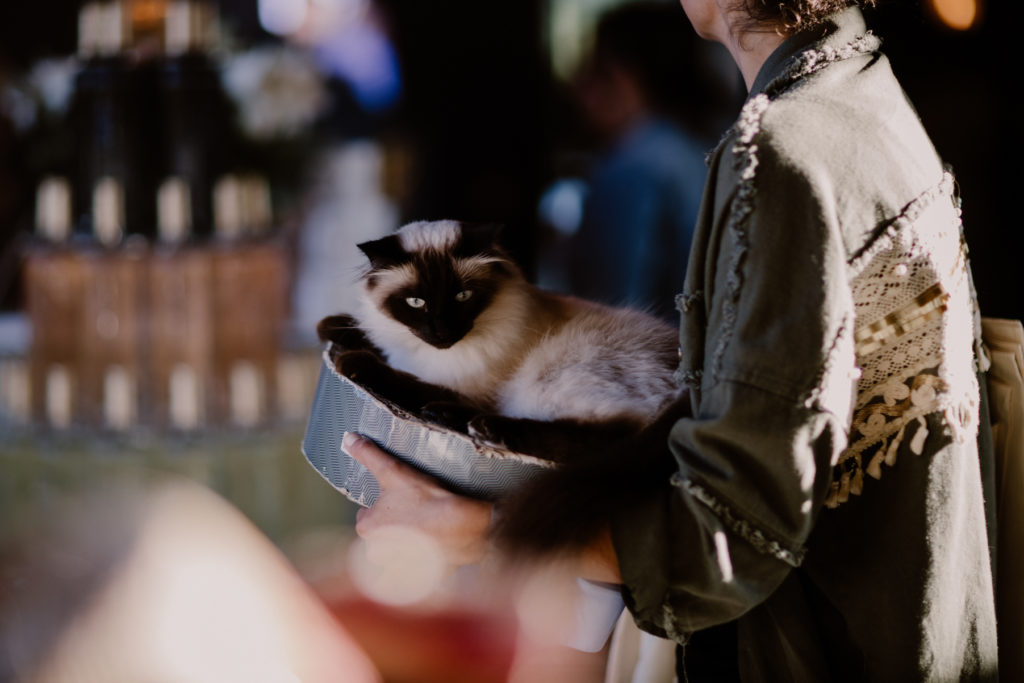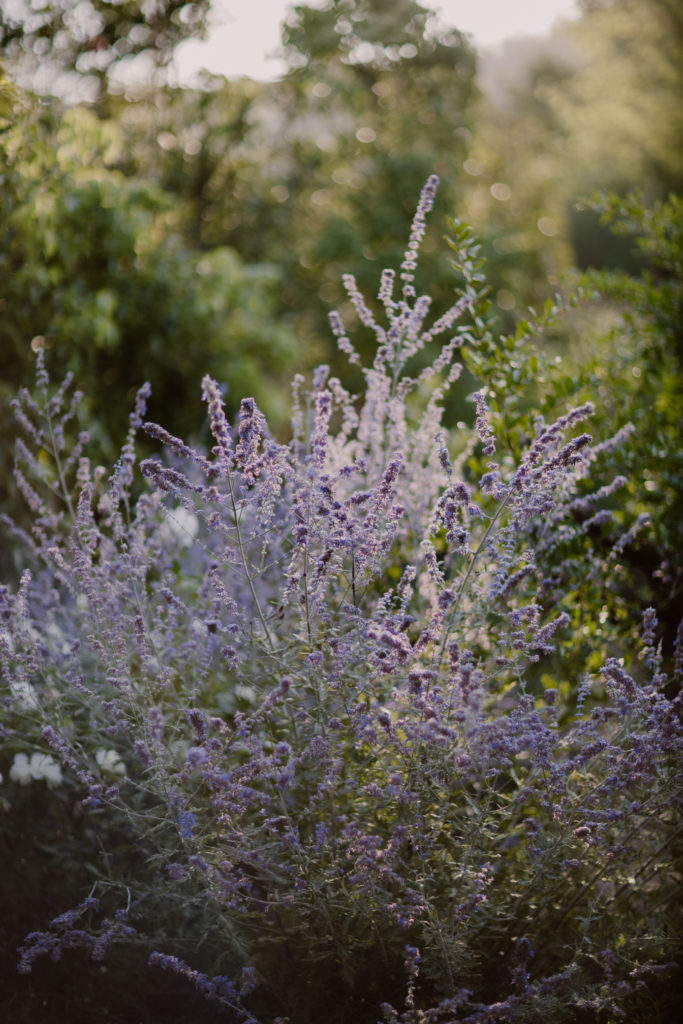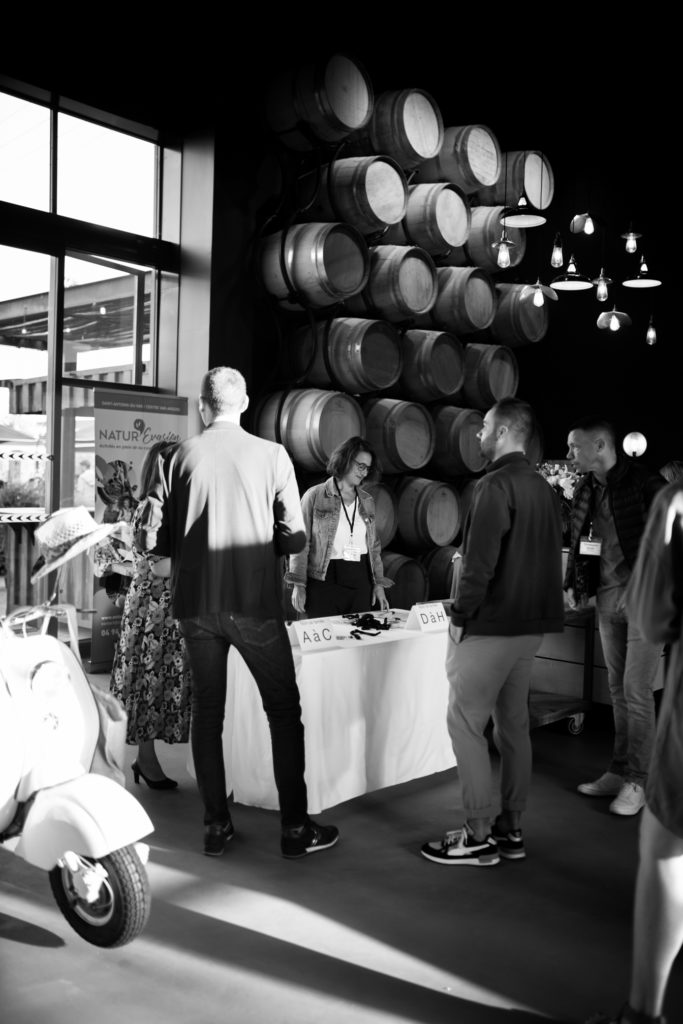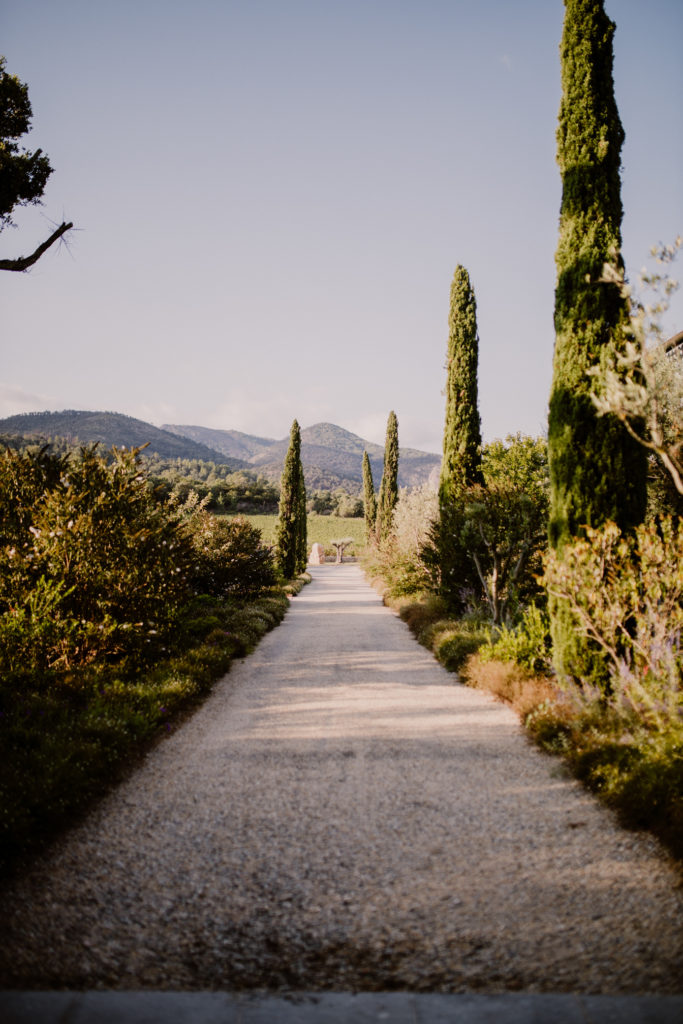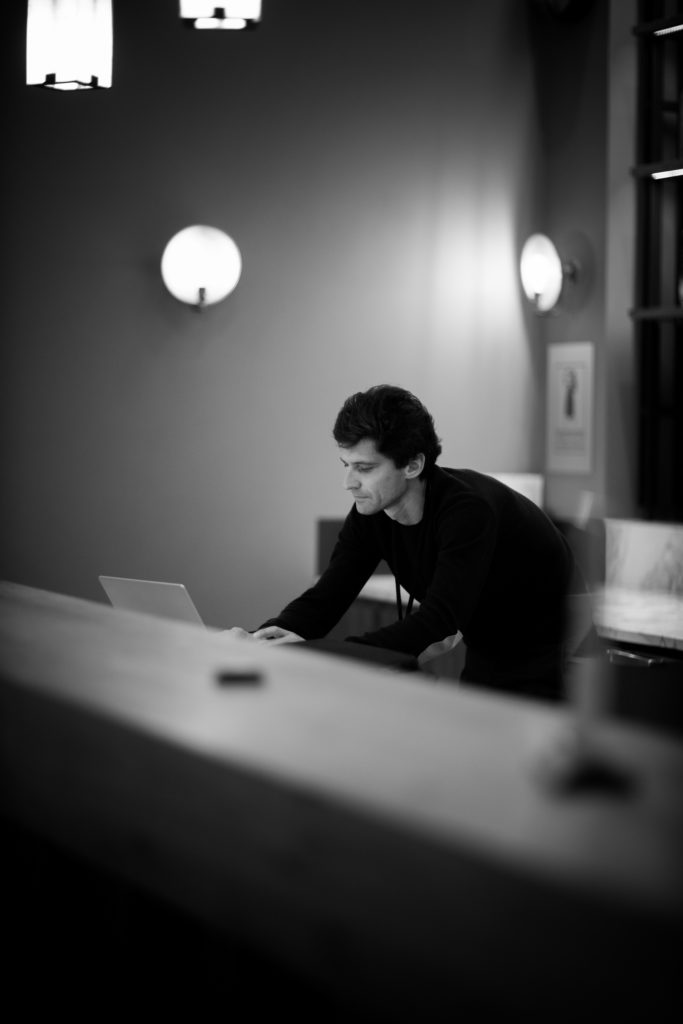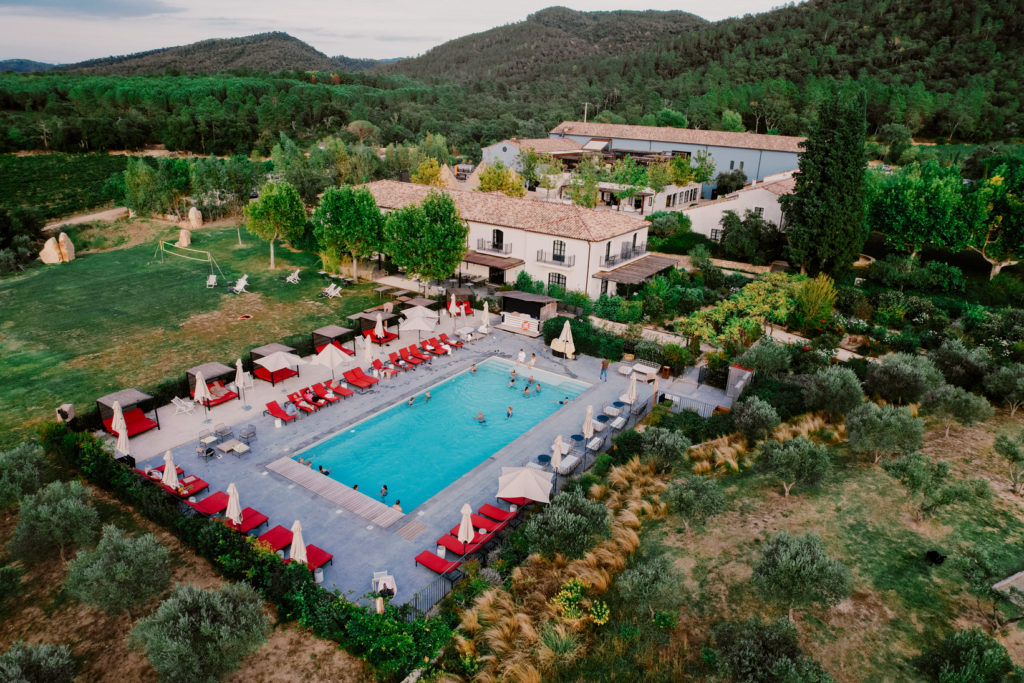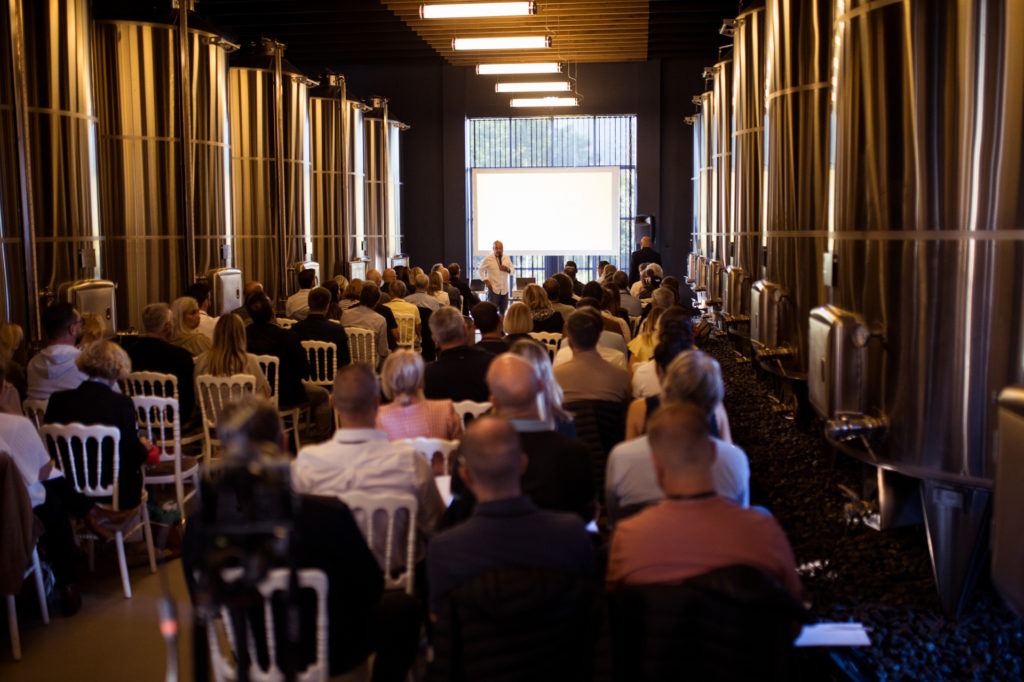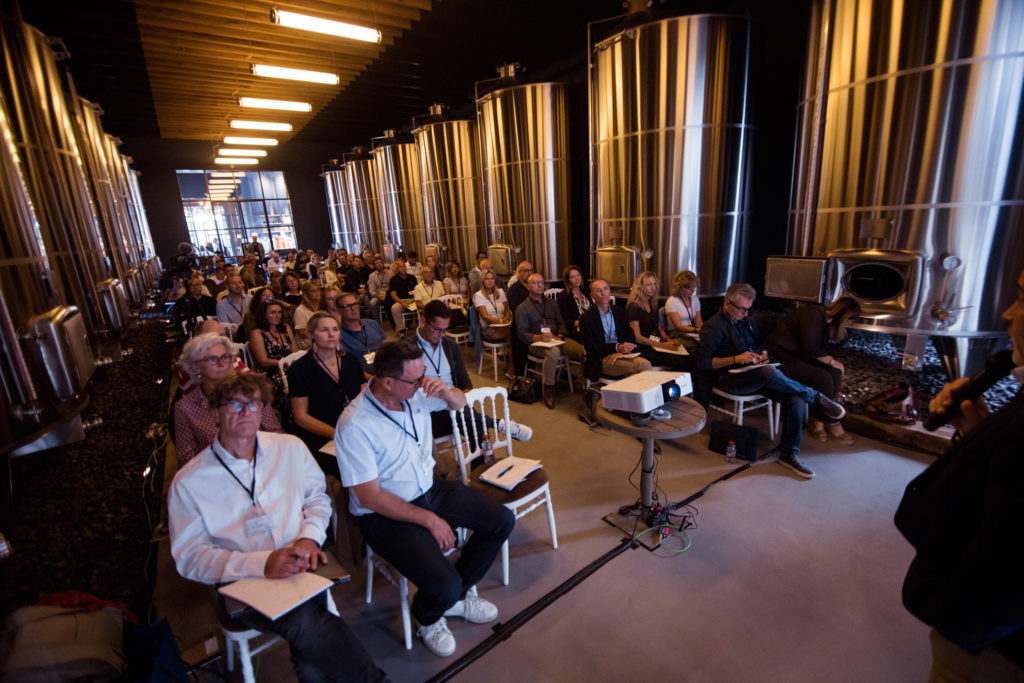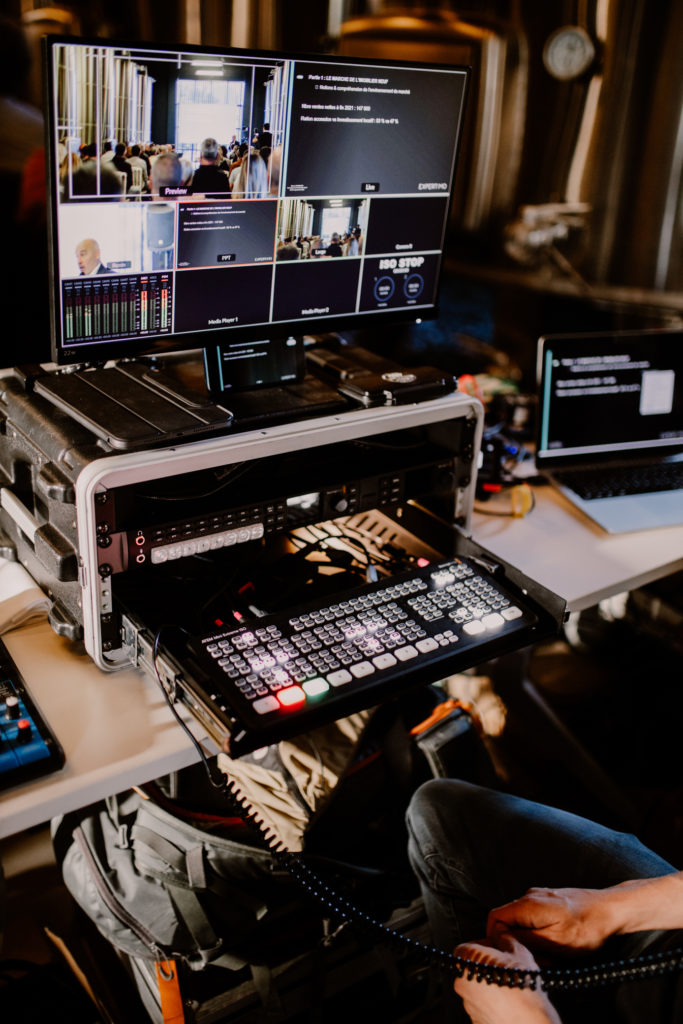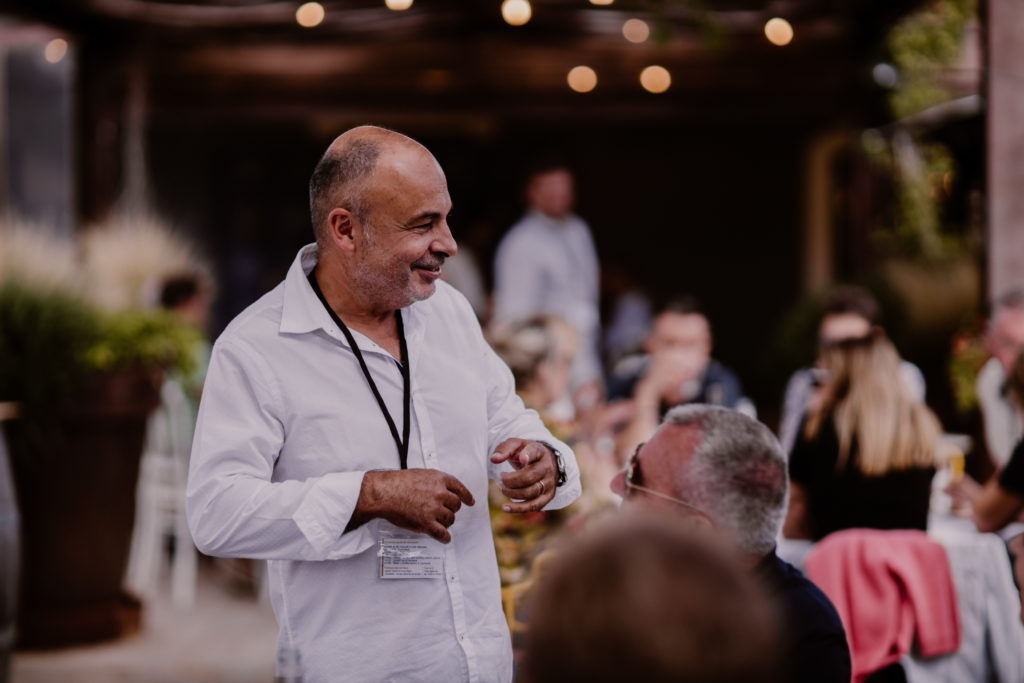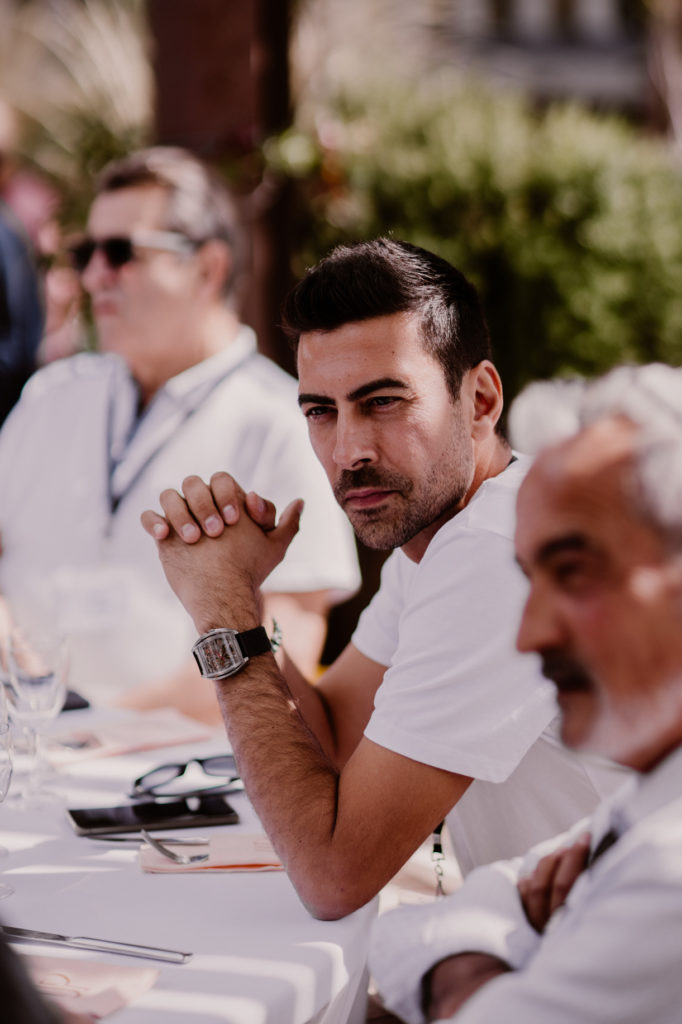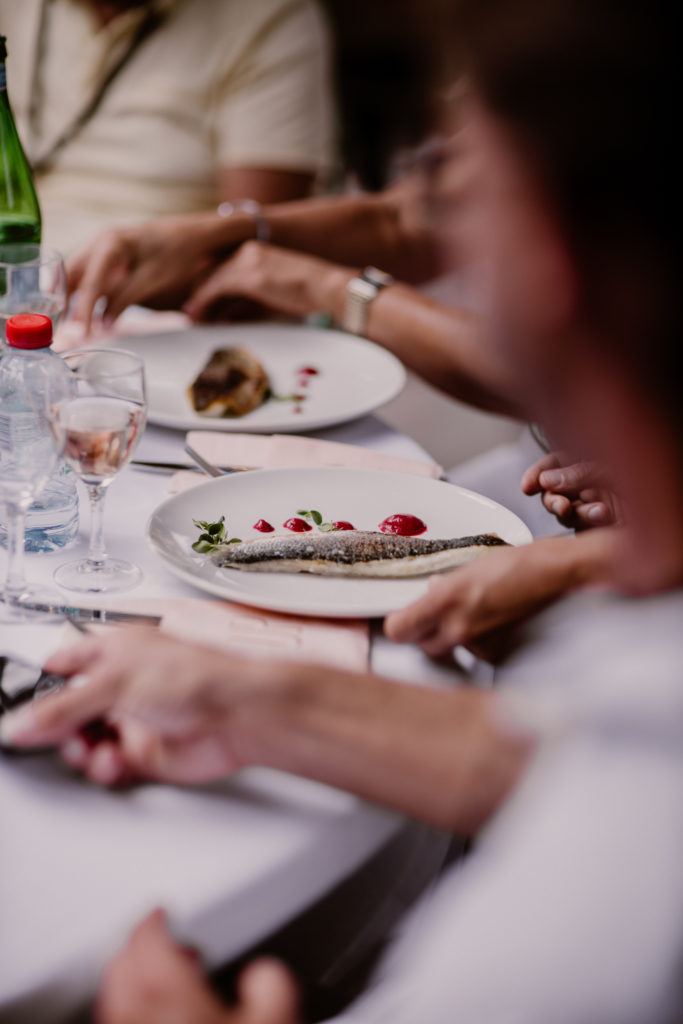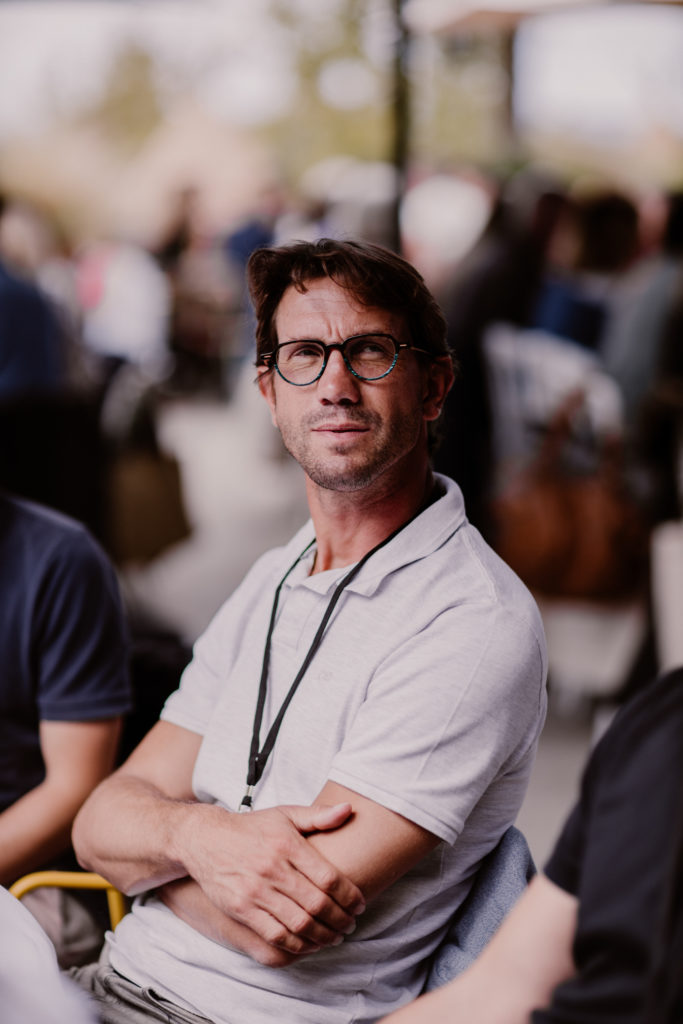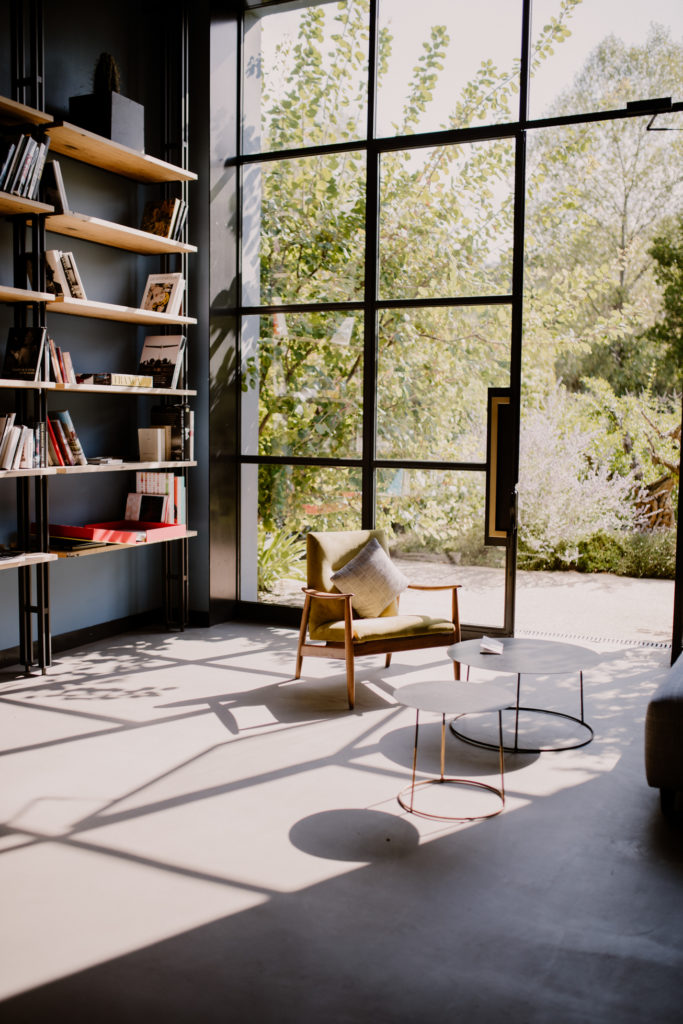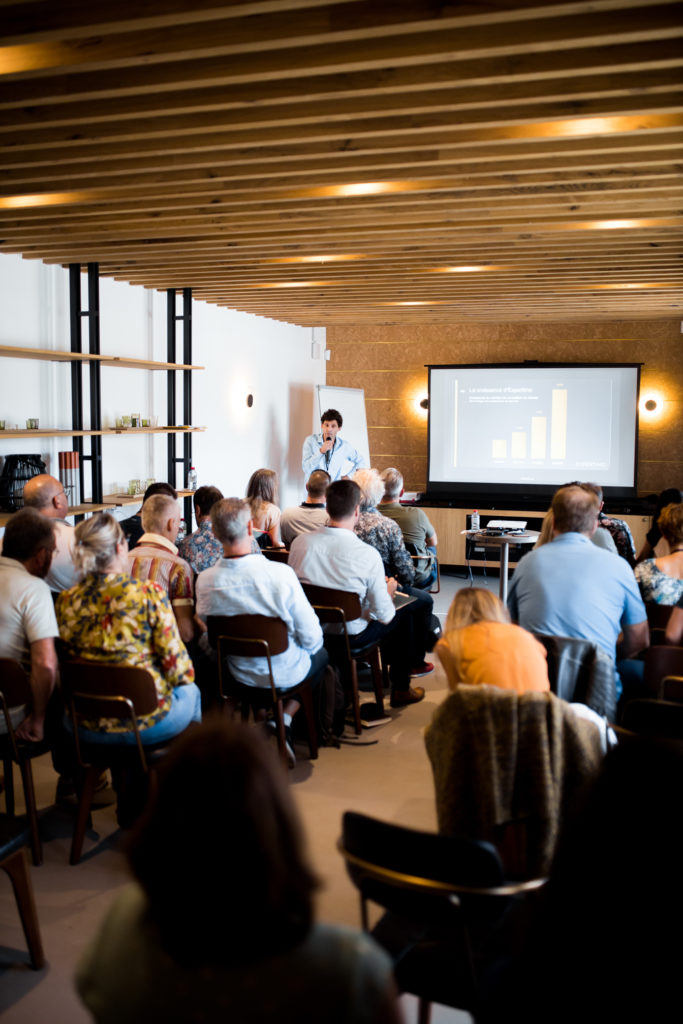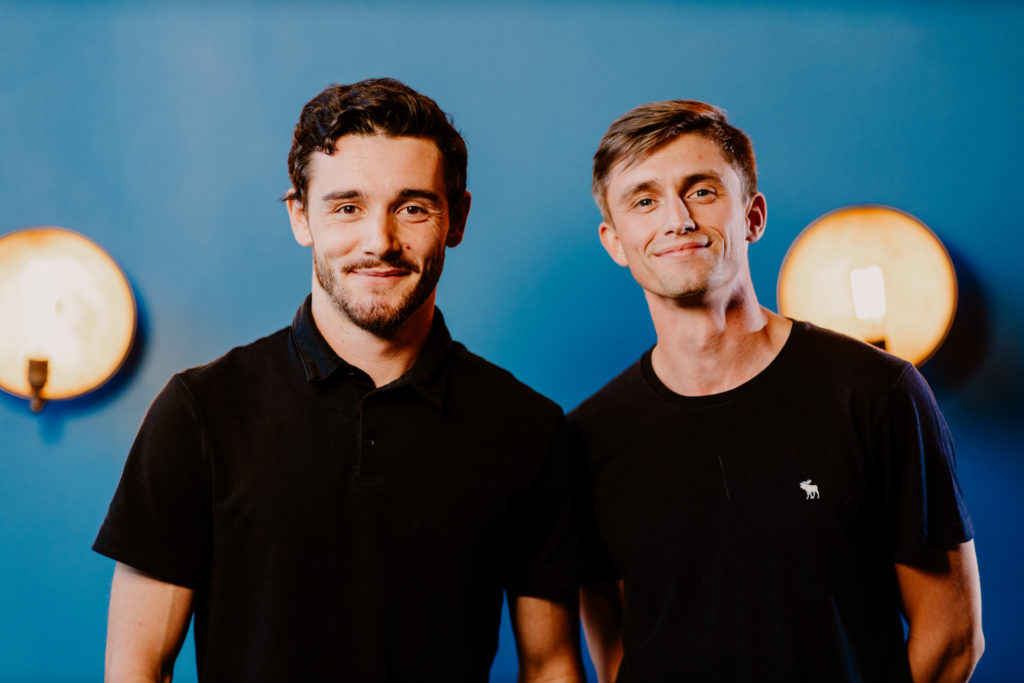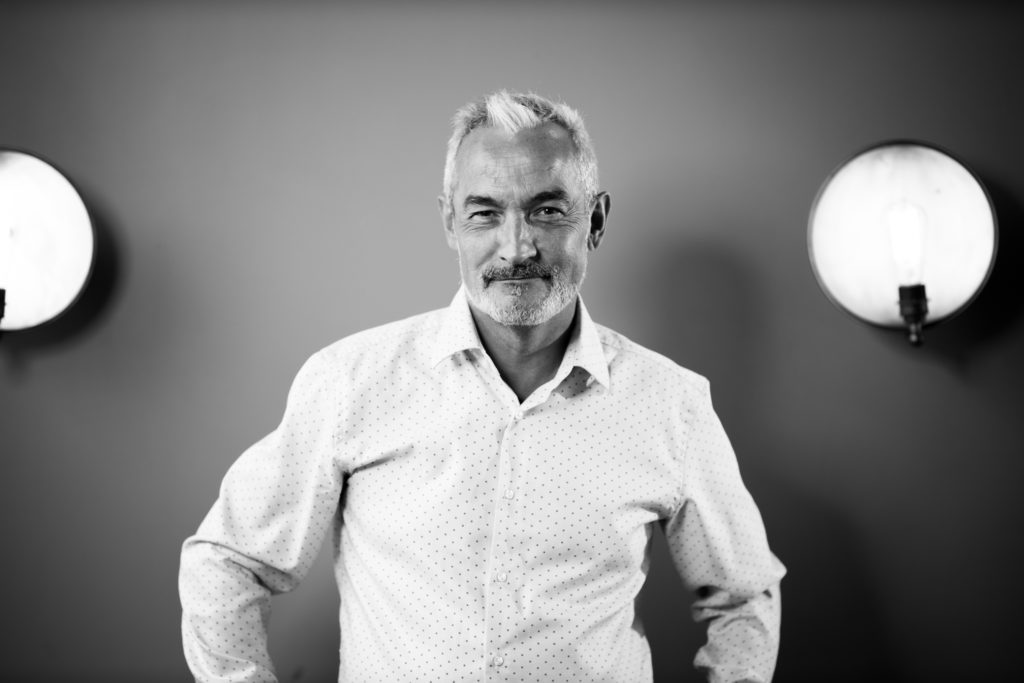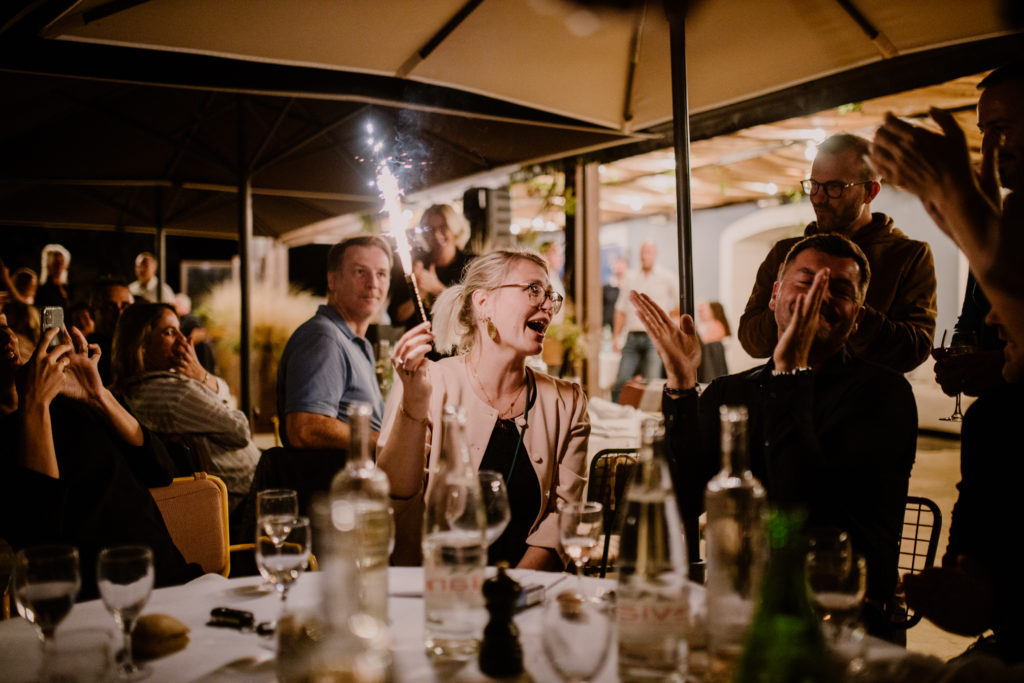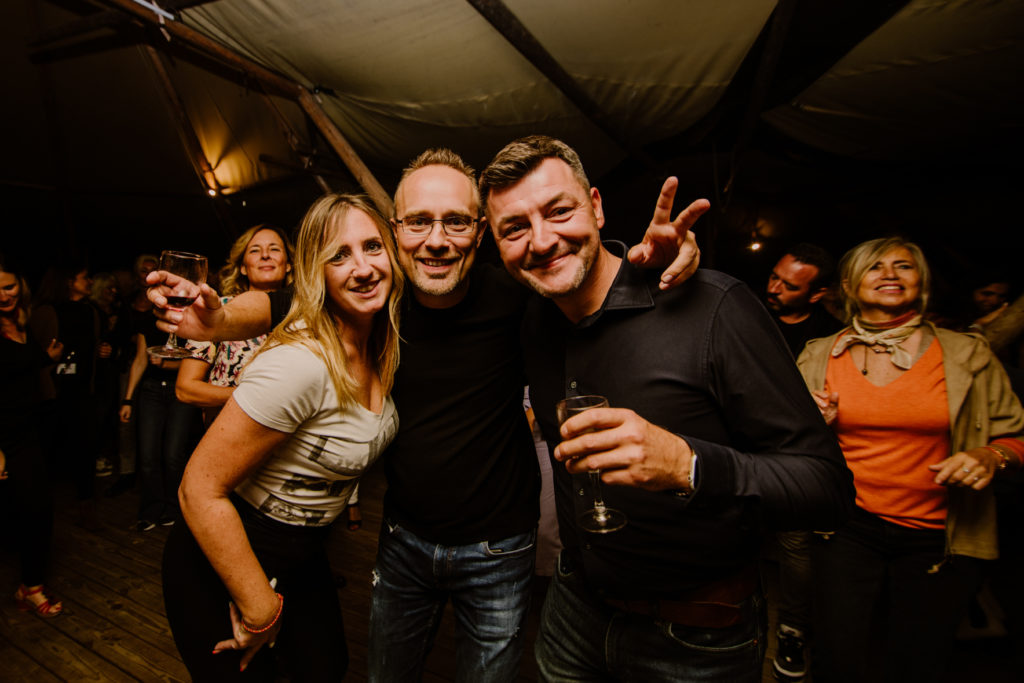 Reception venue : Ultimate Provence
Duo photographer and event videographer : The Birdies
Photos and video of event realized by The Birdies, photographer and videographer duo, at Ultimate Provence in La Garde-Freinet, in the department of Var, in the region Provence-Alpes-Côte-d'Azur.
Are you also looking for a photographer and videographer duo to cover a corporate event?