Wedding film at Réal Plantain - C + B

By The Birdies, wedding videographer and creator of atypical wedding film in Provence
Charlotte and Benjamin were our last bride and groom of 2022 to book their wedding, for the last date we accepted for this year. Limiting our weddings to 10 dates per year, it was a liberation for them to be able to count on our expertise as wedding videographers to immortalize their big day. 
Wedding film at Réal Plantain by The Birdies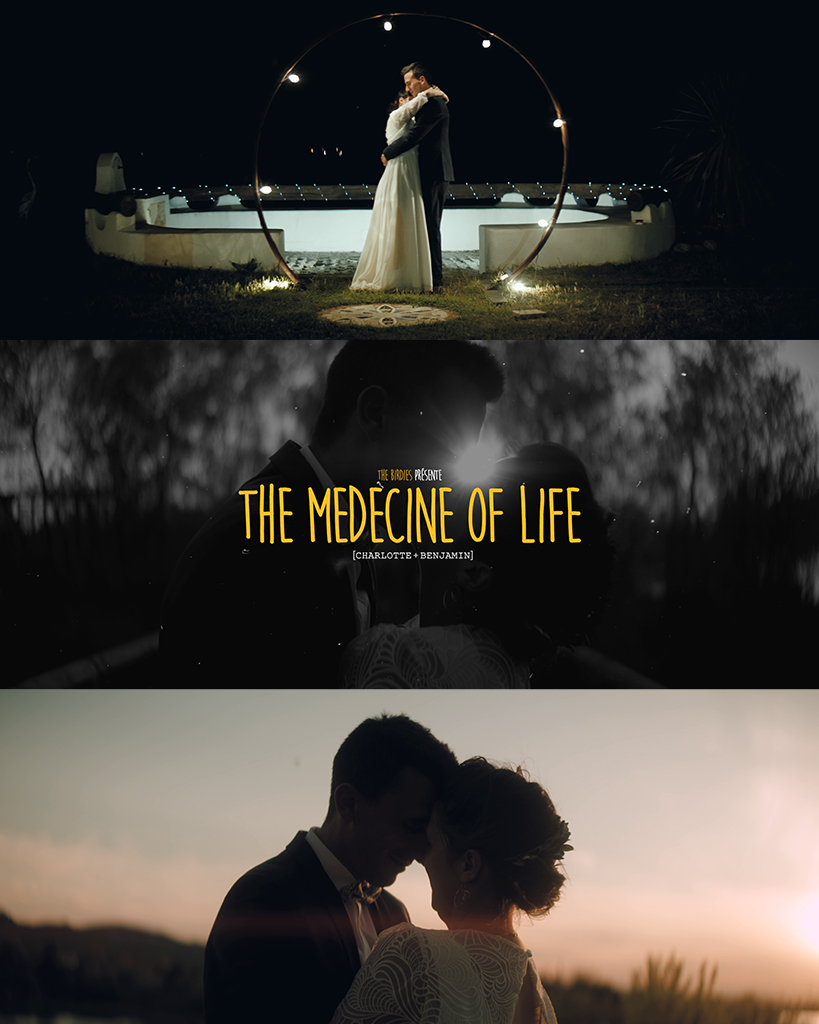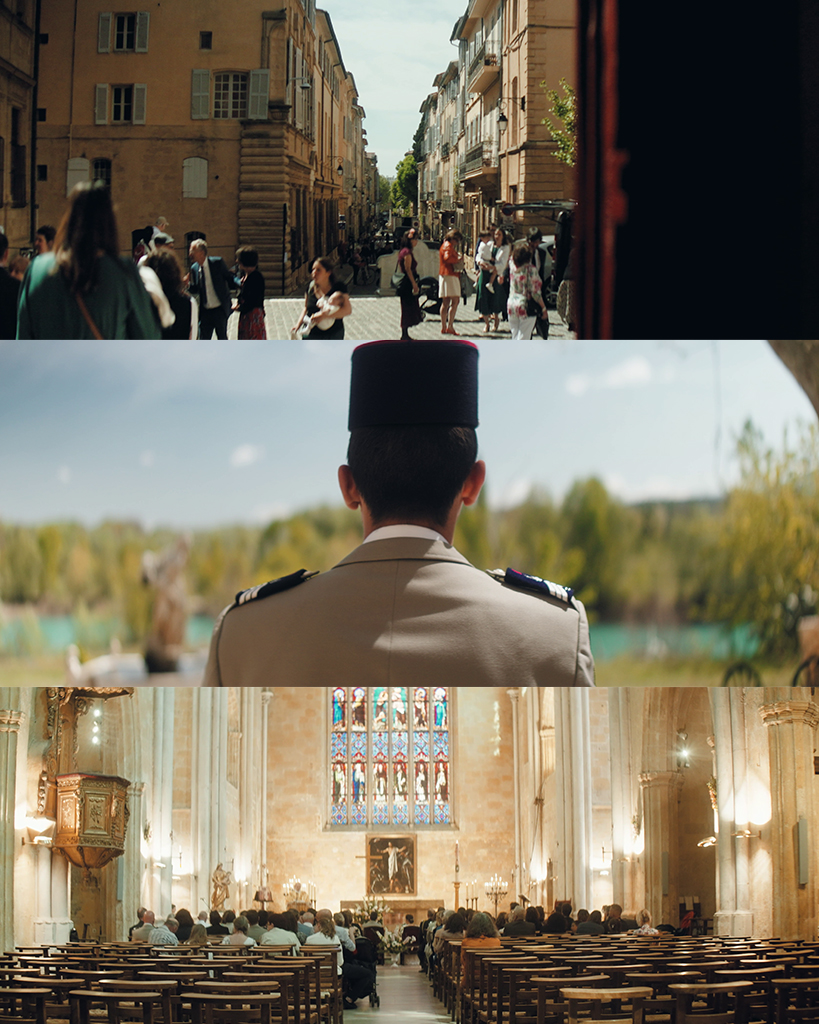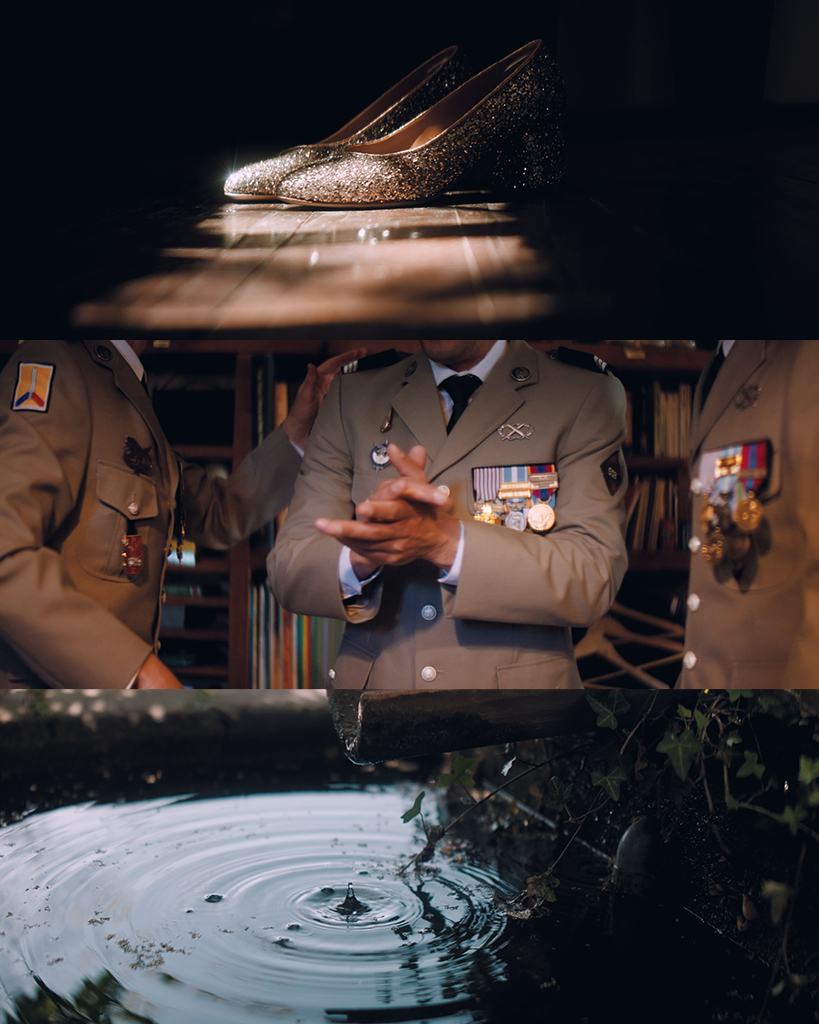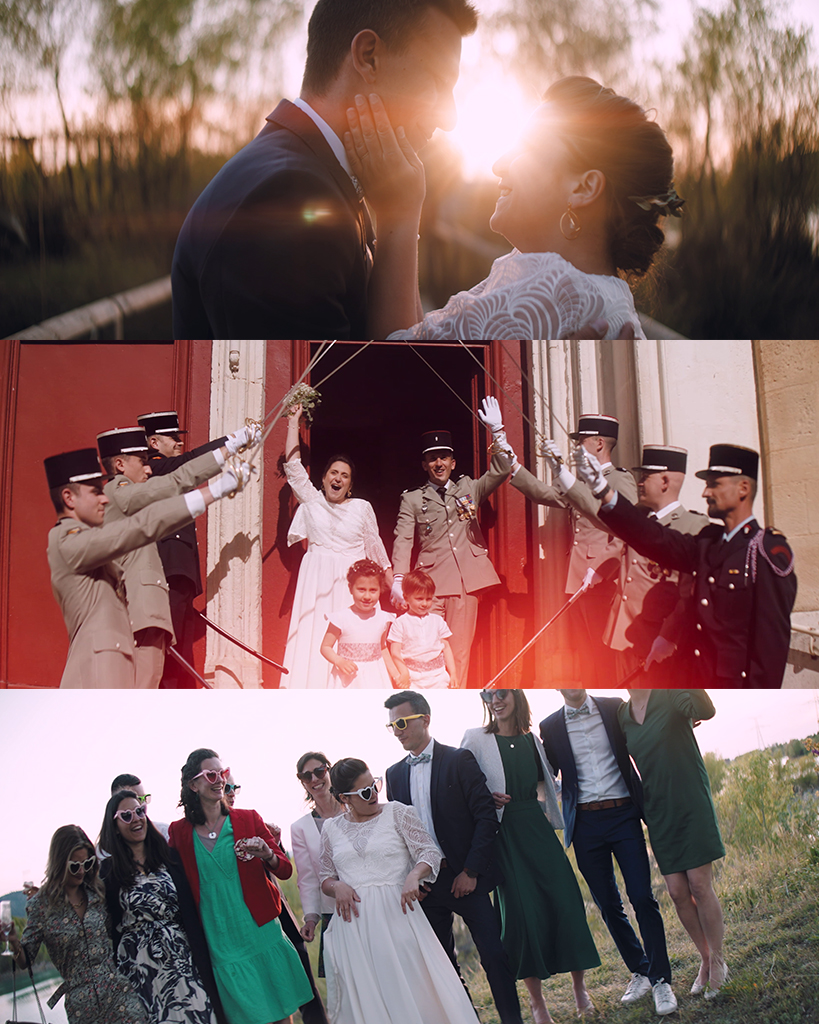 You too are looking for a wedding videographer in Aix-en-Provence in the Provence-Alpes-Côte d'Azur region?
Do not hesitate to contact us!
Discover our video formula HERE !
As well as our Photo + Video duo formula HERE !