Lifestyle photos and film on the French Riviera - L+J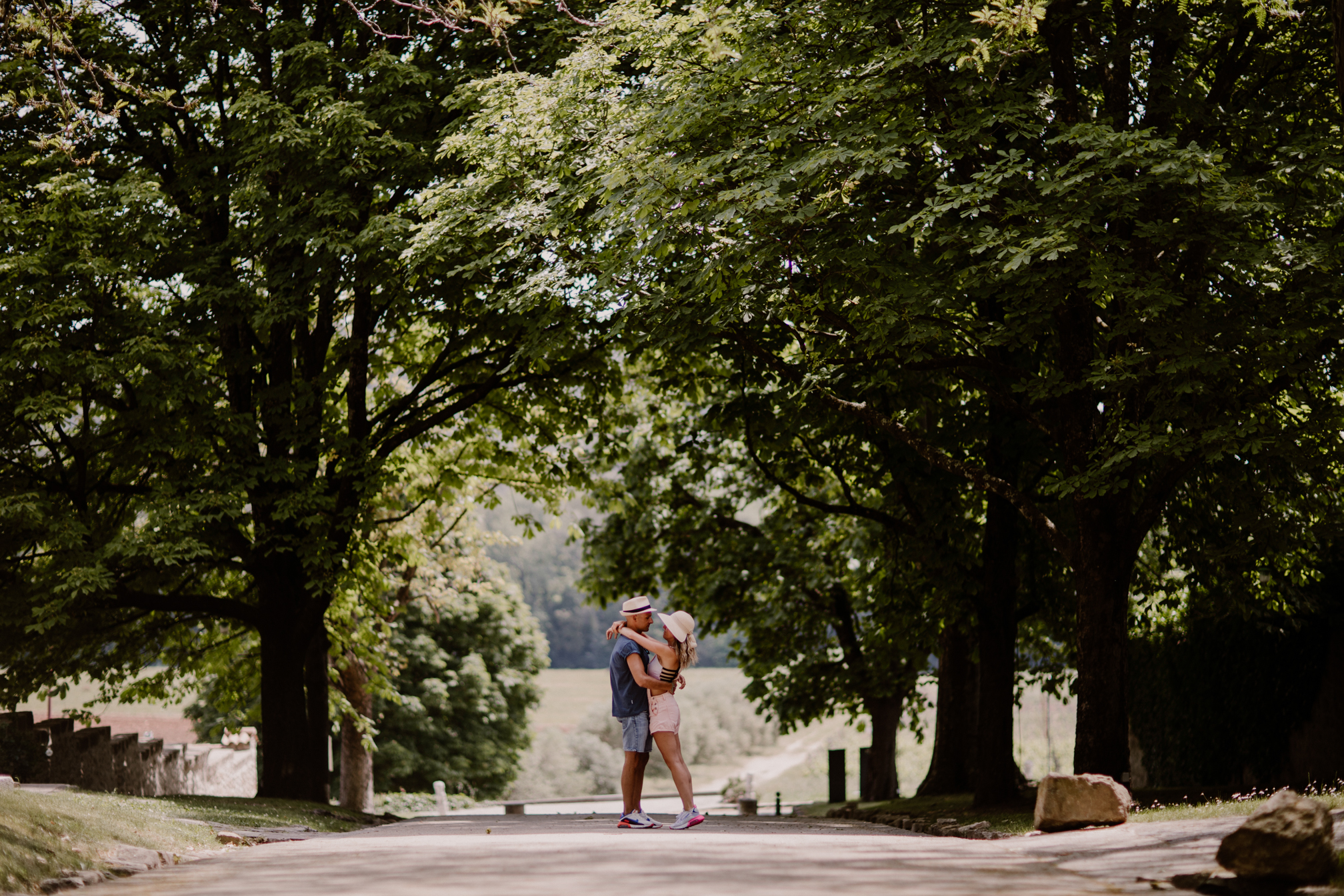 By The Birdies, wedding photographer and videographer duo on the French Riviera
In an unusual format, Laura & Julio wanted to make a film that was different from what we usually see: a day lived by their side, in their everyday life. Getting out of bed, with sunrise at the same time, a walk to the Sainte Roseline castlecastle, running course, dinner at the port of Saint Raphaël... A full day in their company, for the bride and groom who became friends.
Video lifestyle in Provence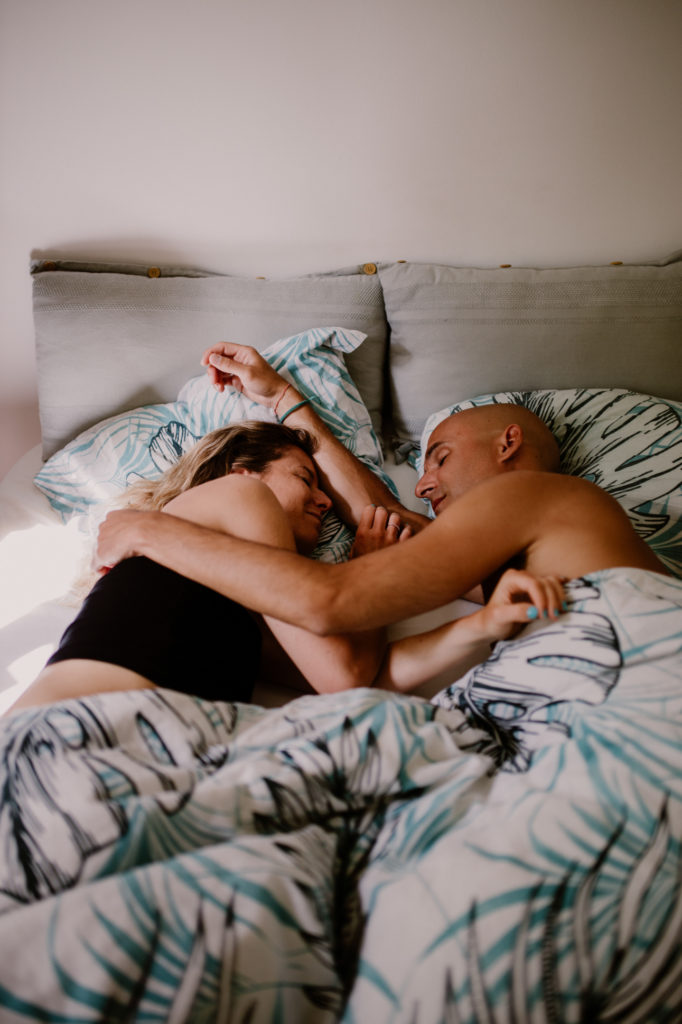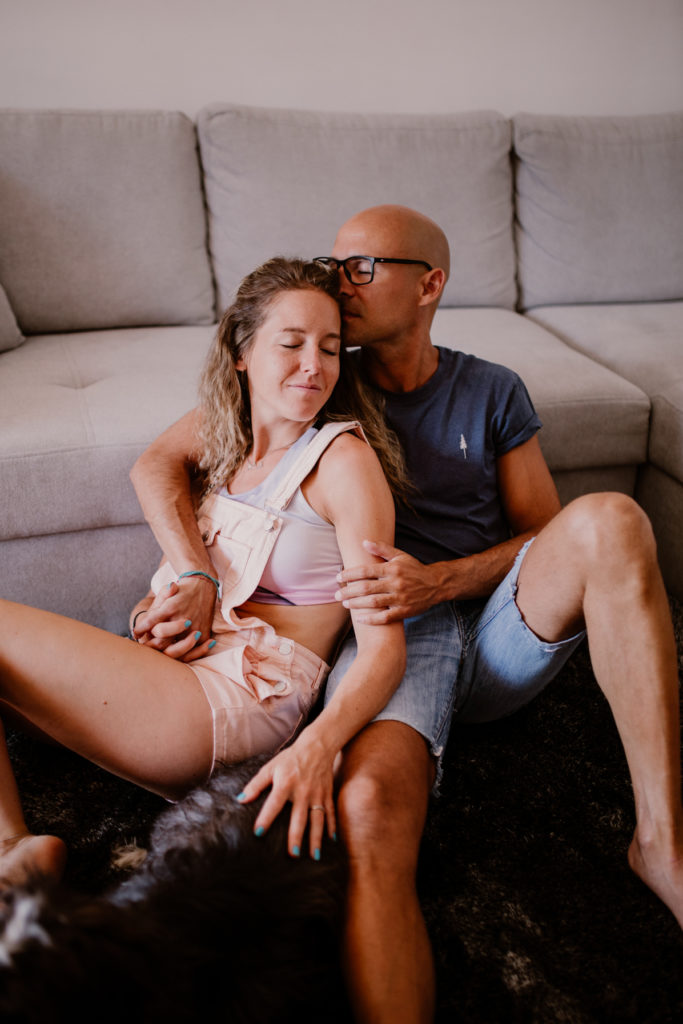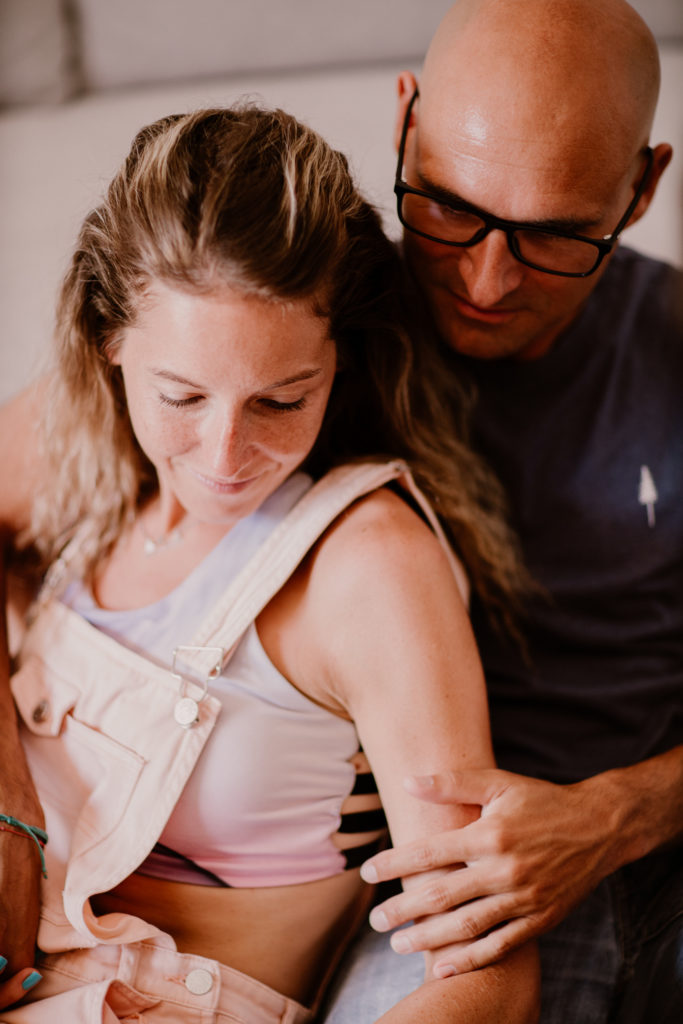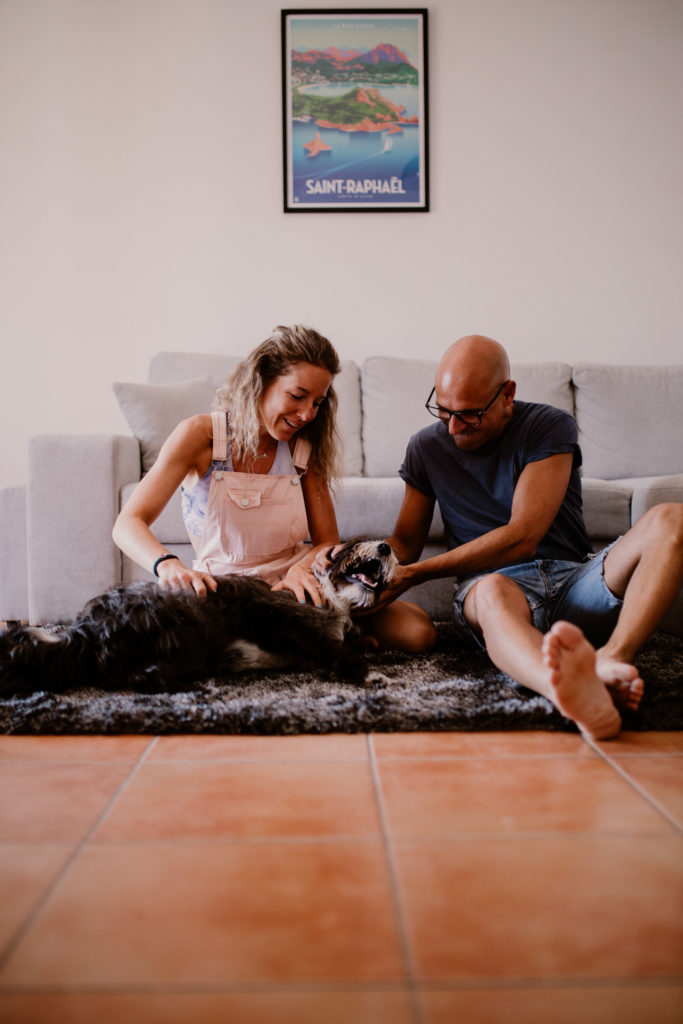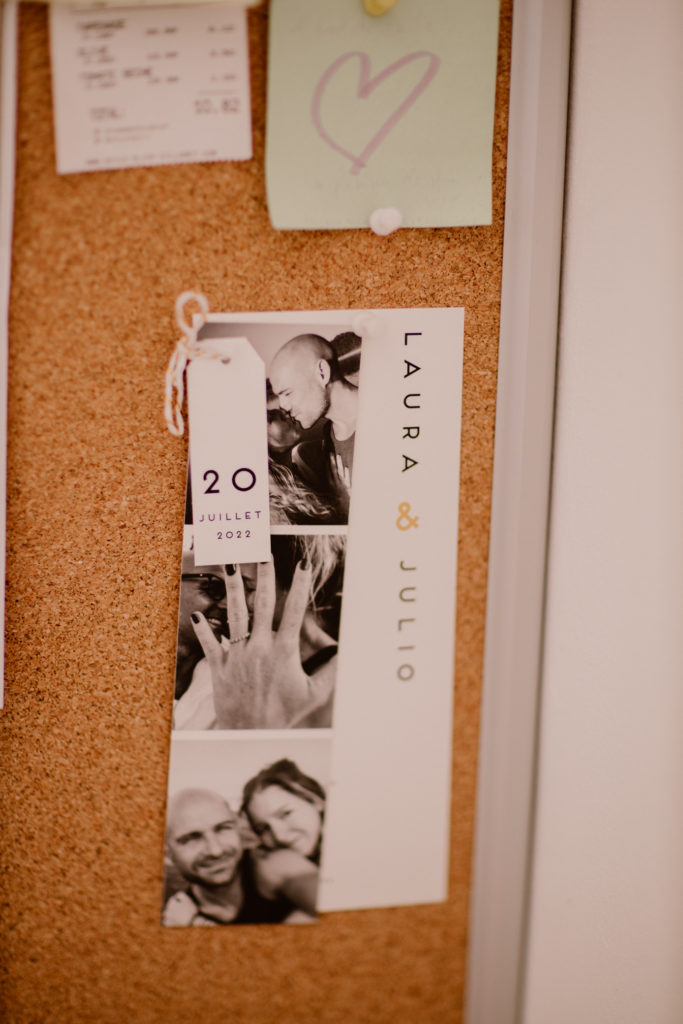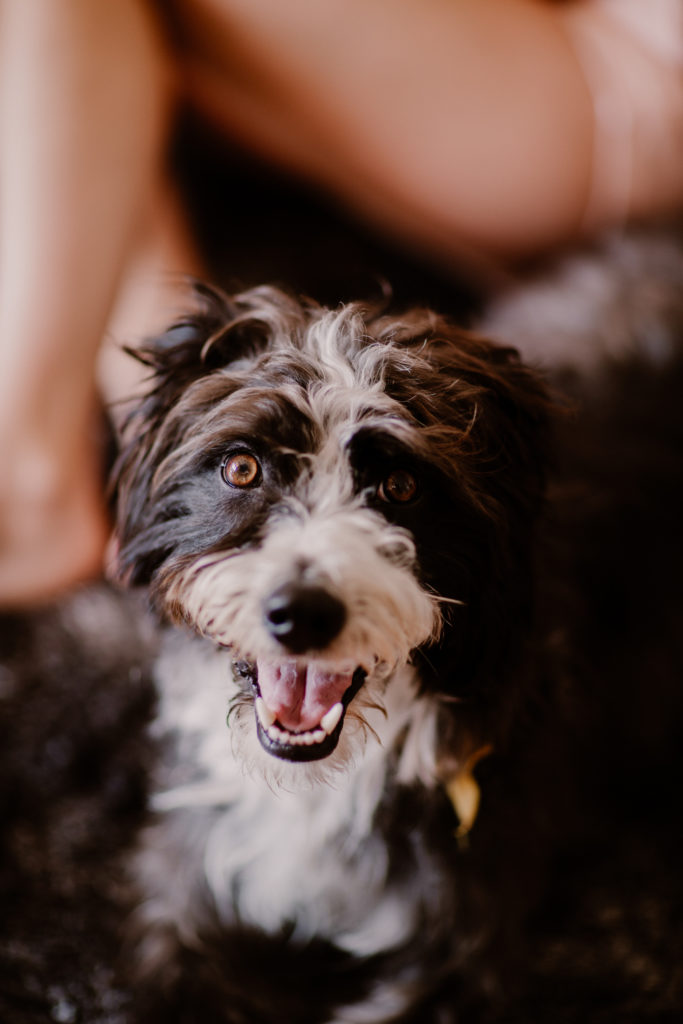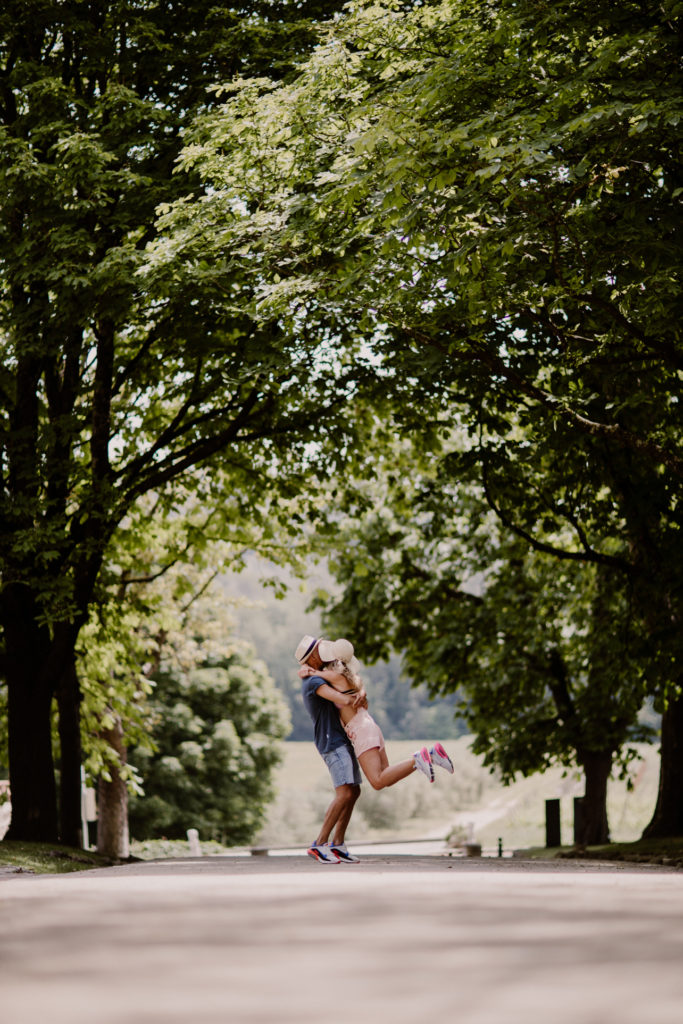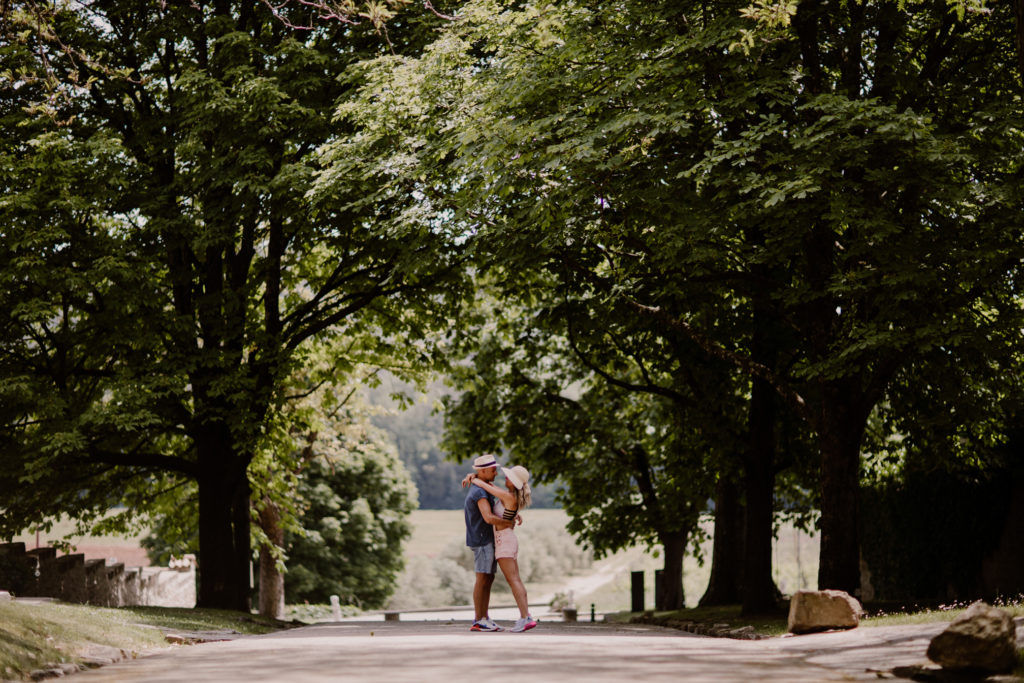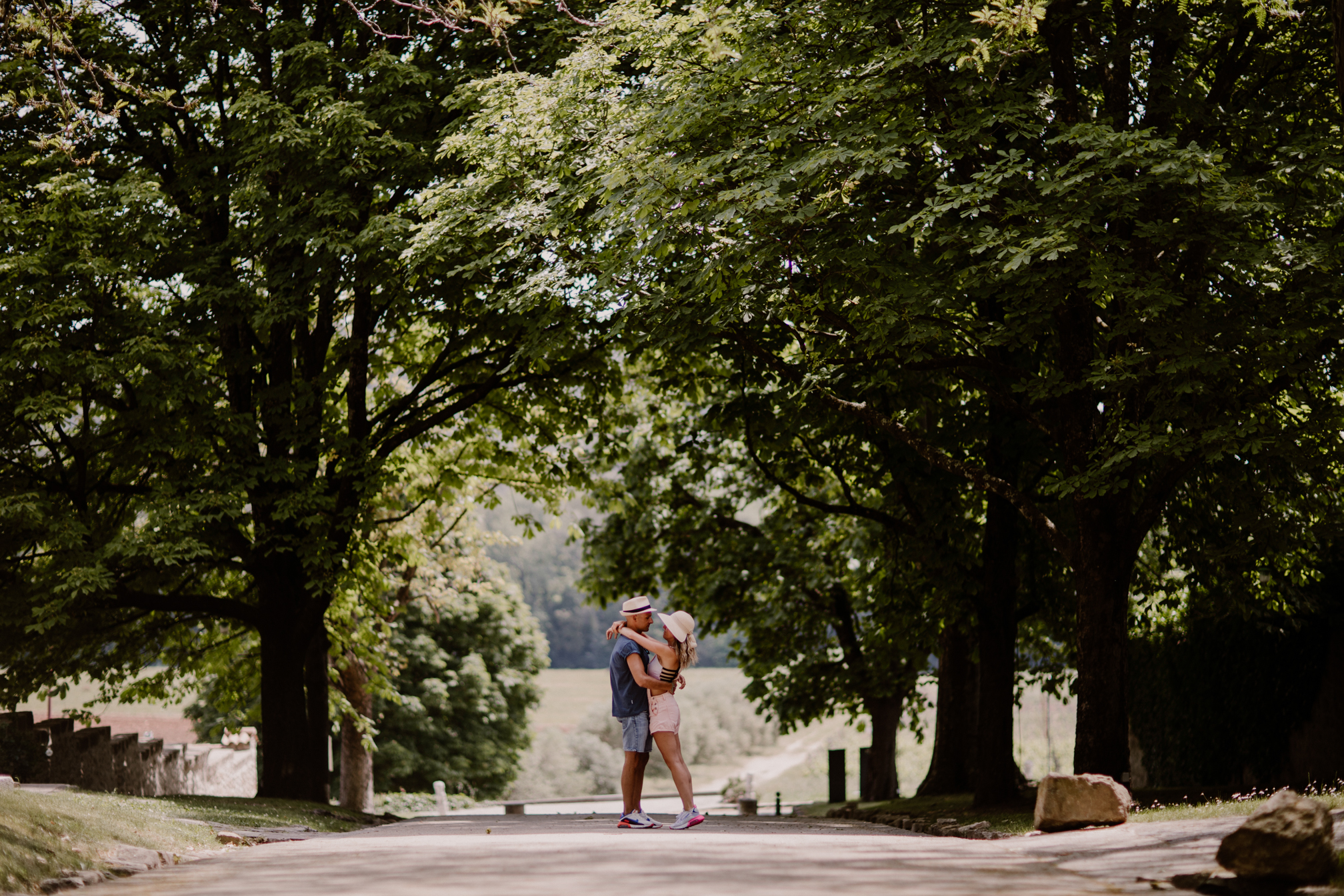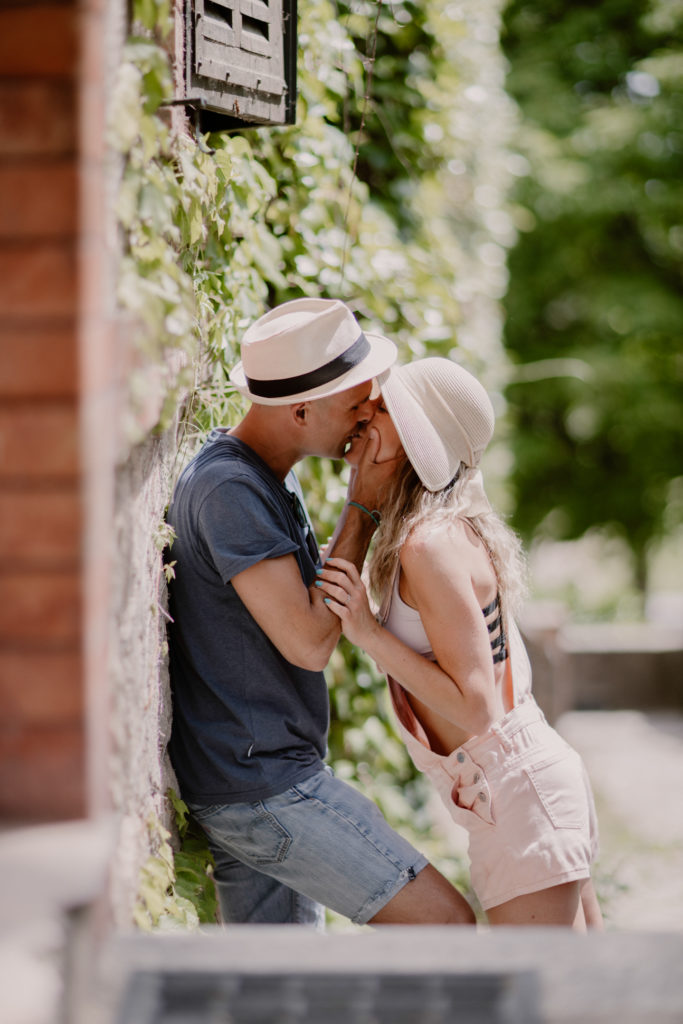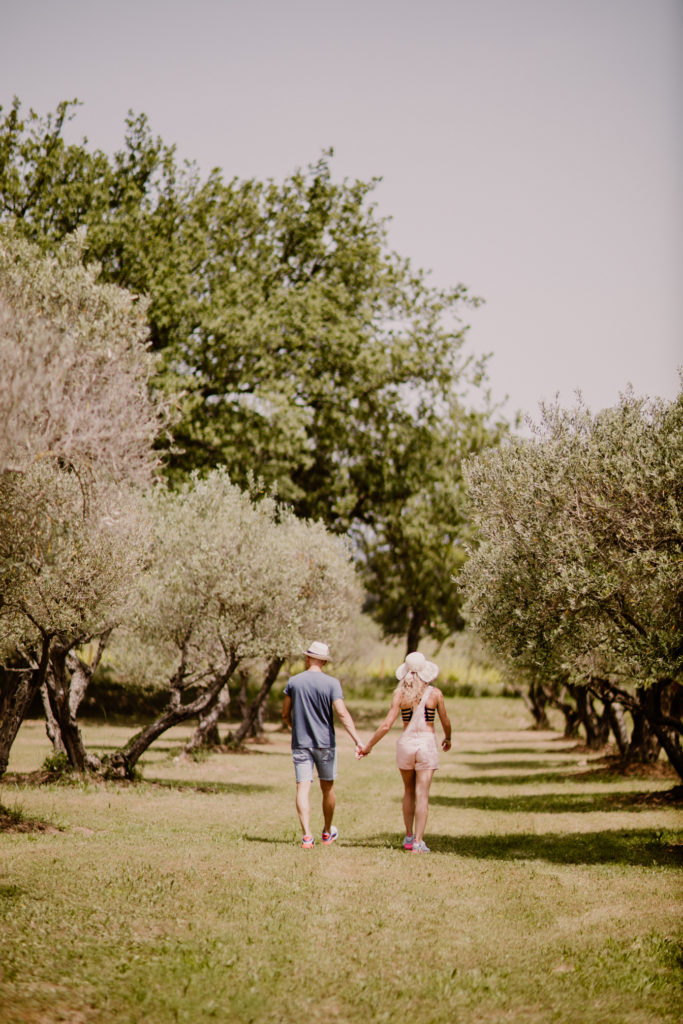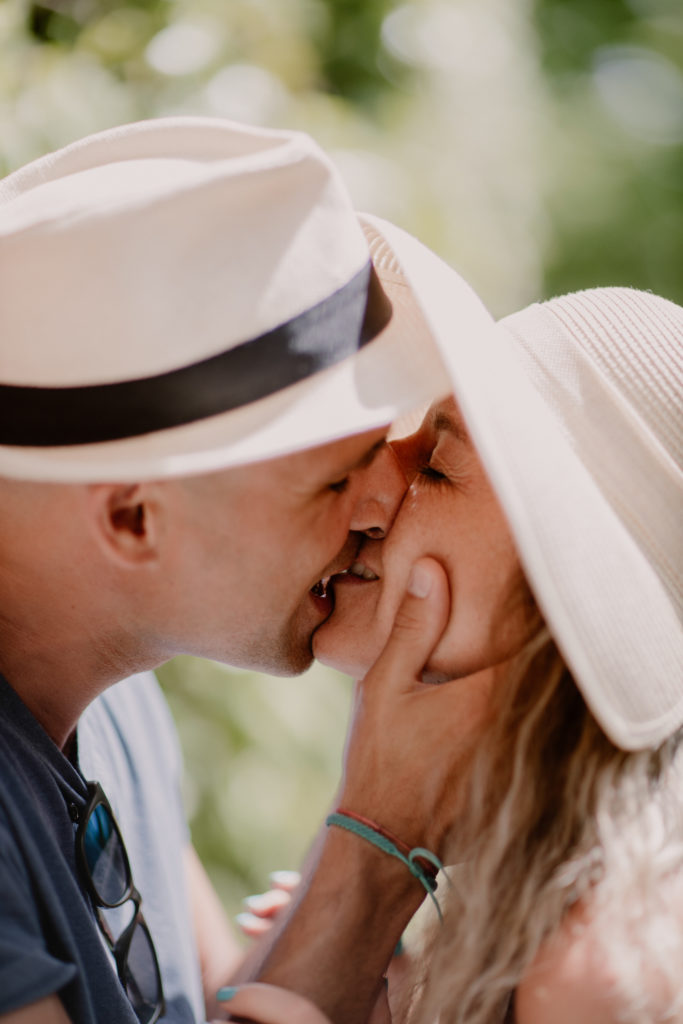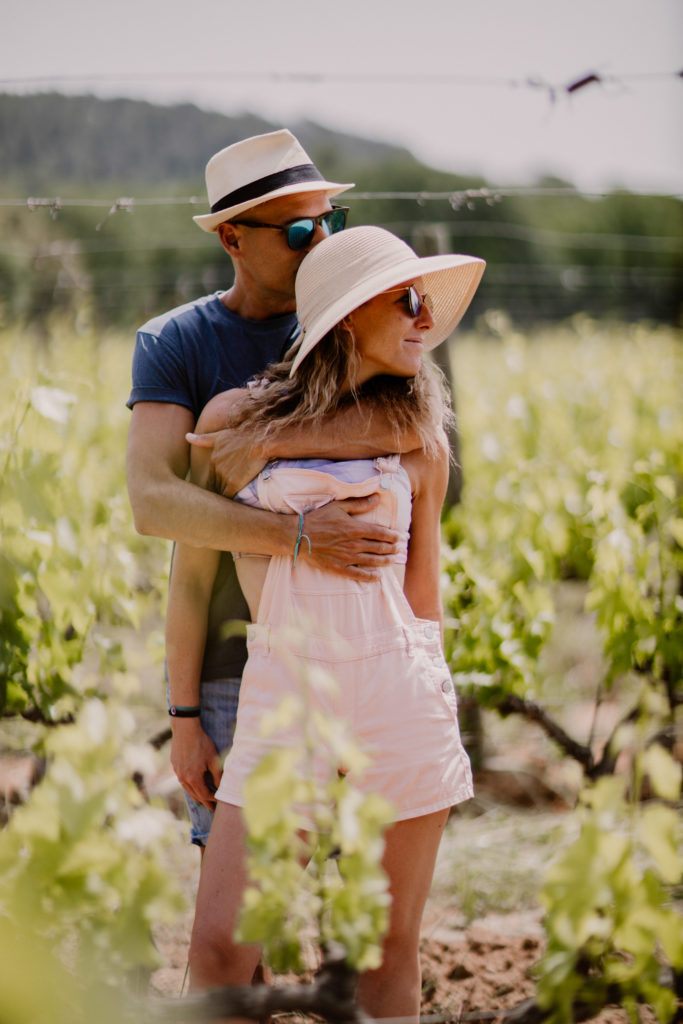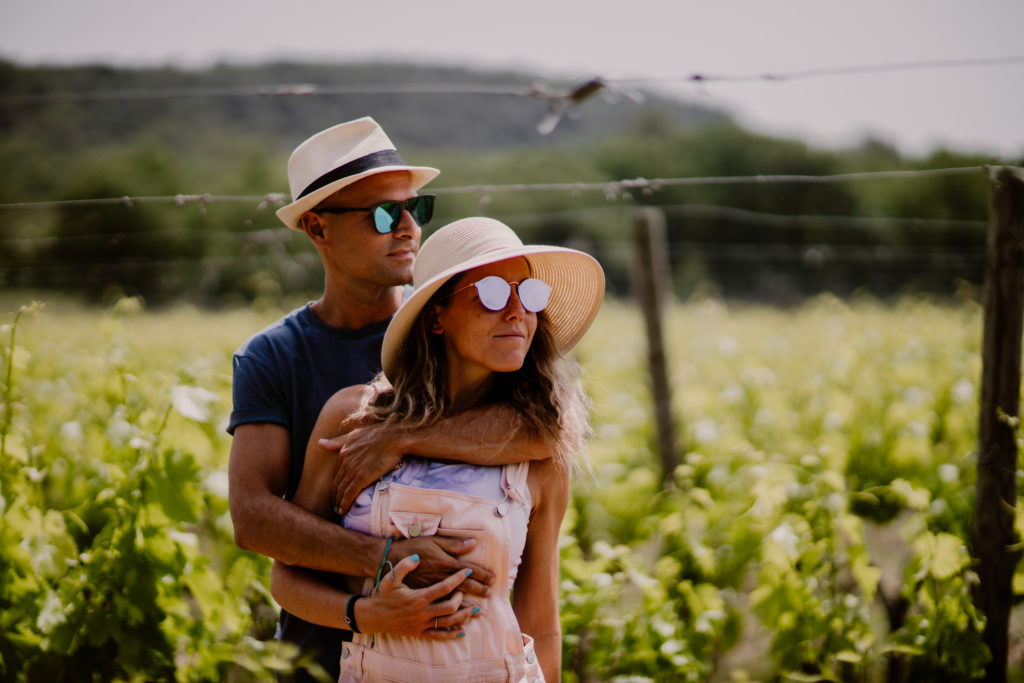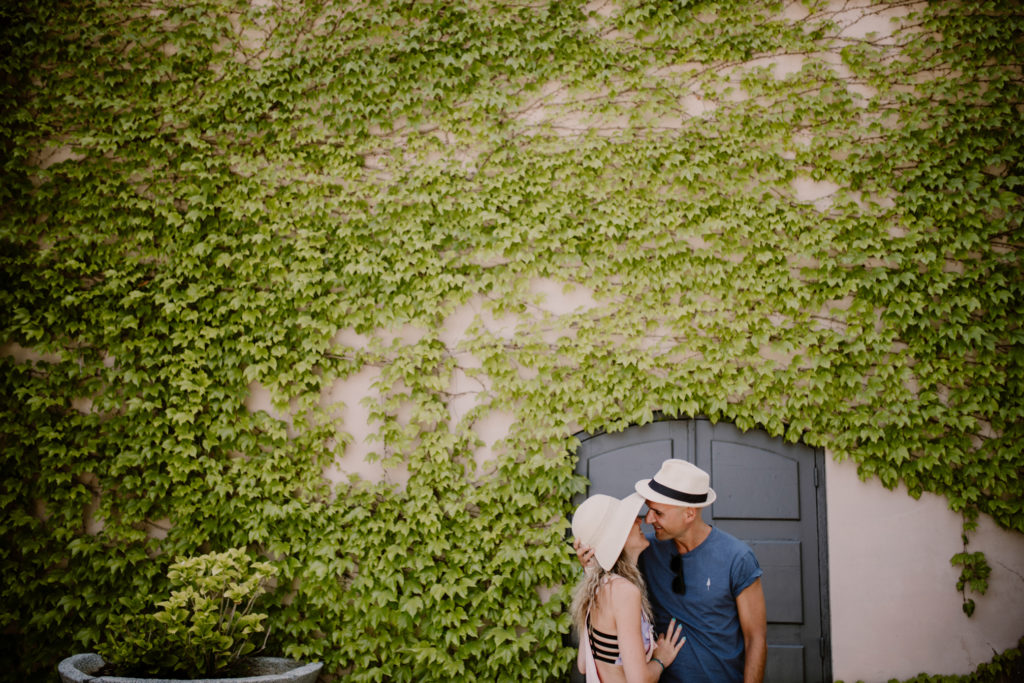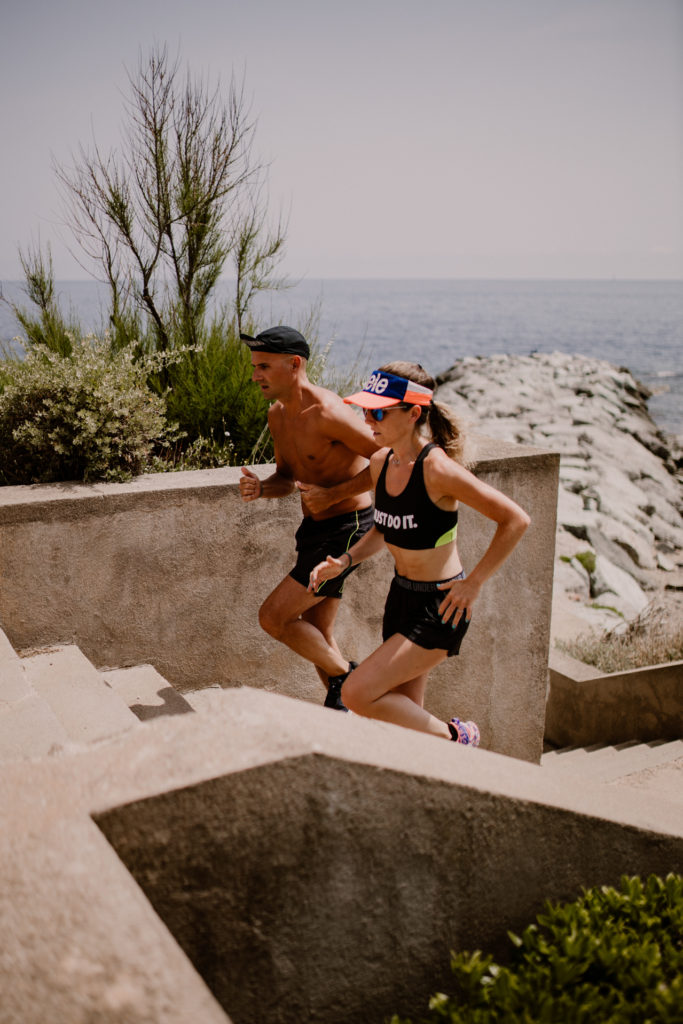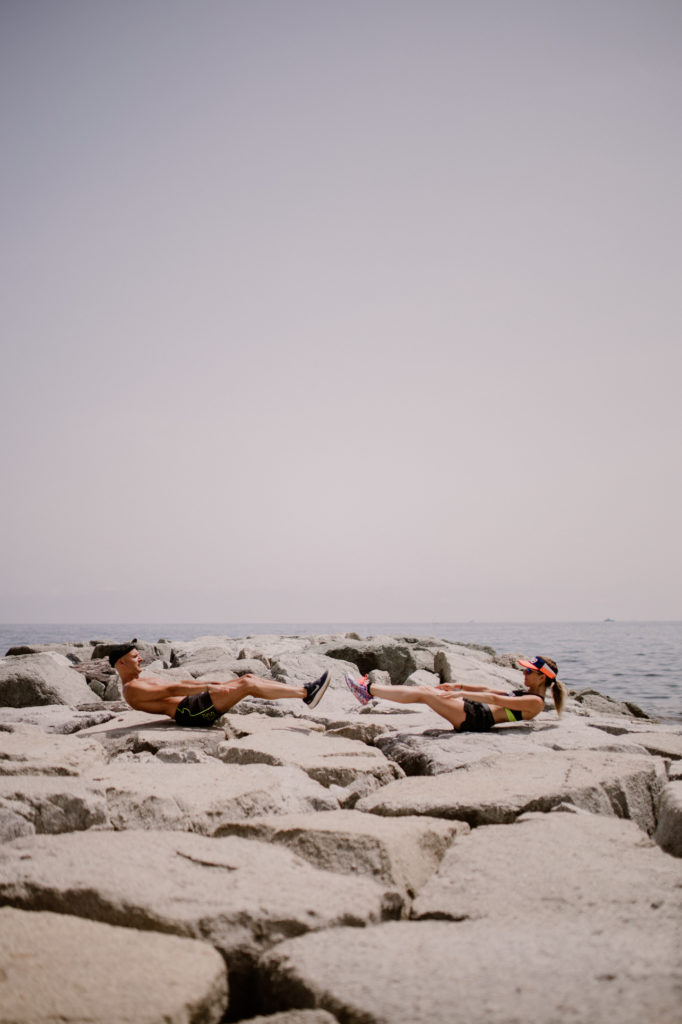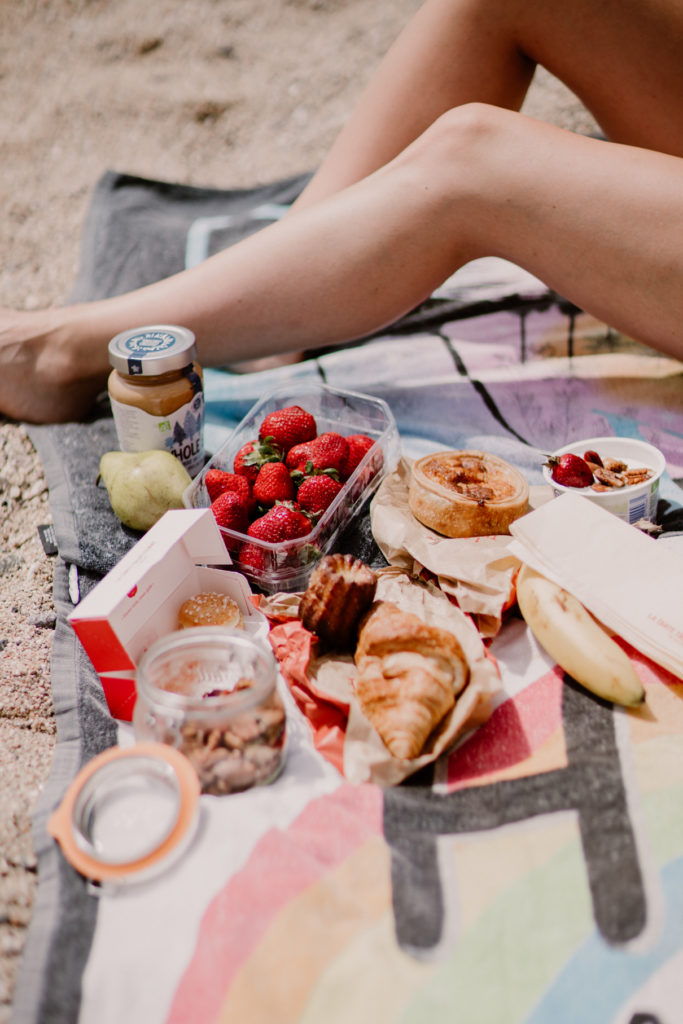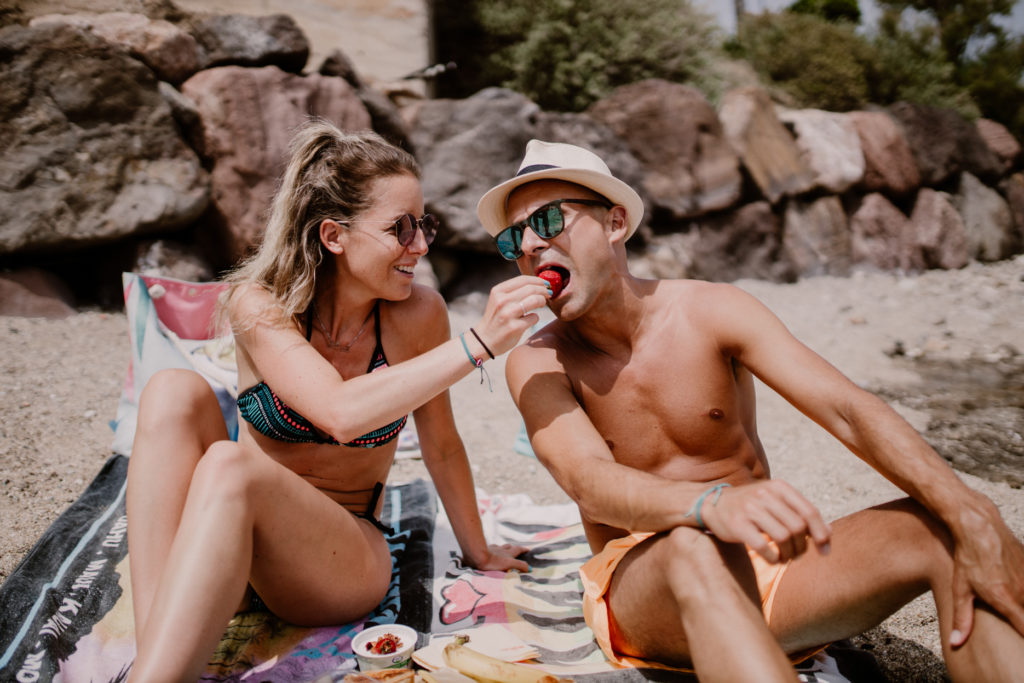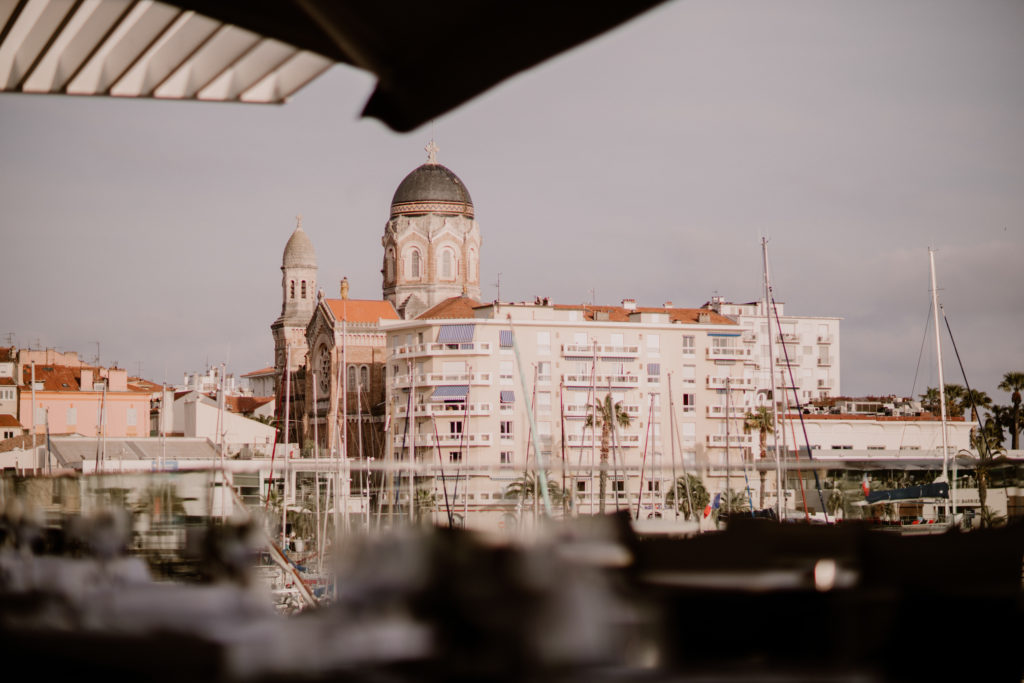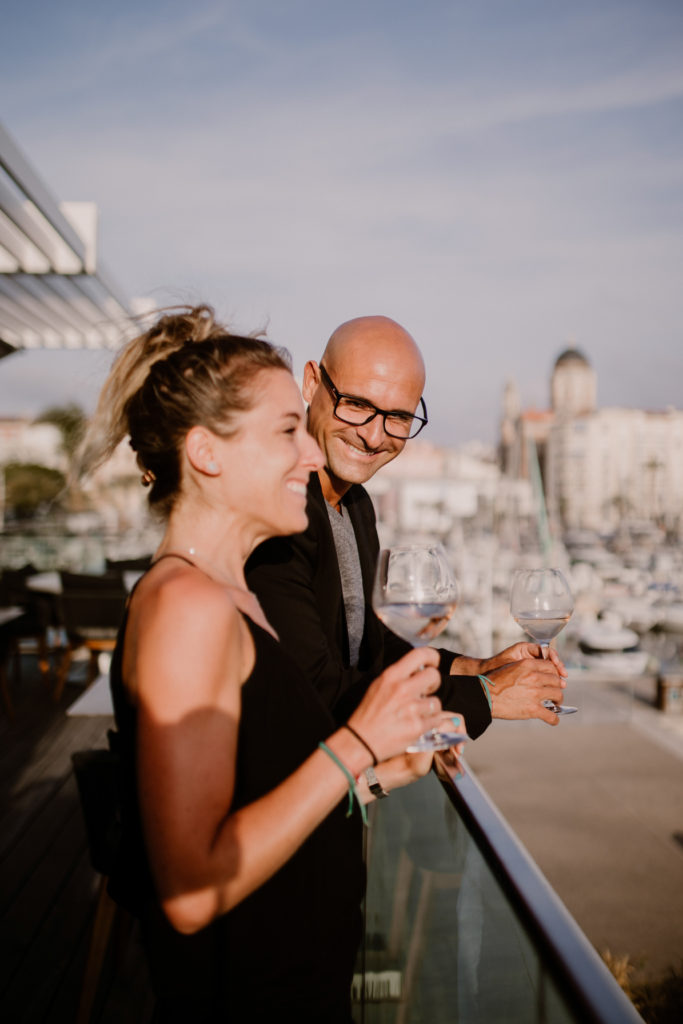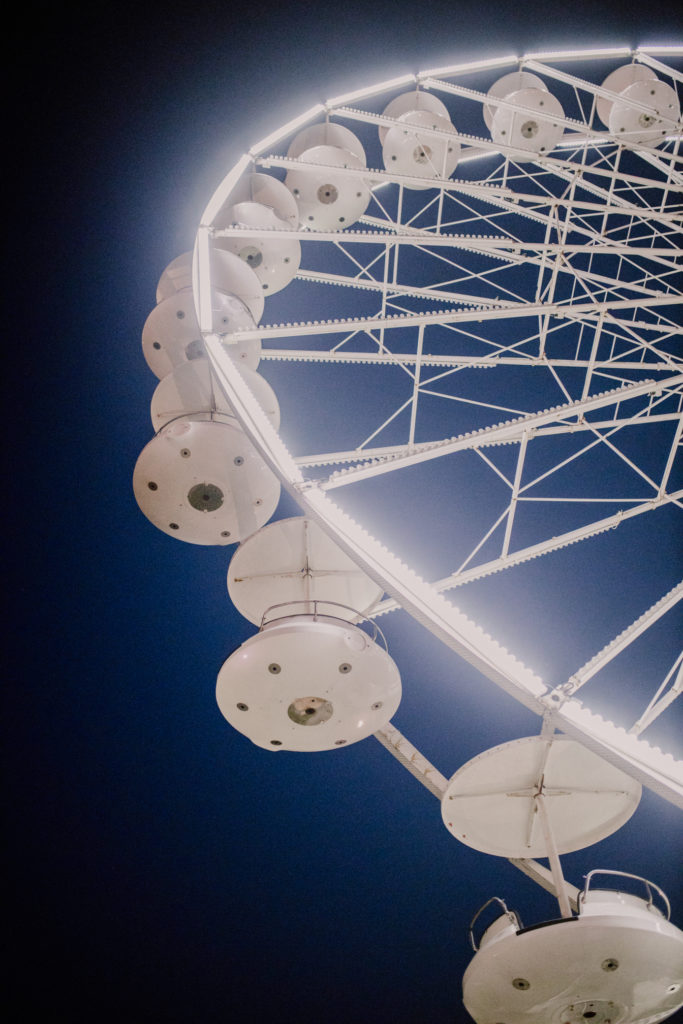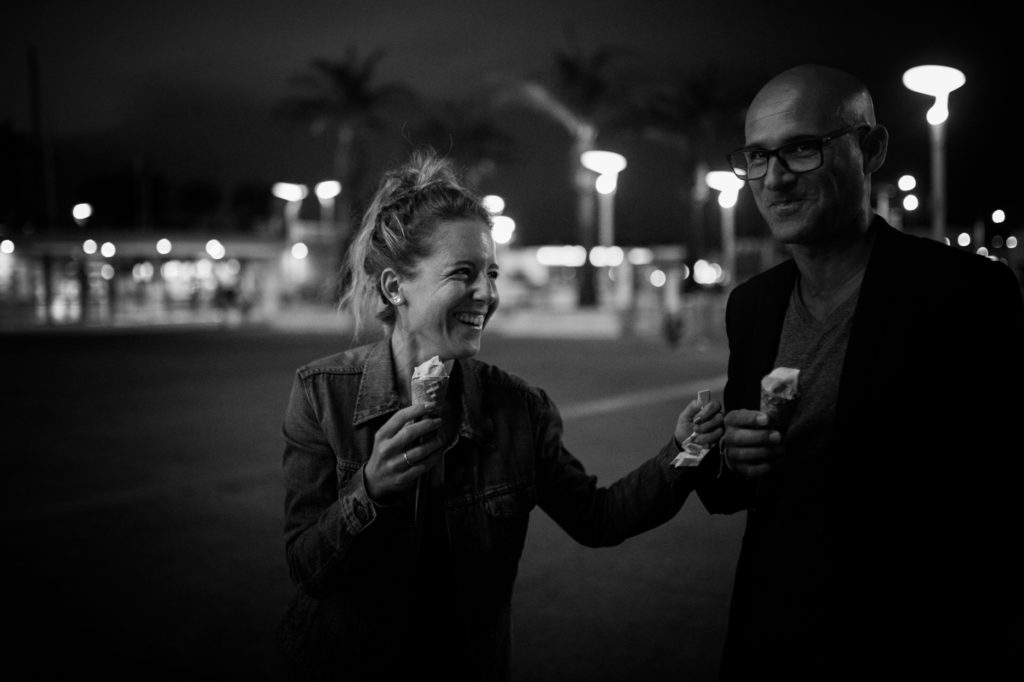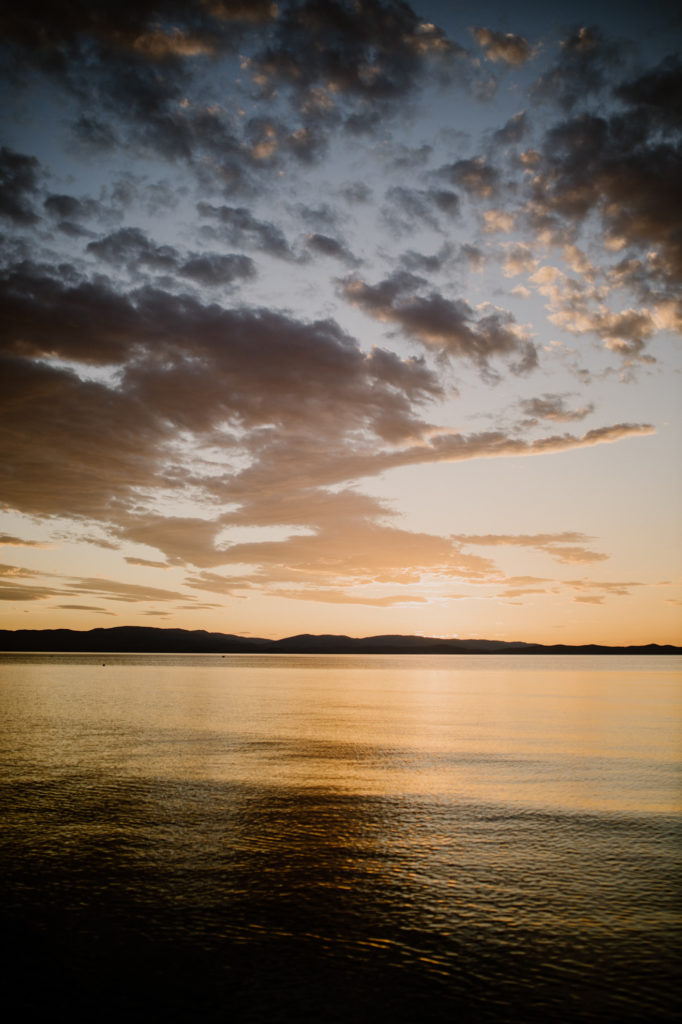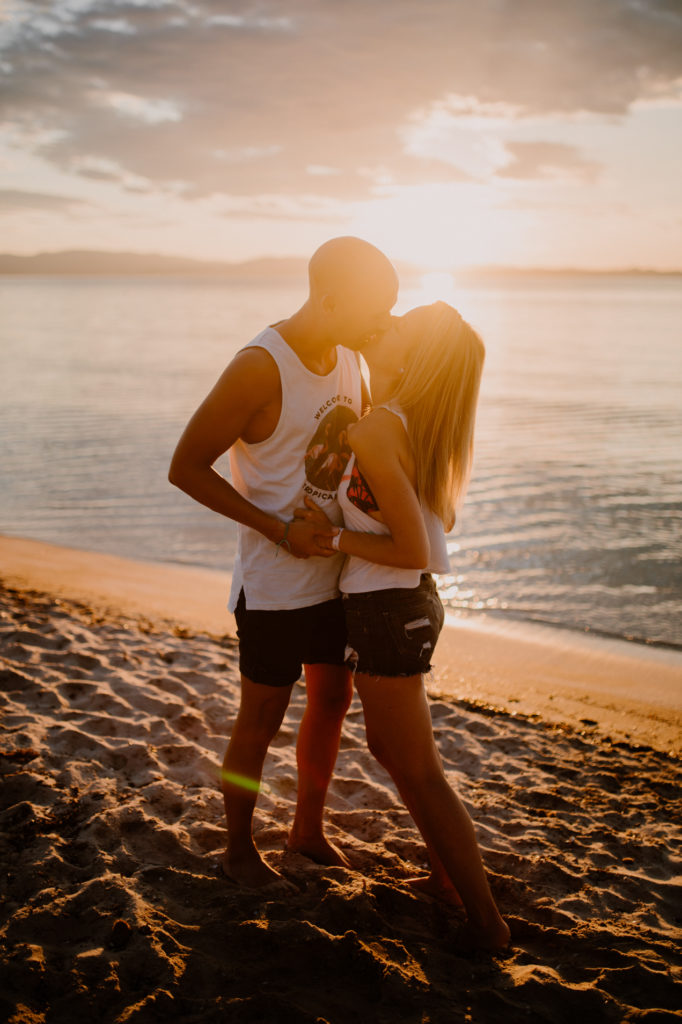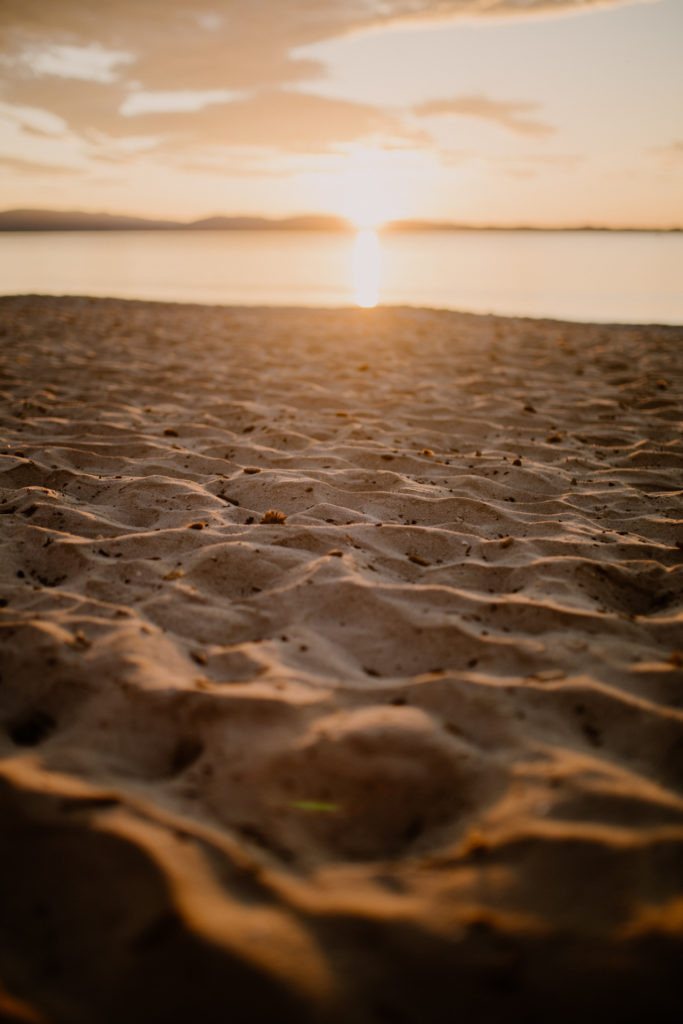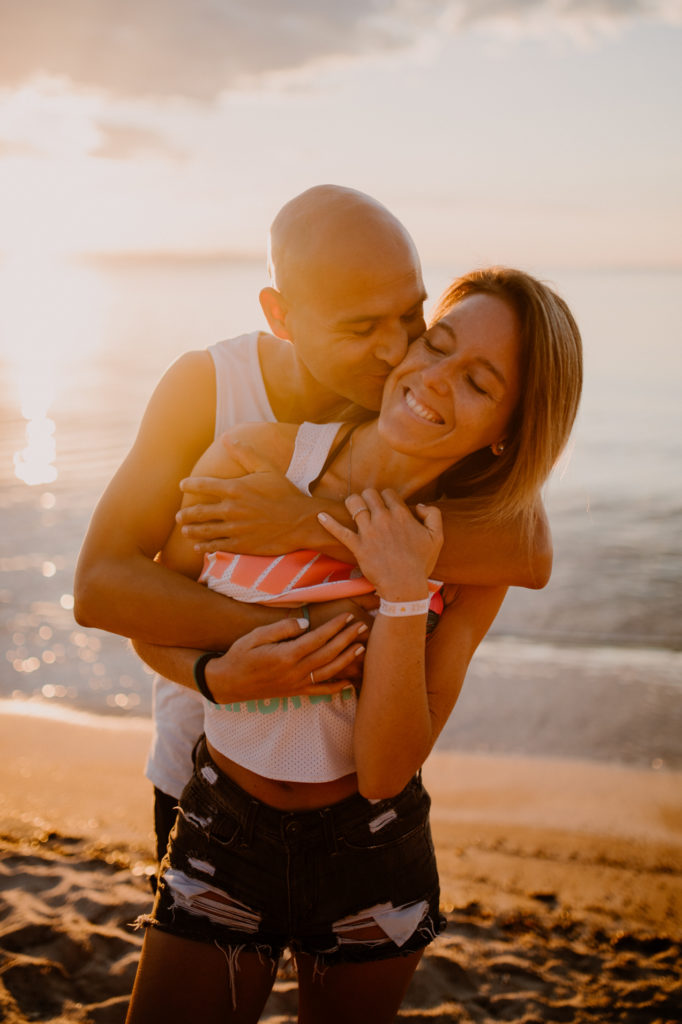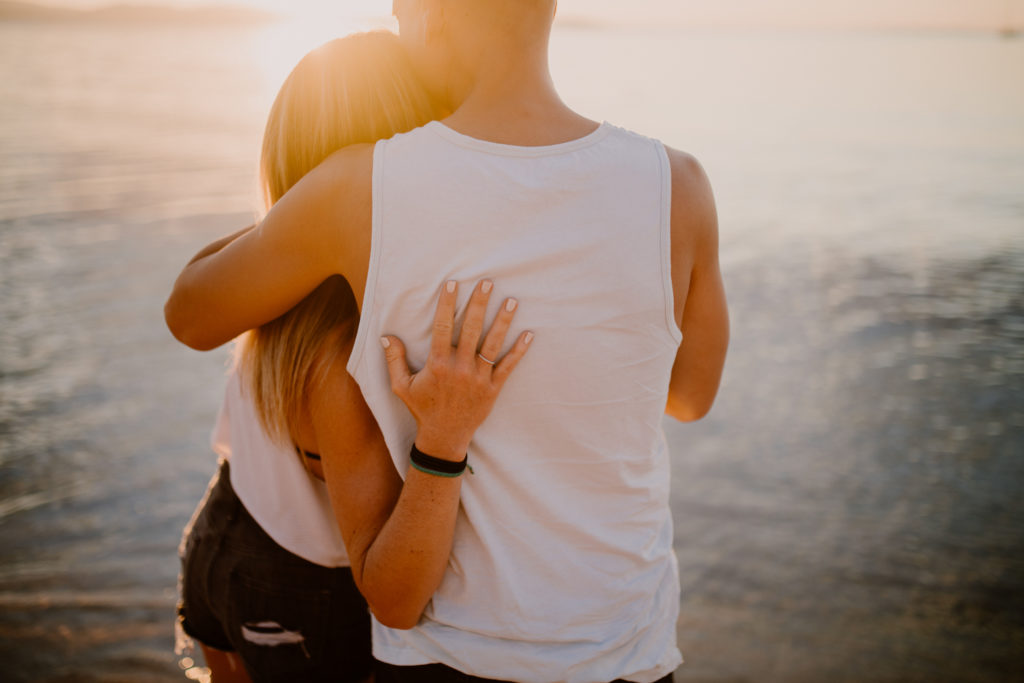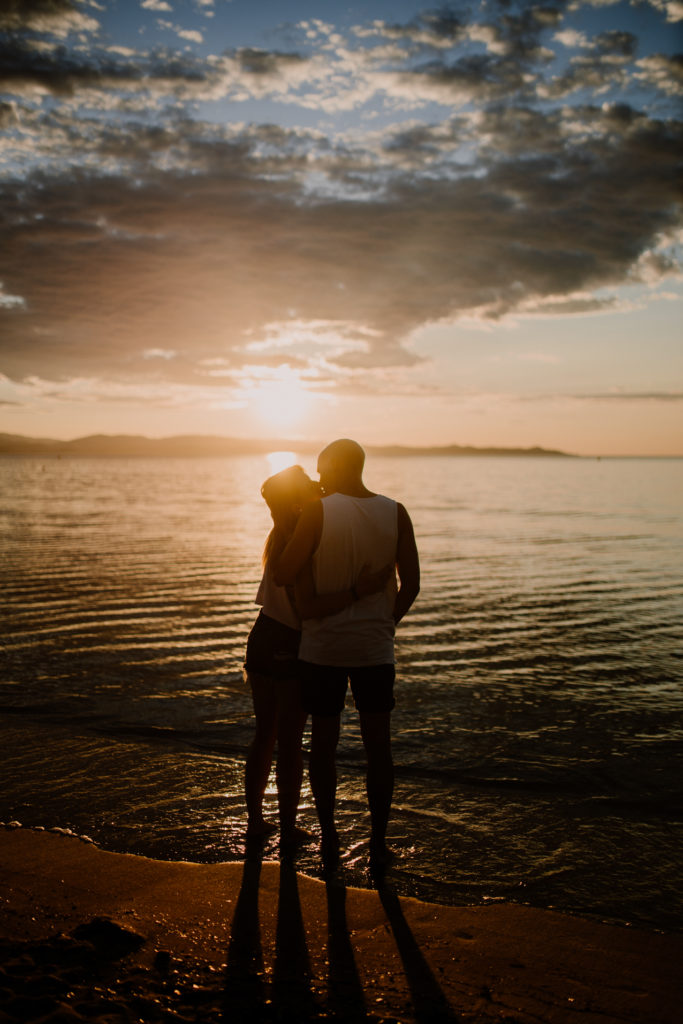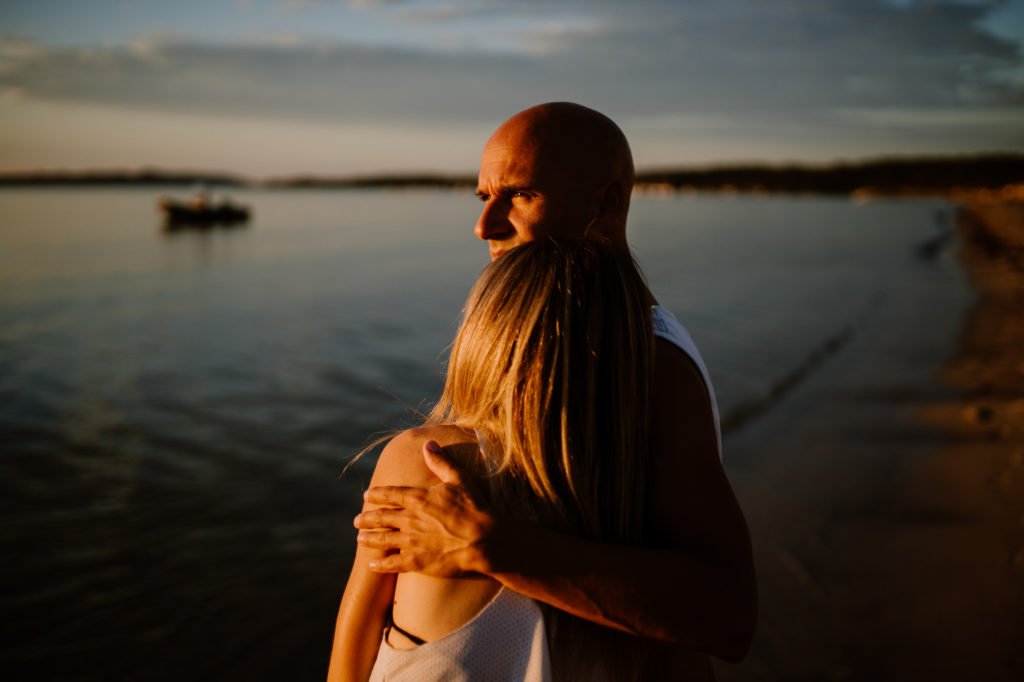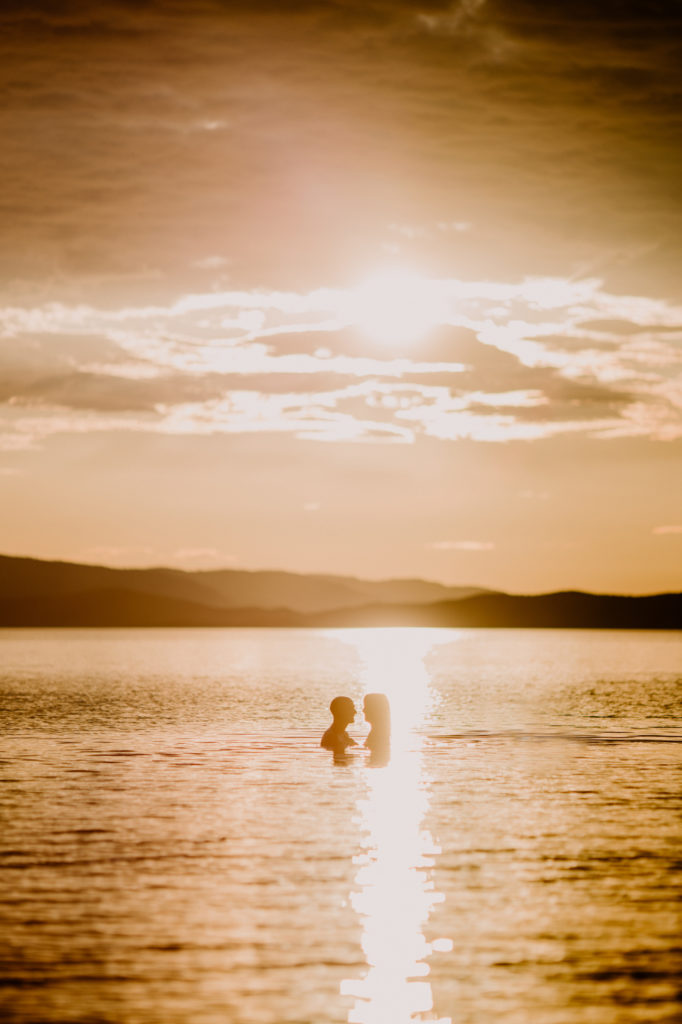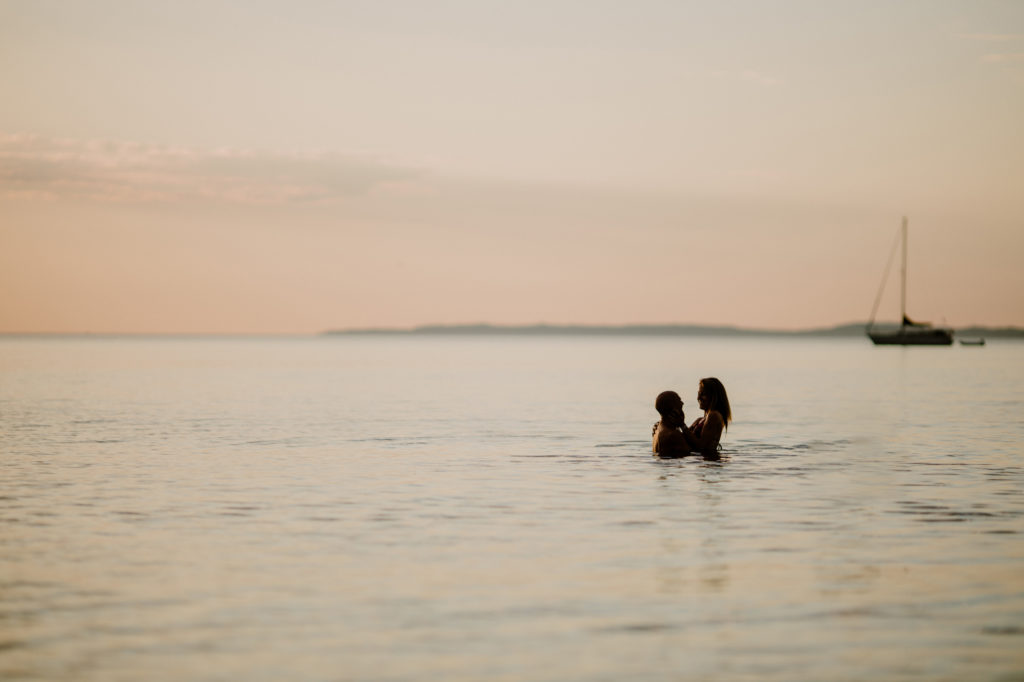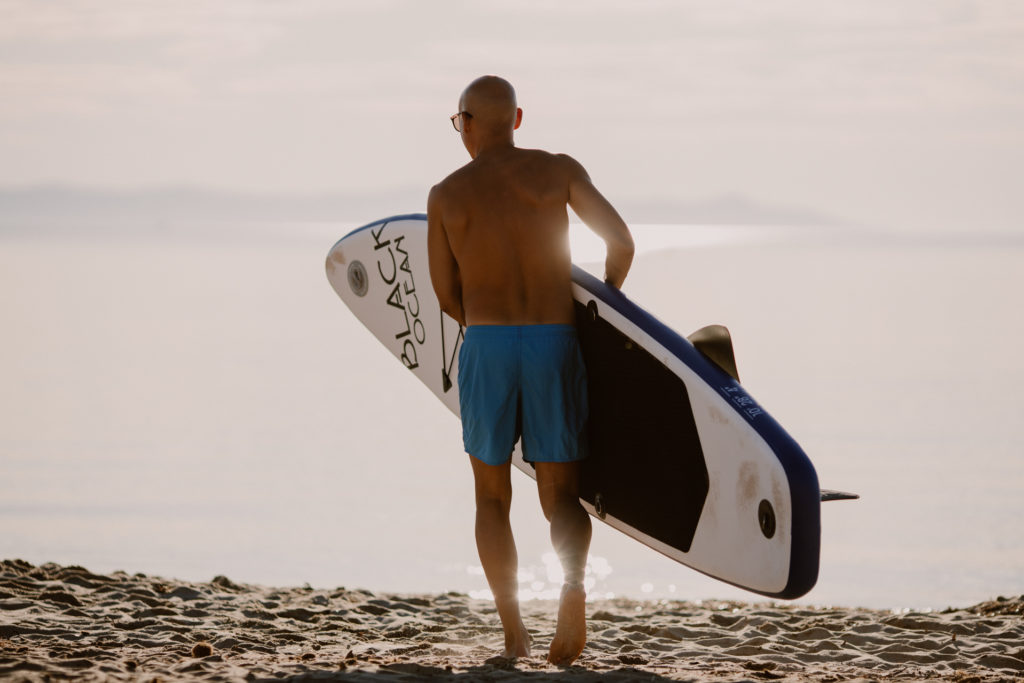 Photos and lifestyle video made by The Birdies, wedding photographer and videographer duo, in Provence.
Are you also looking for a wedding photographer and videographer duo in Provence?
Discover our photo + video duo formula HERE !