Event coverage - Activexpertise seminar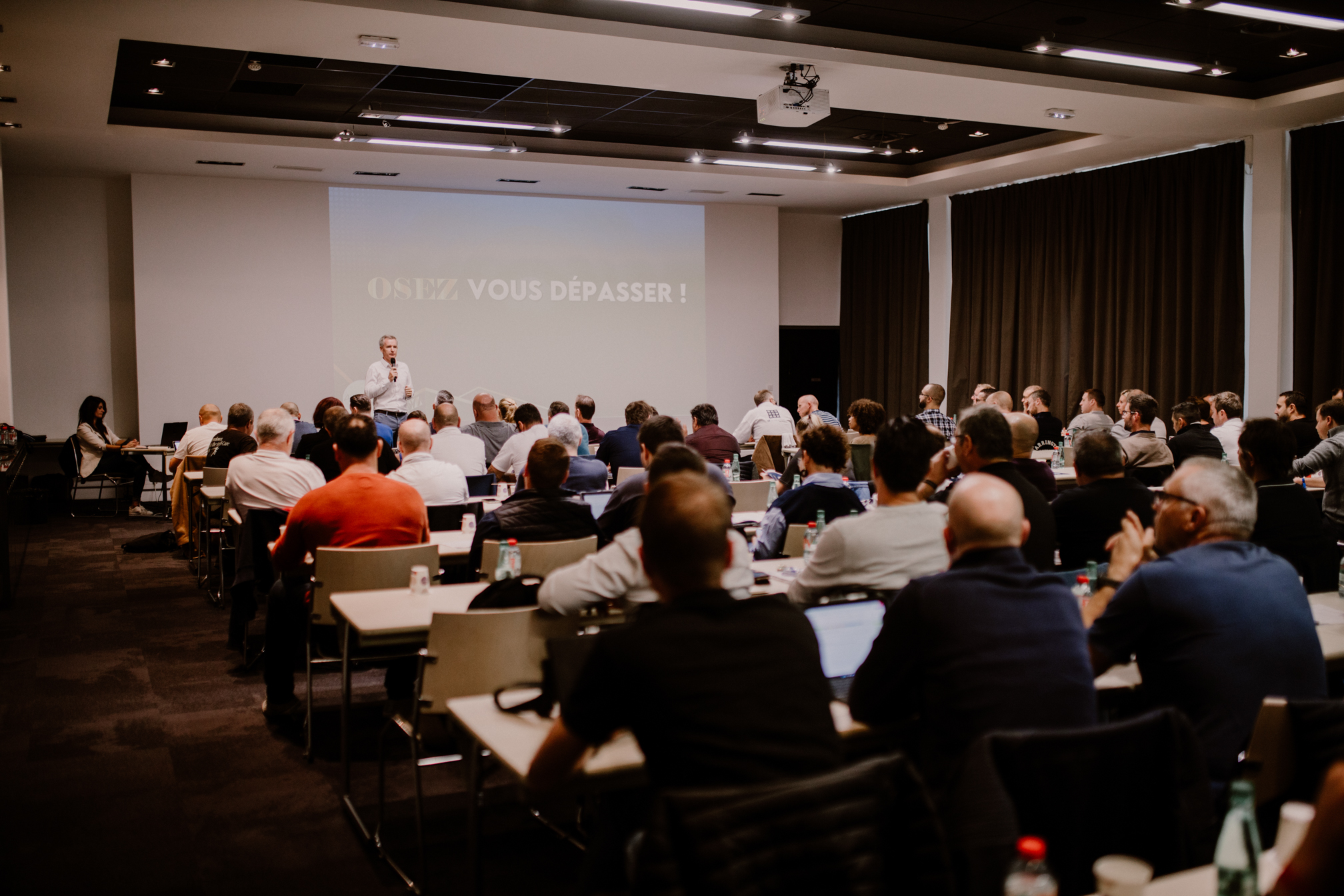 By The Birdies, photographer and event videographer duo in Avignon
After theExpertimo seminar, it's the turn of theActivexpertise seminar! This time, we met at the Novotel Centre in Avignon to follow the agents during their day. The photographer and videographer duo The Birdies was able to cover the seminar by delivering a retrospective photo report, but also a series of several videos highlighting the various interviews conducted during the day. Note the presence of Edgar Grospiron who gave them a good dose of motivation for the future! Here is a quick overview!
Retrospective video of the Activexpertise seminar in Avignon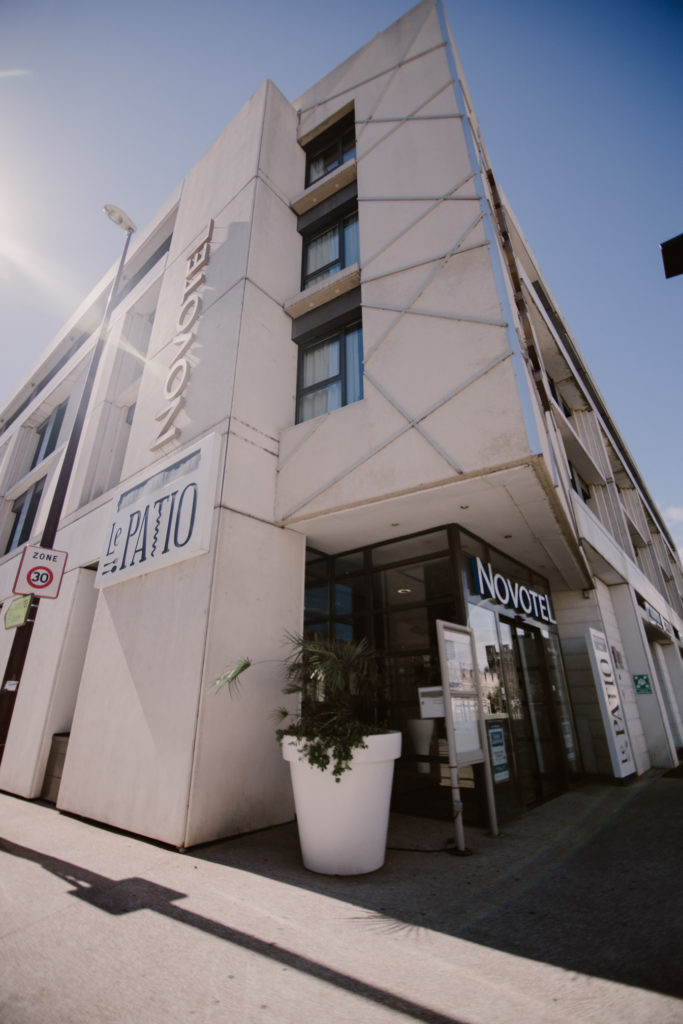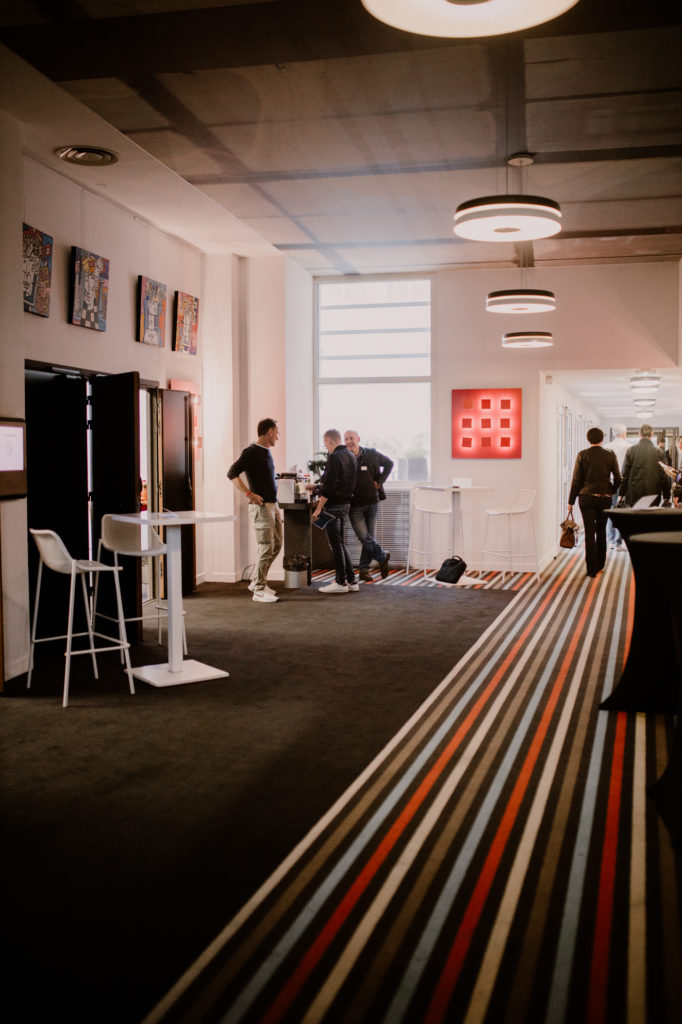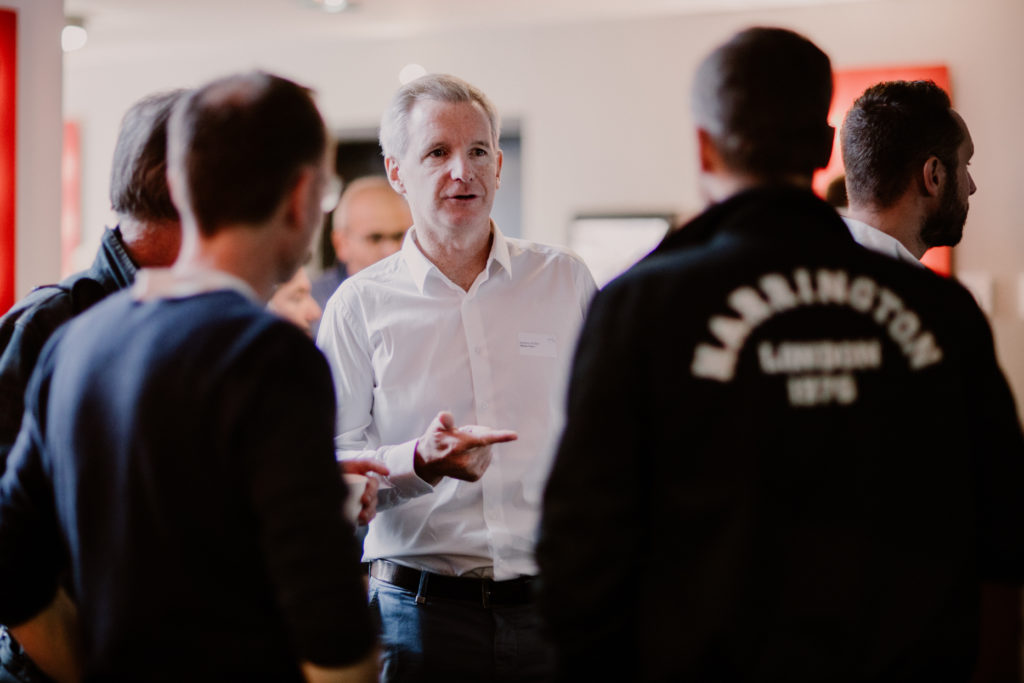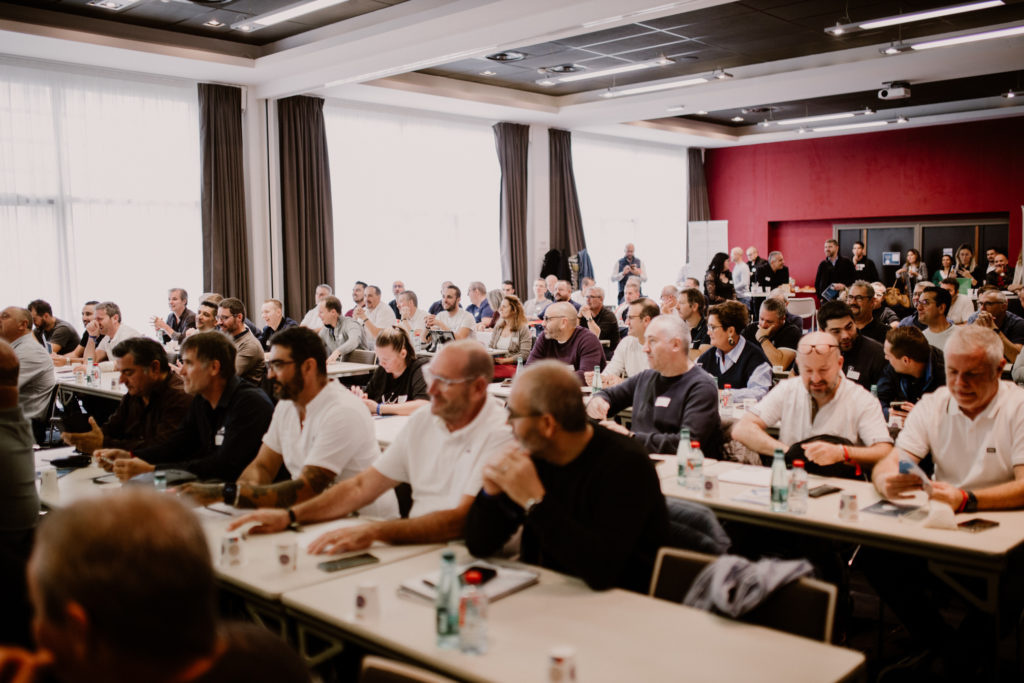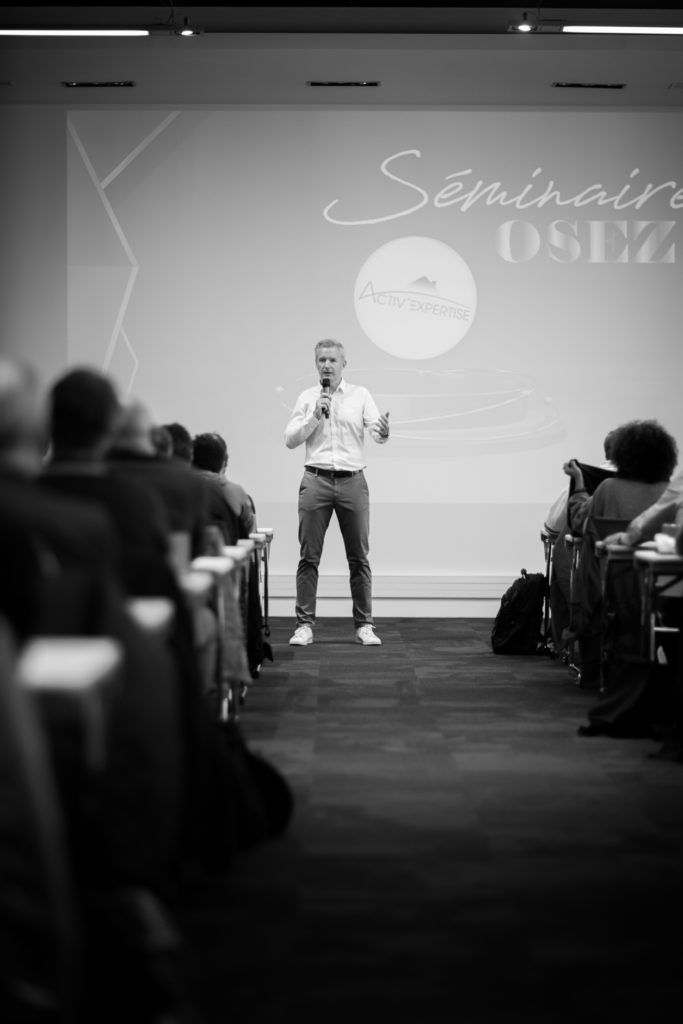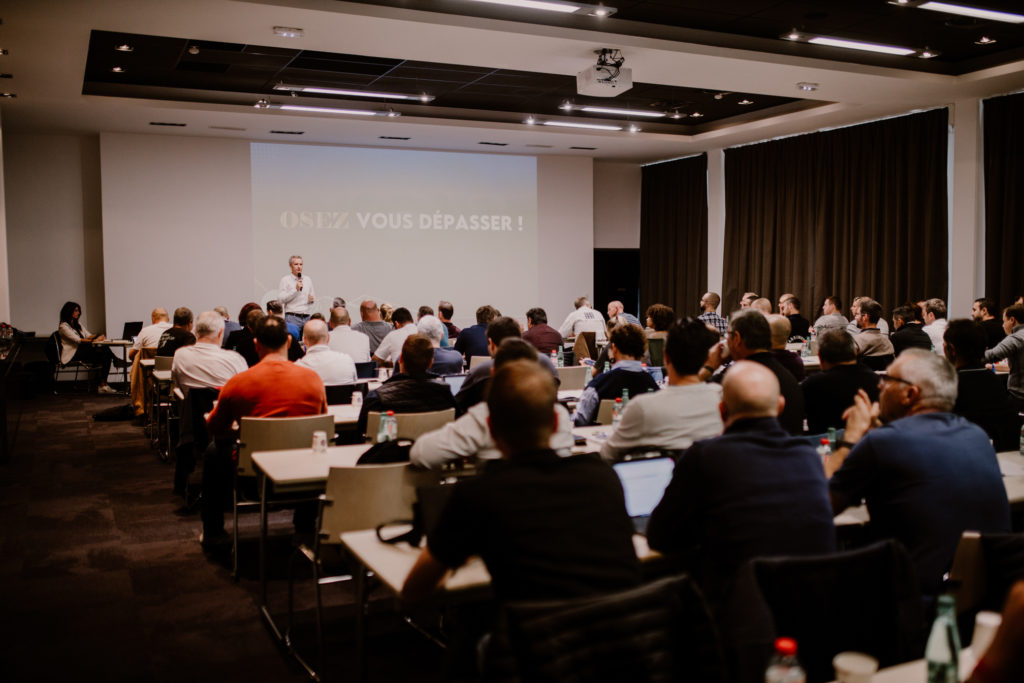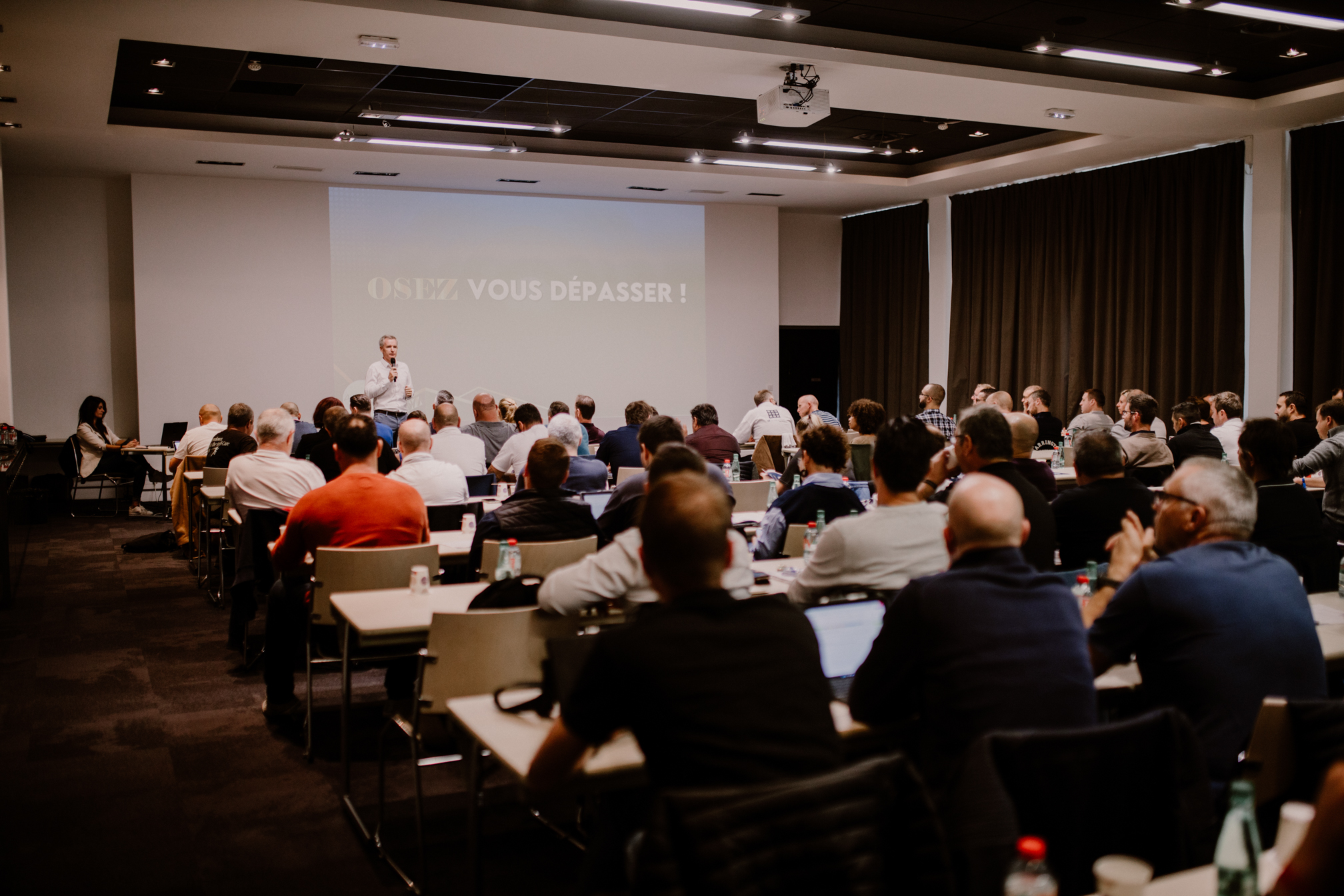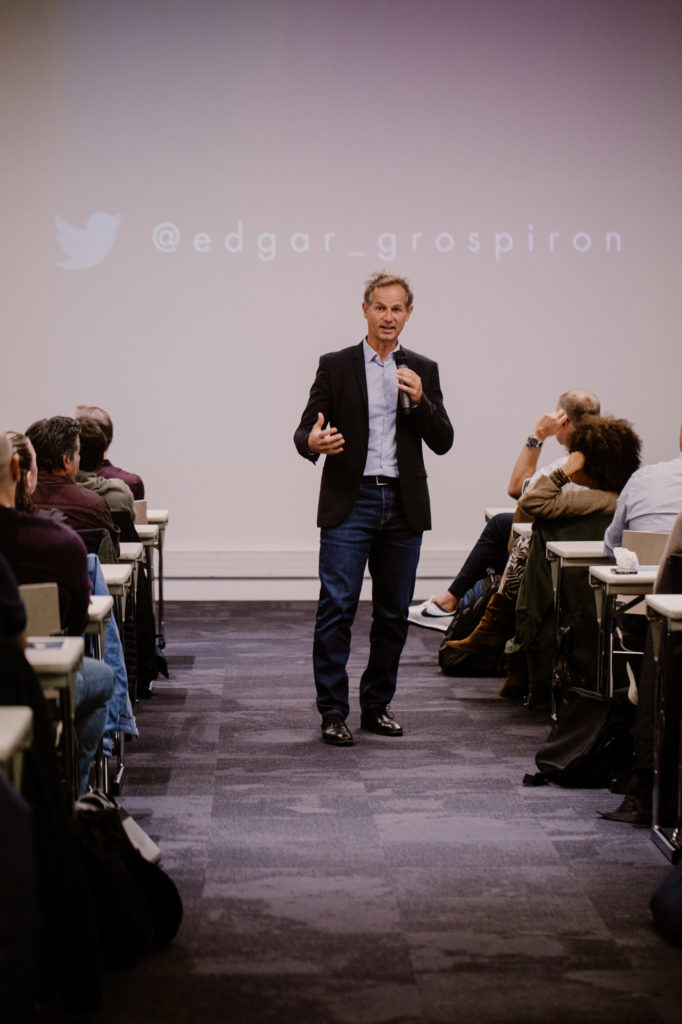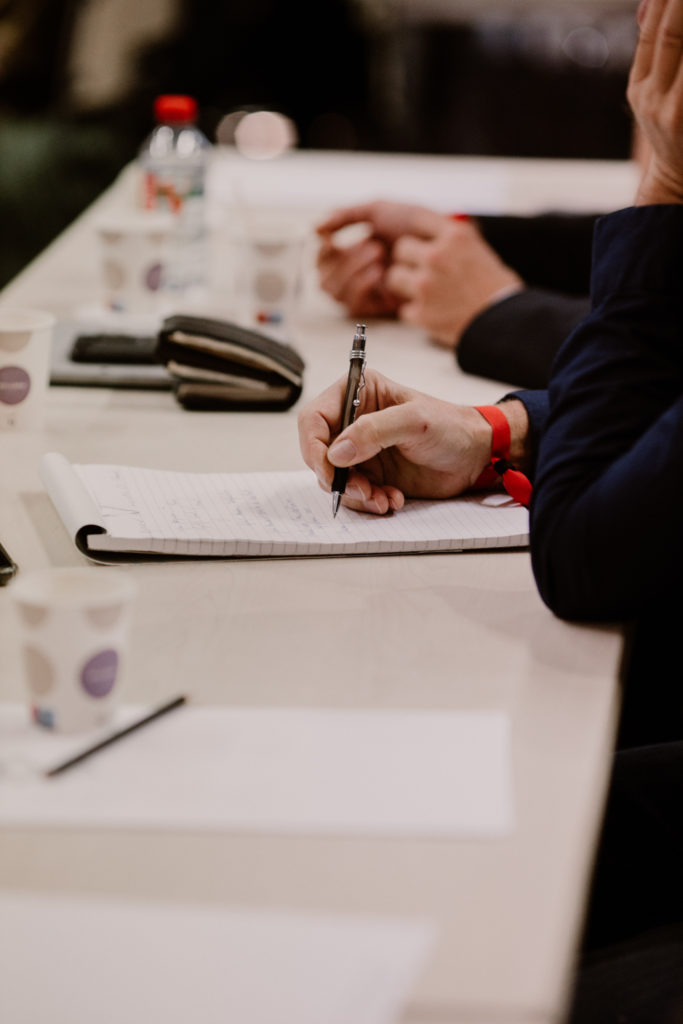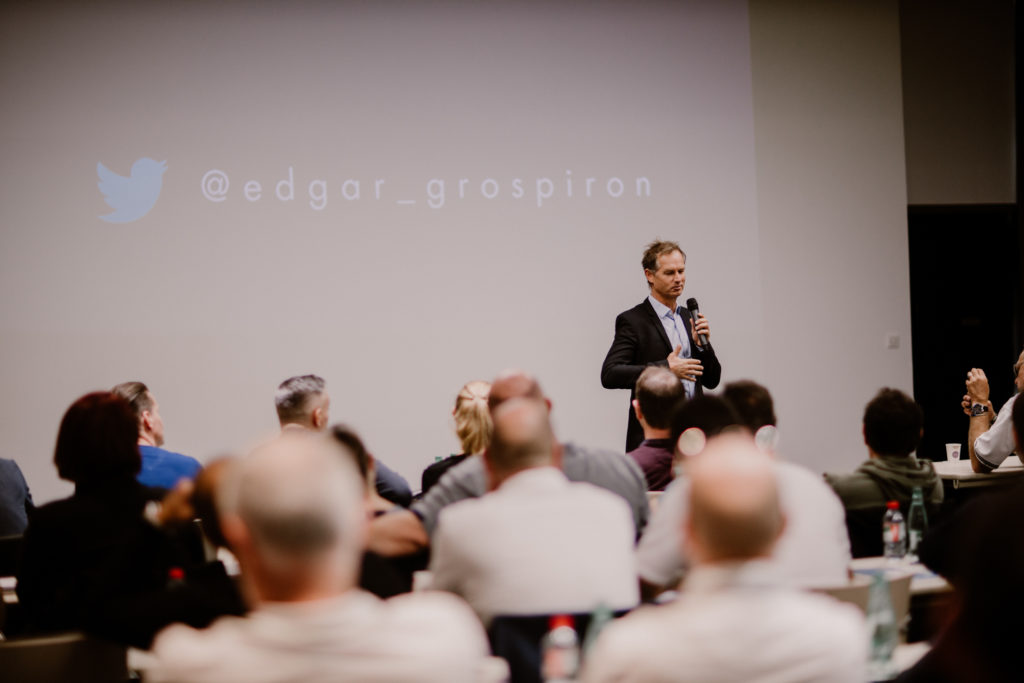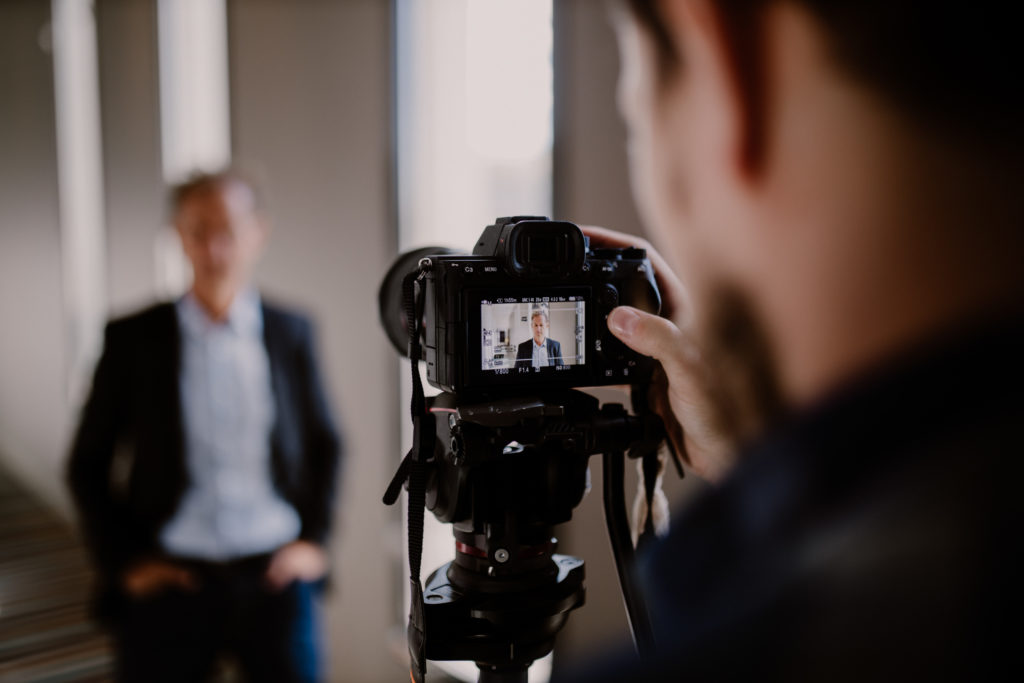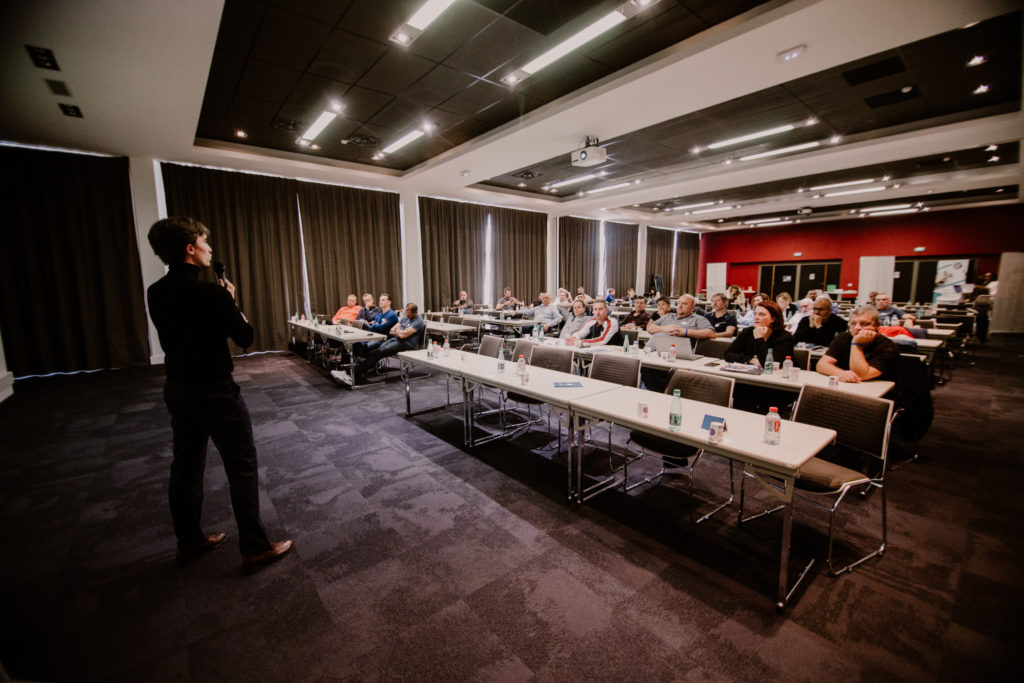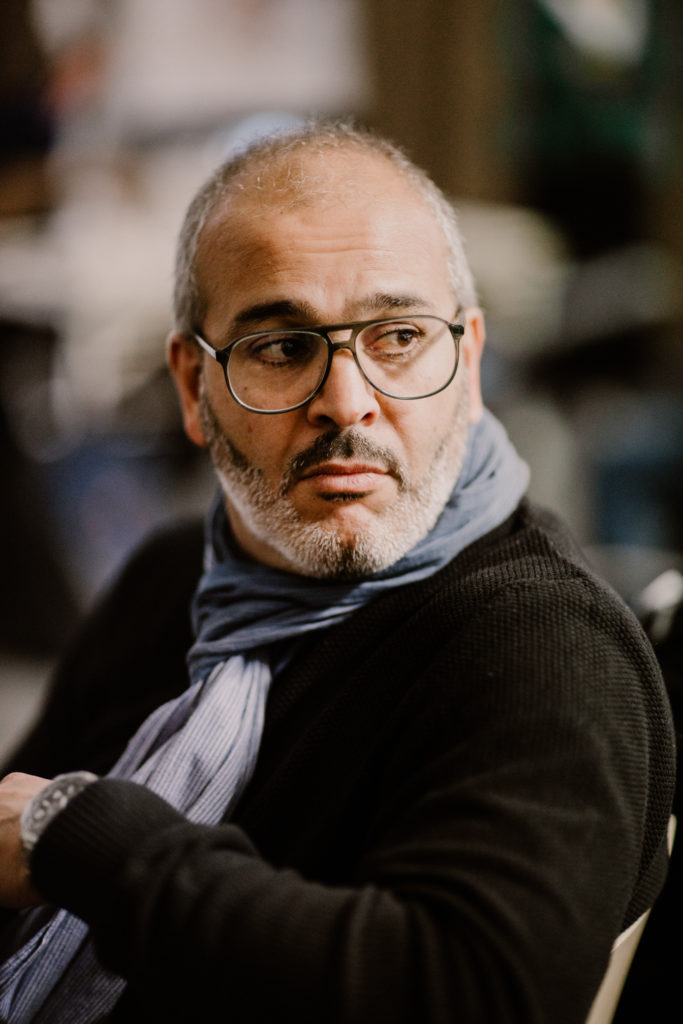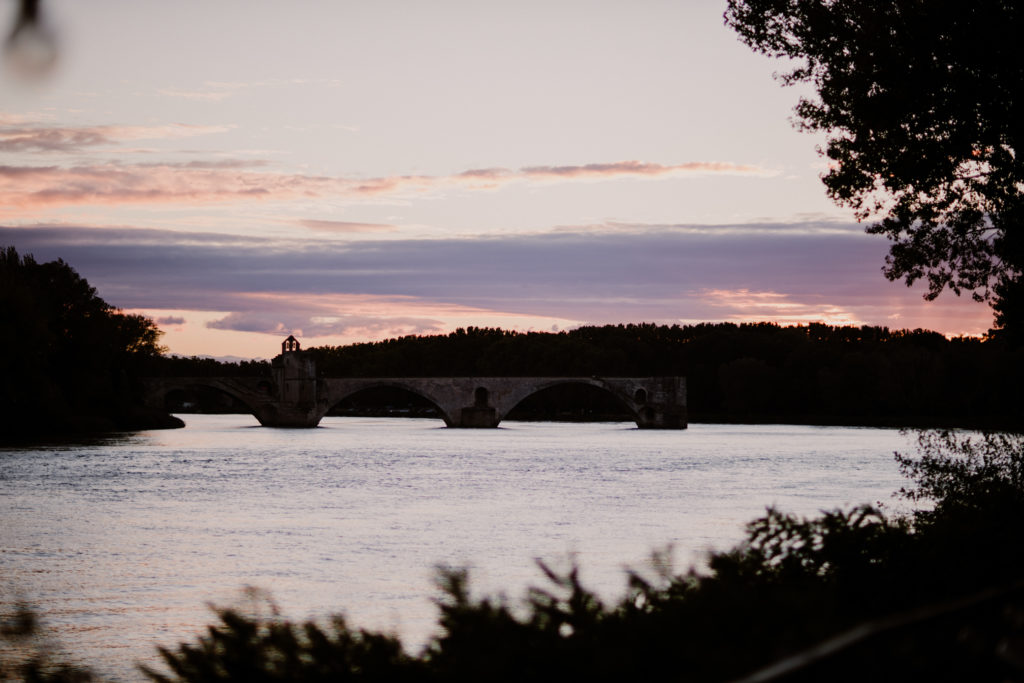 Reception venue : Novotel Centre
Duo photographer and event videographer : The Birdies
Photos and video of event realized by The Birdies, duo photographer and videographer of company, at the Novotel of Avignon, in the department of Vaucluse, in the region Provence-Alpes-Côte-d'Azur.
Are you also looking for a photographer and videographer duo to cover a corporate event?