Realization of the heavy blues video Fat Power from Big Fat Papa'z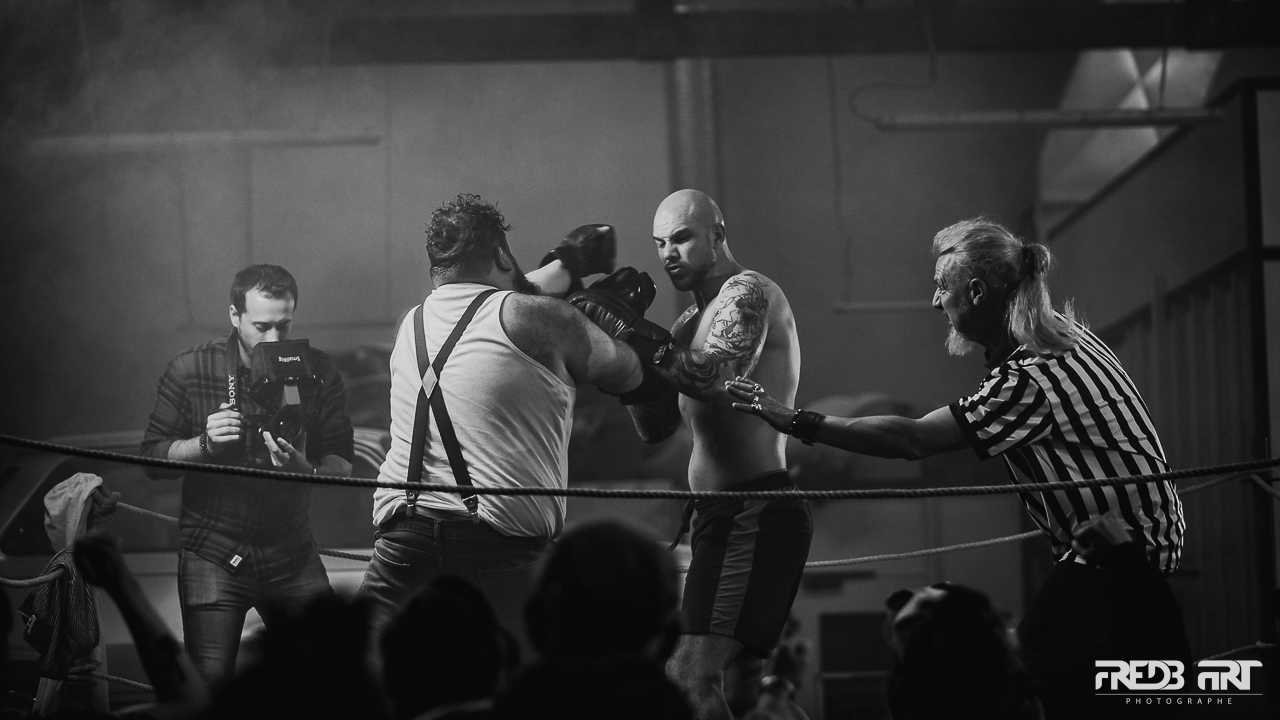 By The Birdies, video director
The Big Fat Papa'z band wanted to mark the release of their latest album, "Fat Power", and to do so, they planned everything in script, based on boxing fights and hot dogs. That's where The Birdies come in, as music video directors. I'll say no more, as we've also put together a making-of feature that looks back at every aspect of the clip. Enjoy! 
Discover the making of this clip!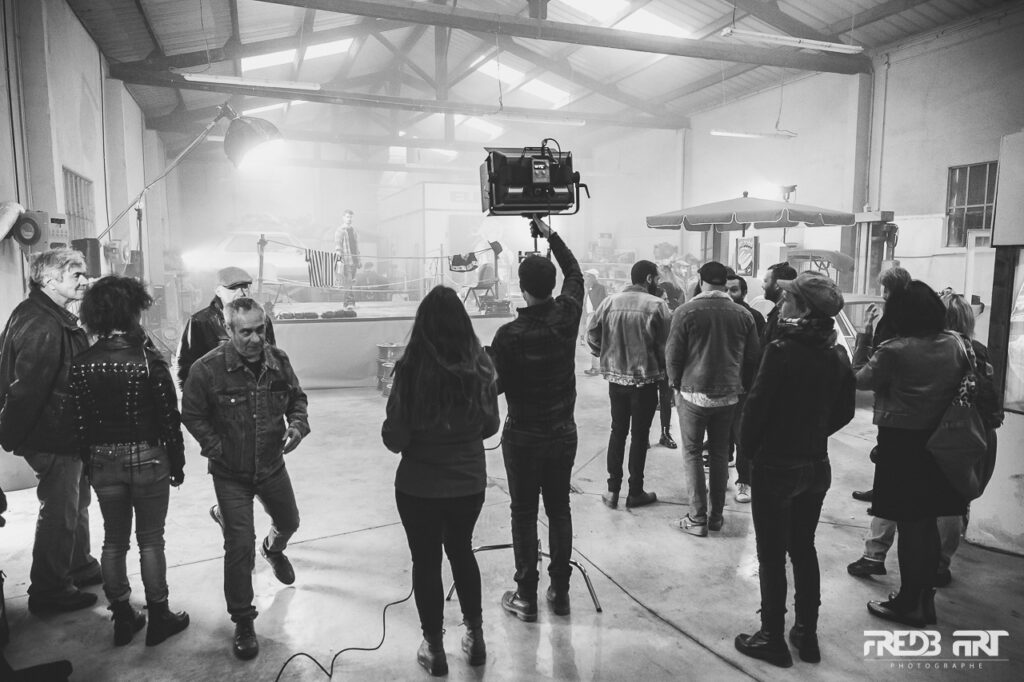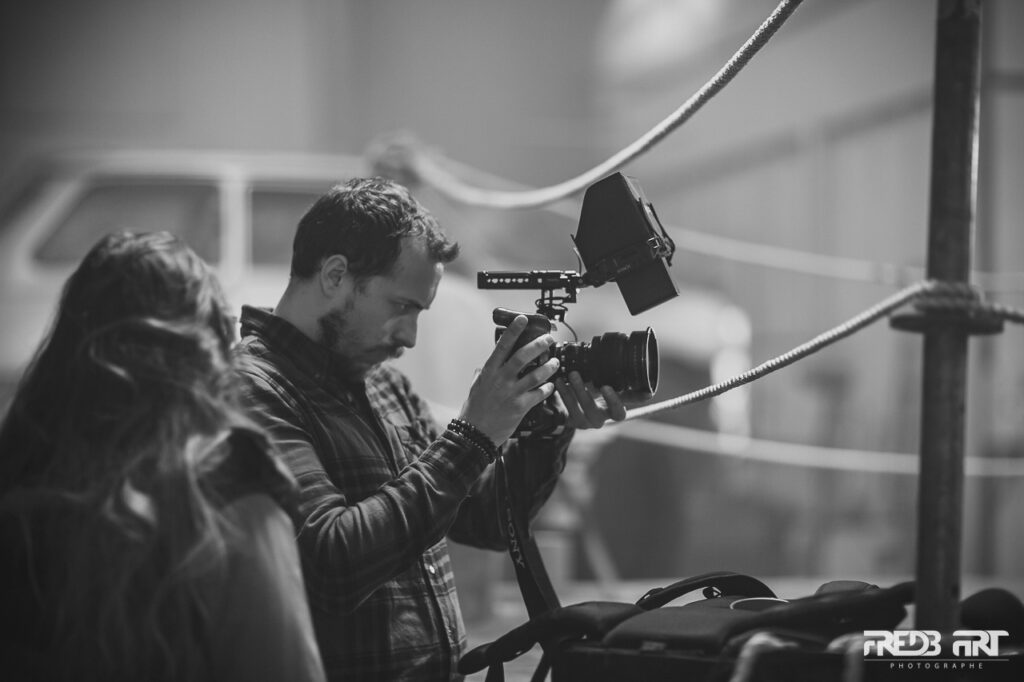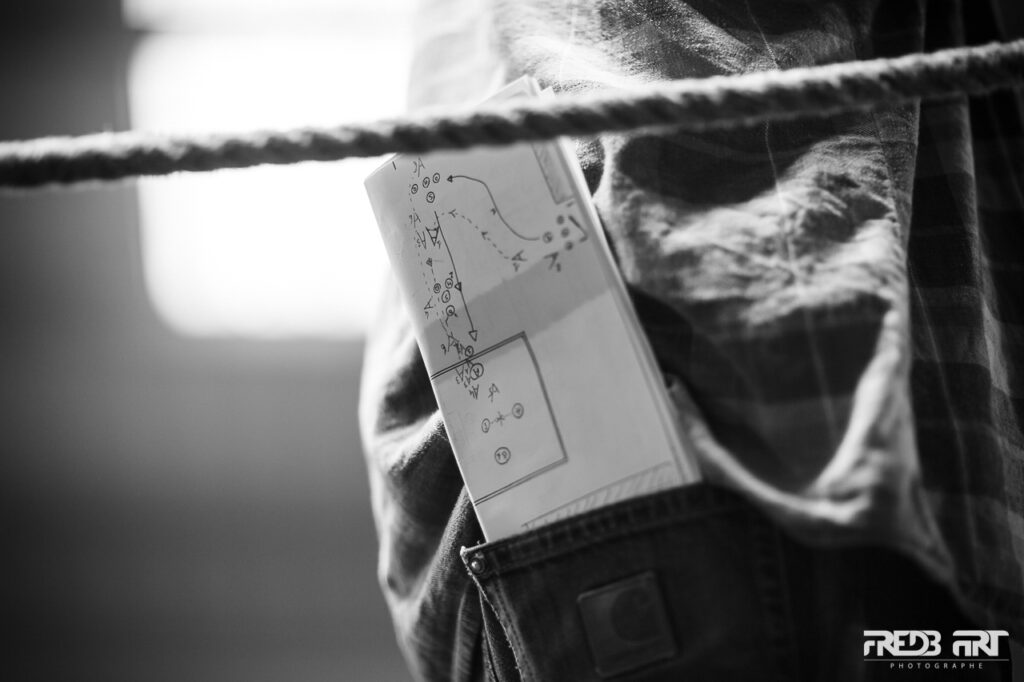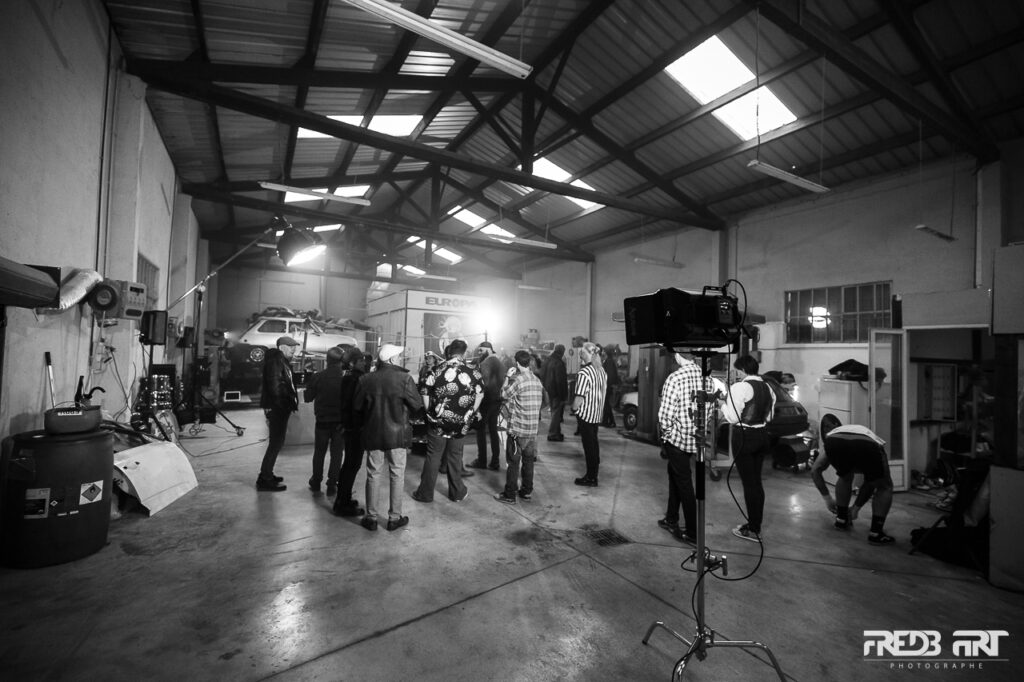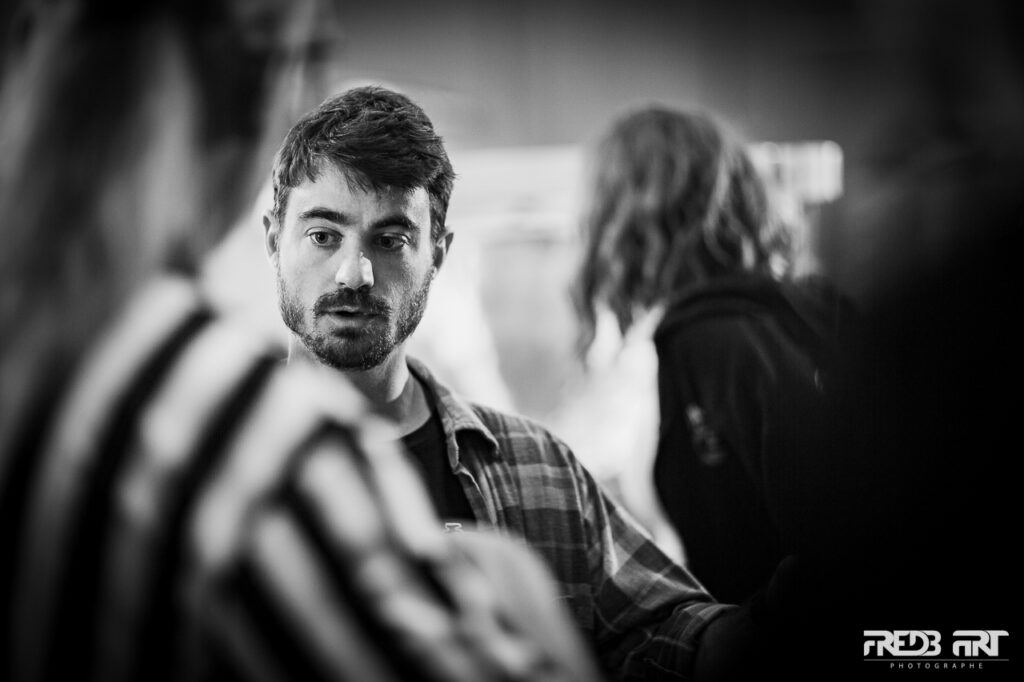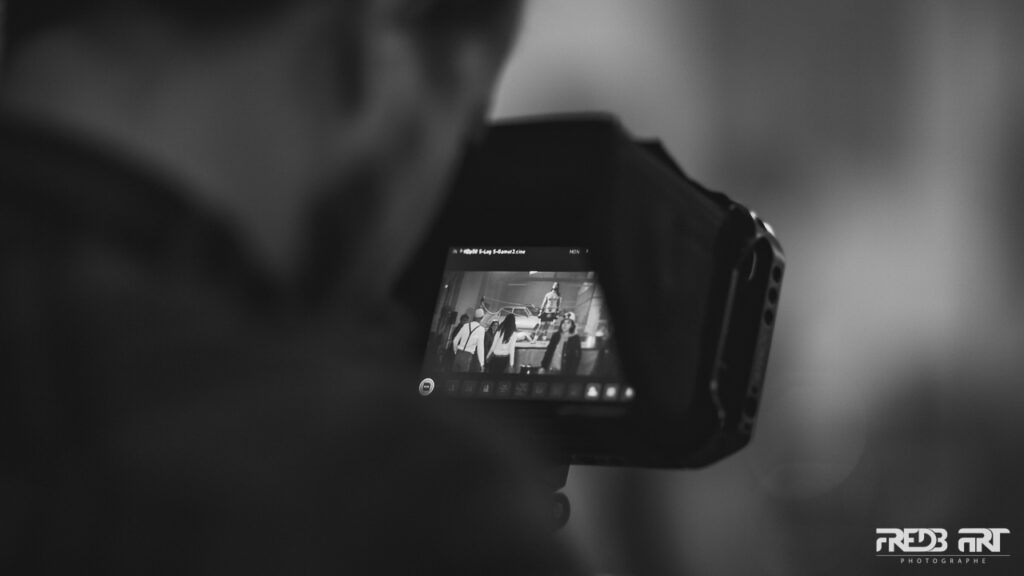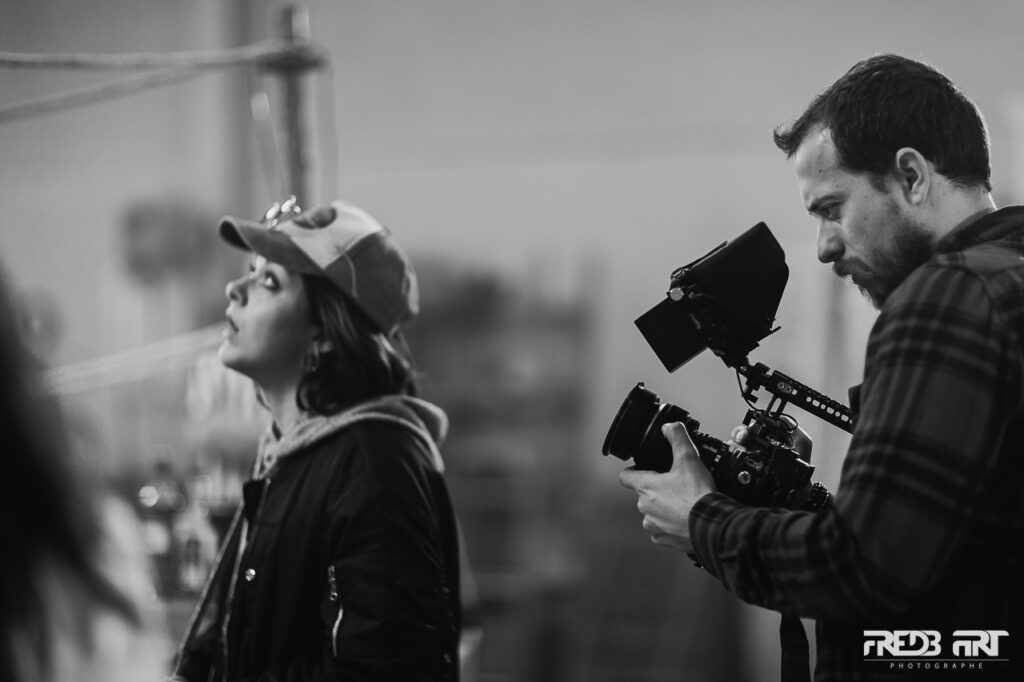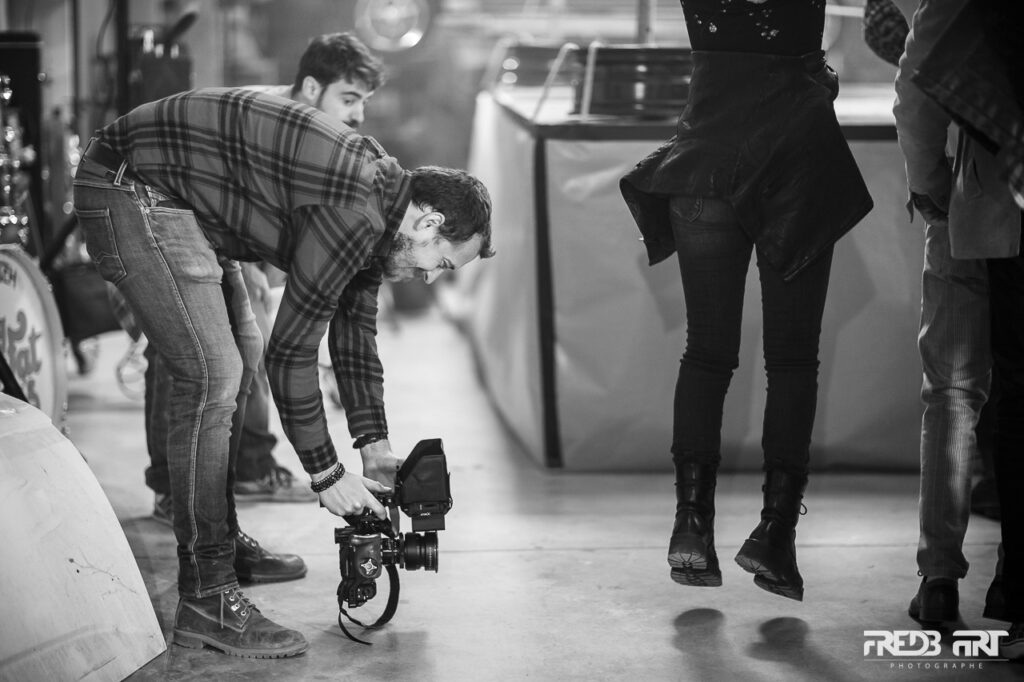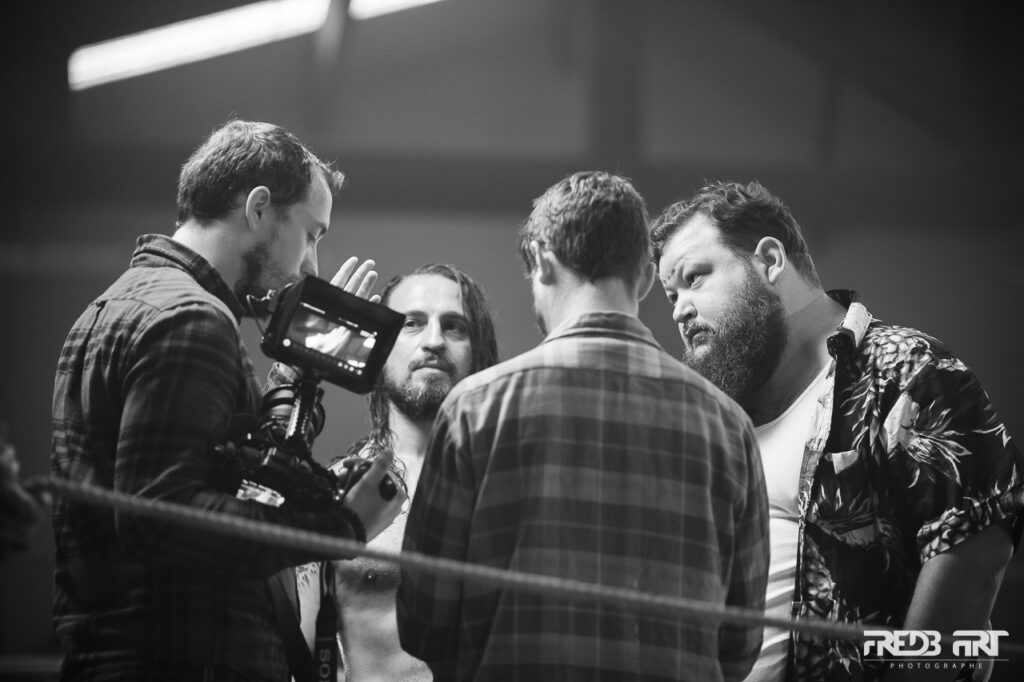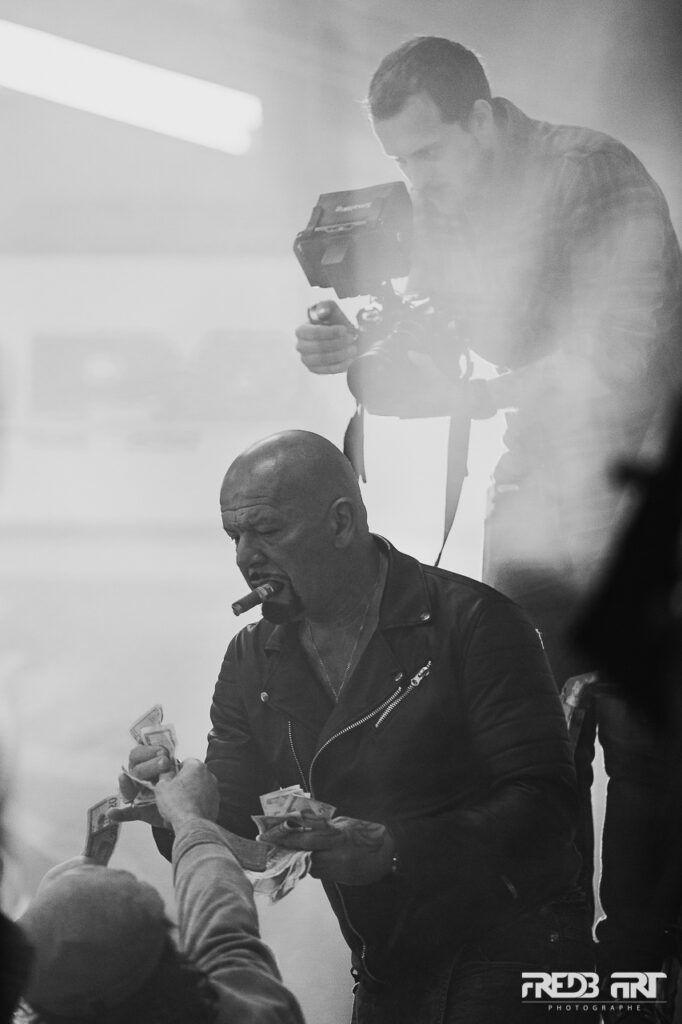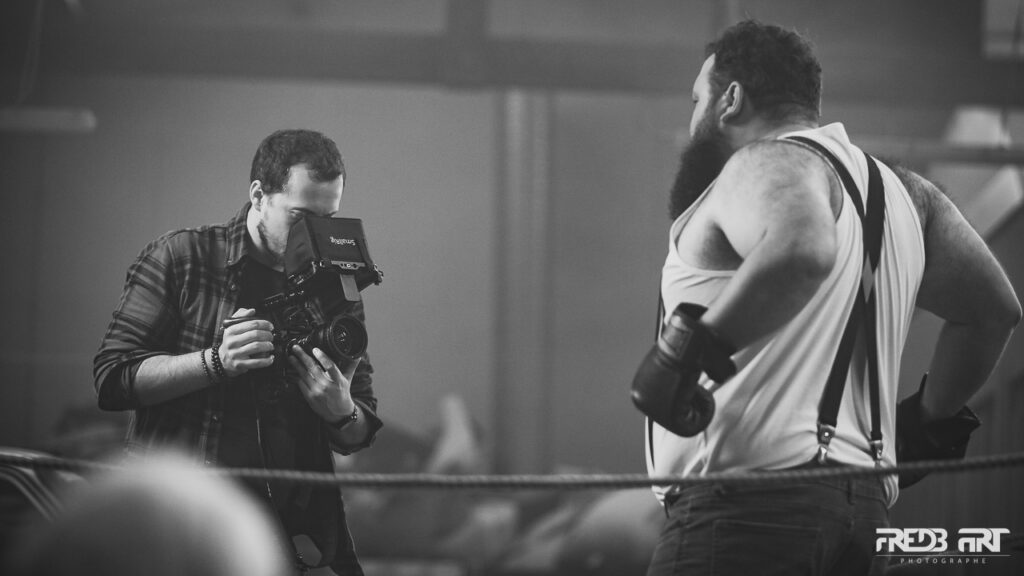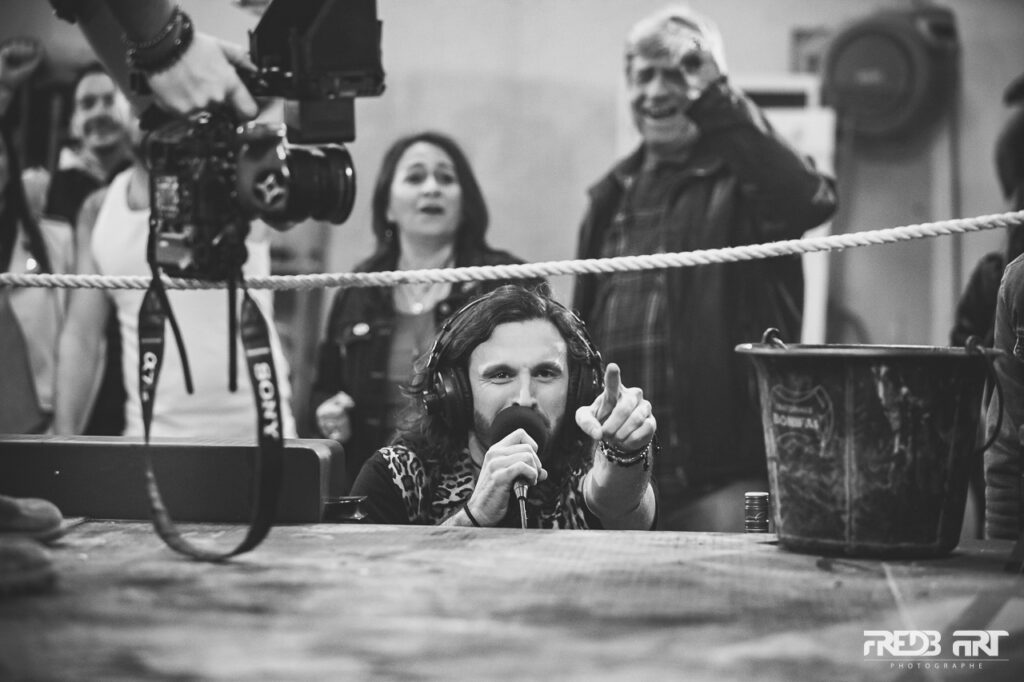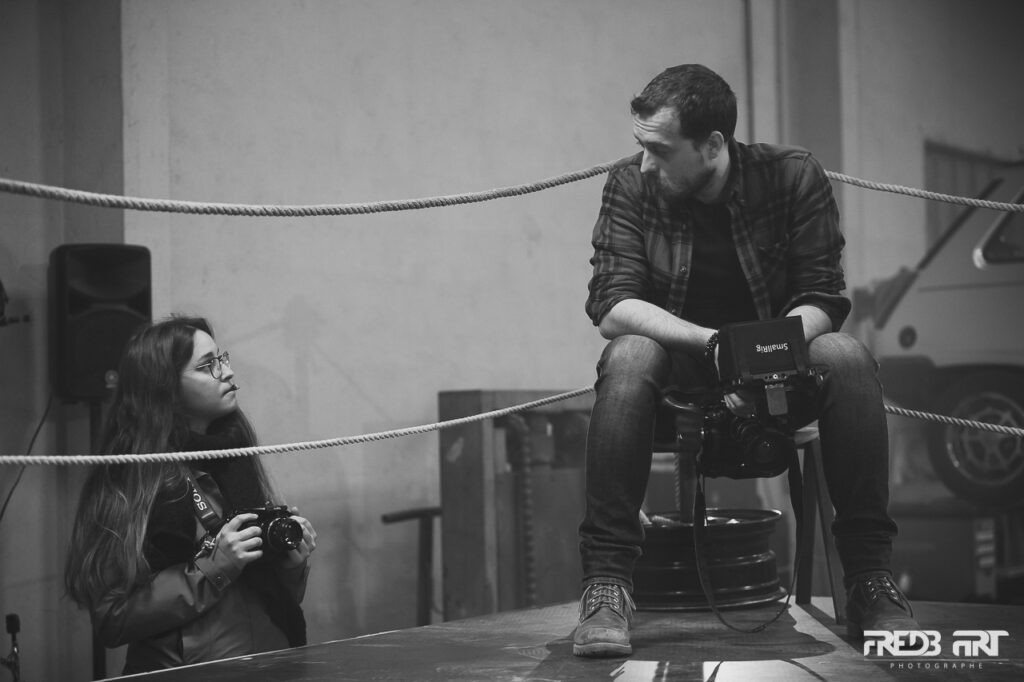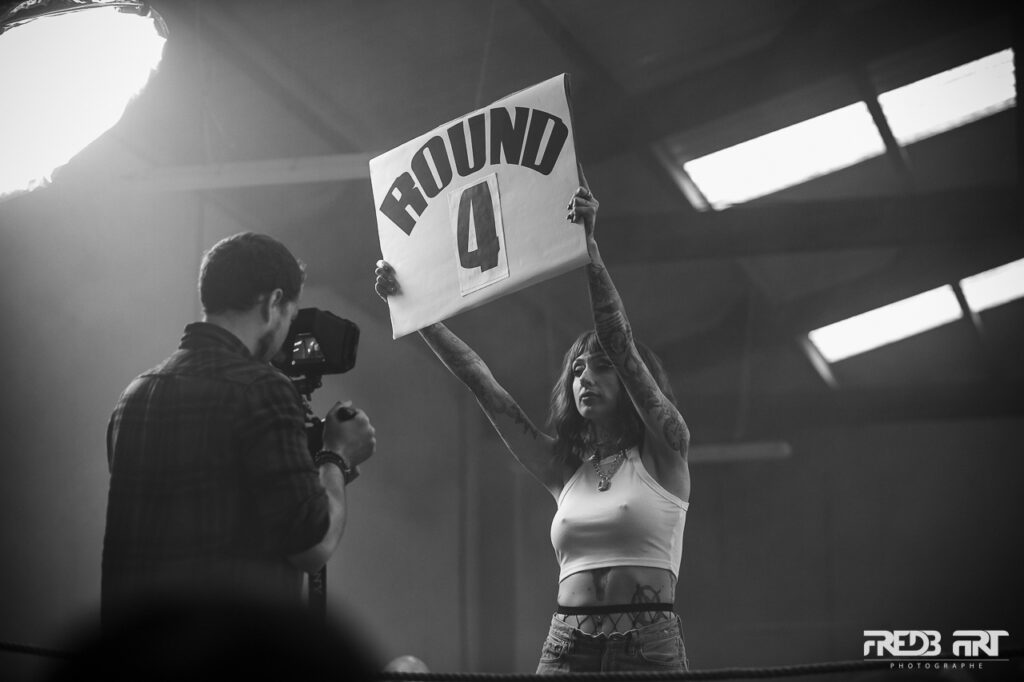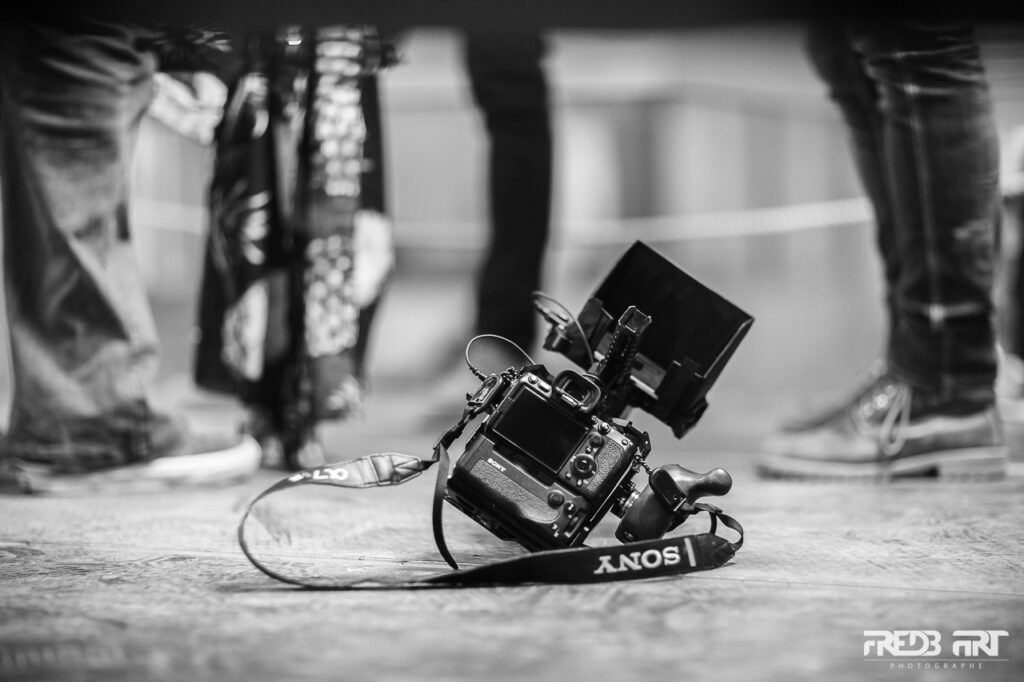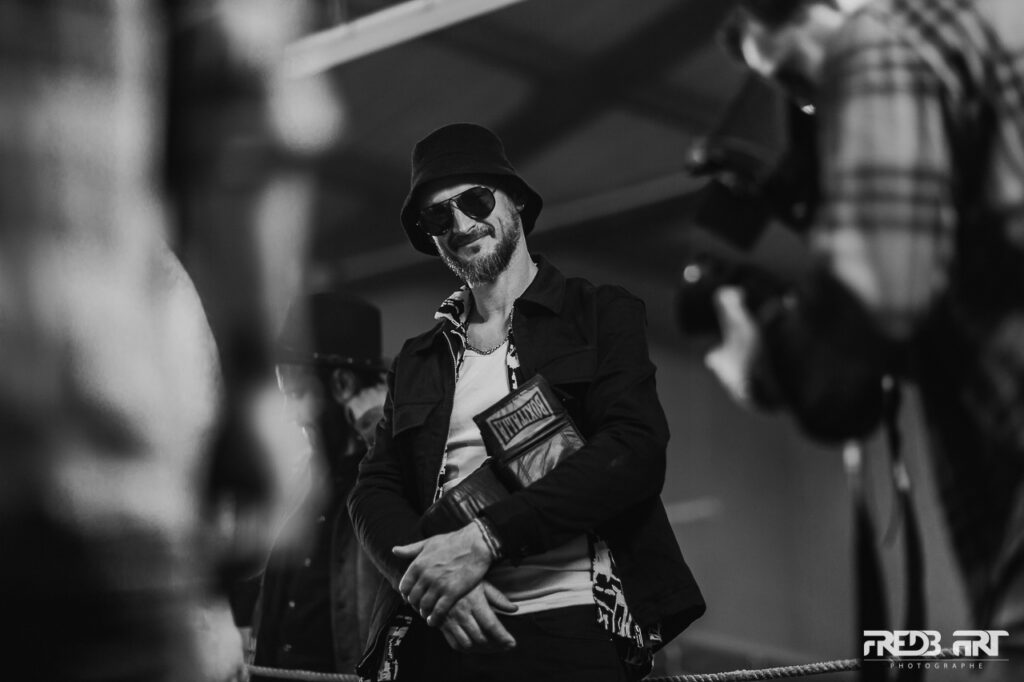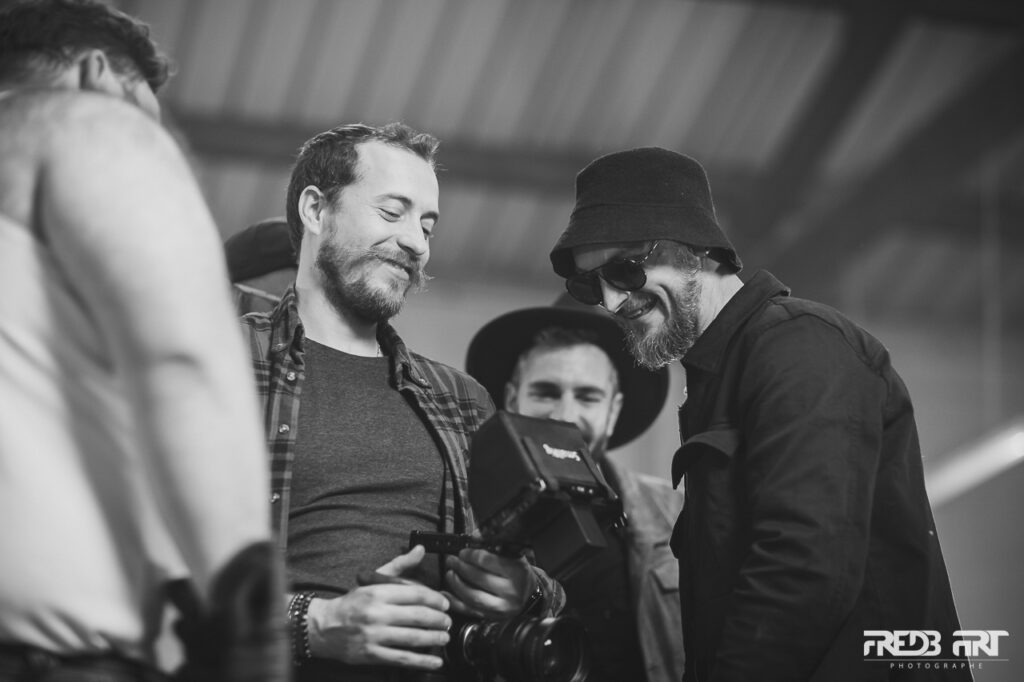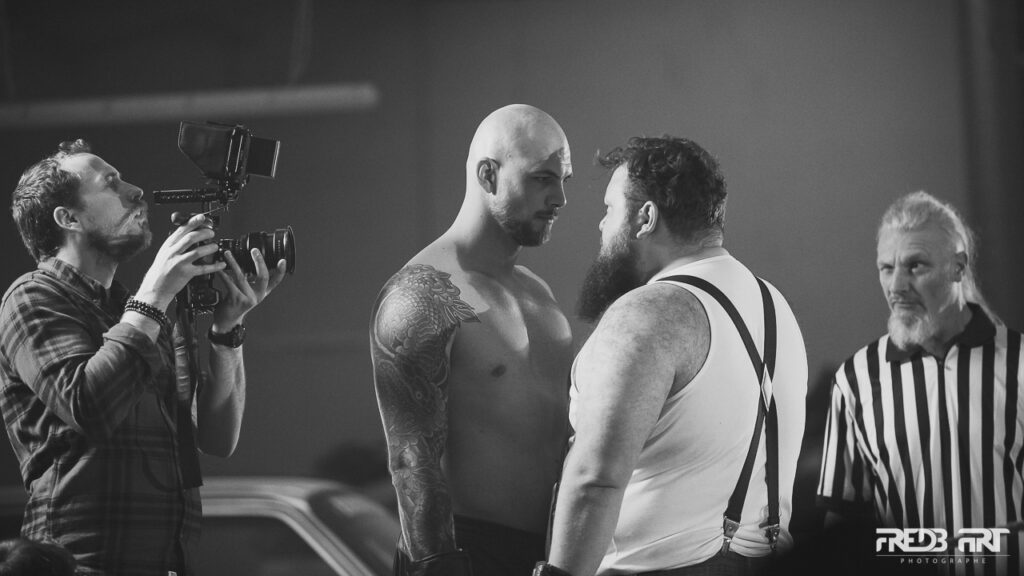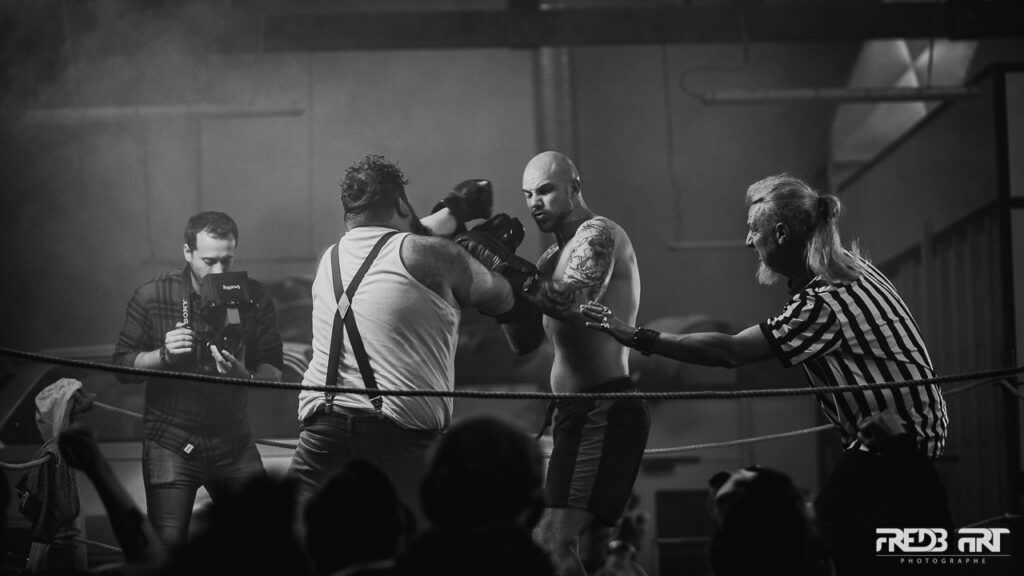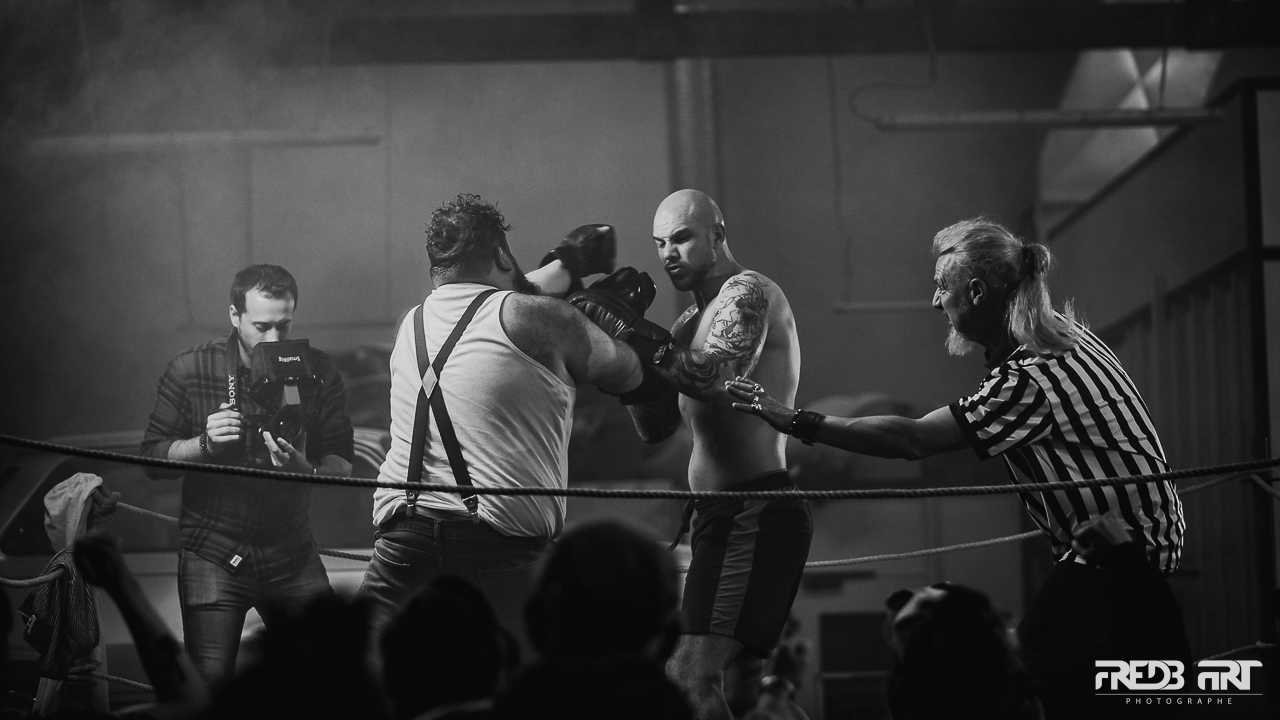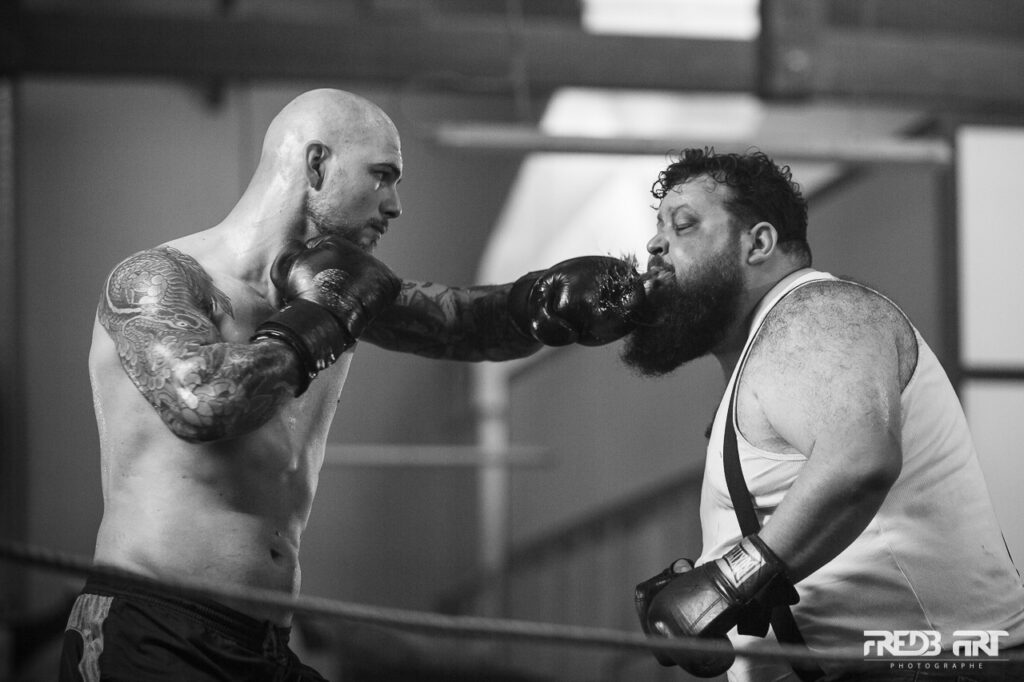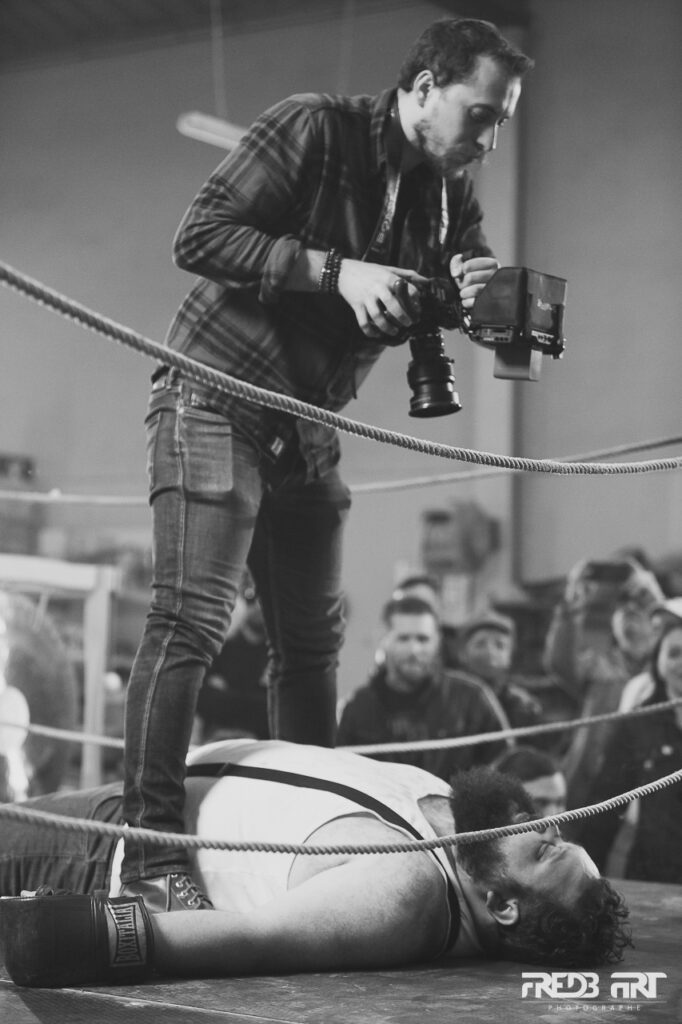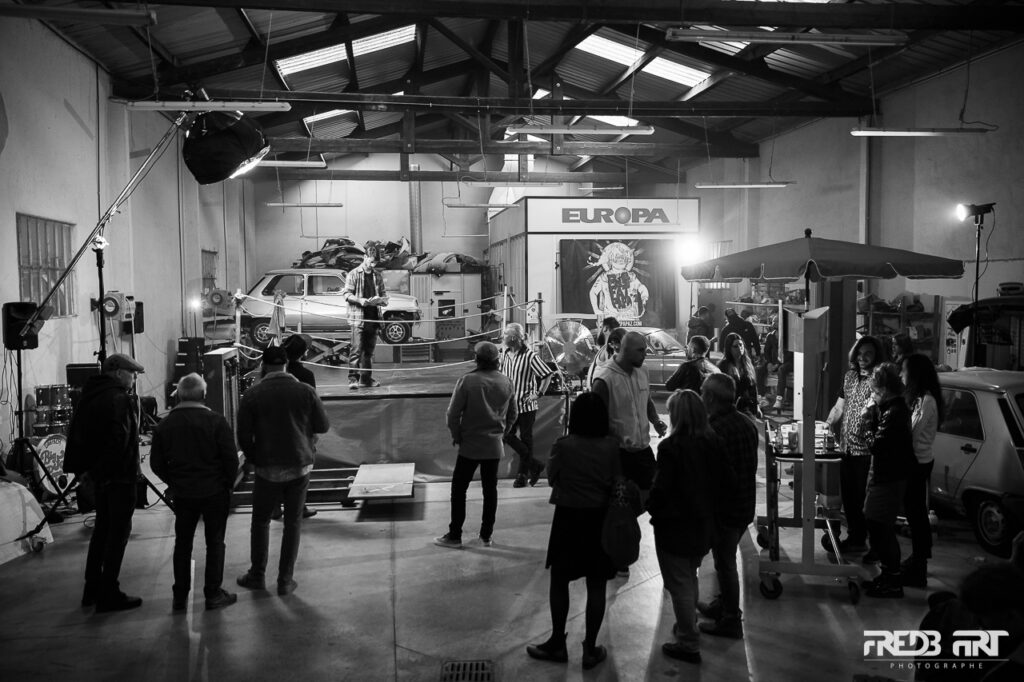 Heavy blues music video directed by The Birdies, video director in the Bouches-du-Rhône department, in the Provence-Alpes-Côte-d'Azur region.
You too are looking for a videographer for a video clip?
Contact us !