Wedding film in Collobrières - E + G

By The Birdies, English wedding videographer and creator of atypical English wedding film in Collobrières
Emily and Greg, both from England, wanted to celebrate their union in Provence, in their family home in Collobrières. It was a great experience to shoot their wedding video, their good mood and the fact that they were working with English speakers was a very pleasant exercise, which allowed me to loosen my accent a little.
English wedding film in Collobrières by The Birdies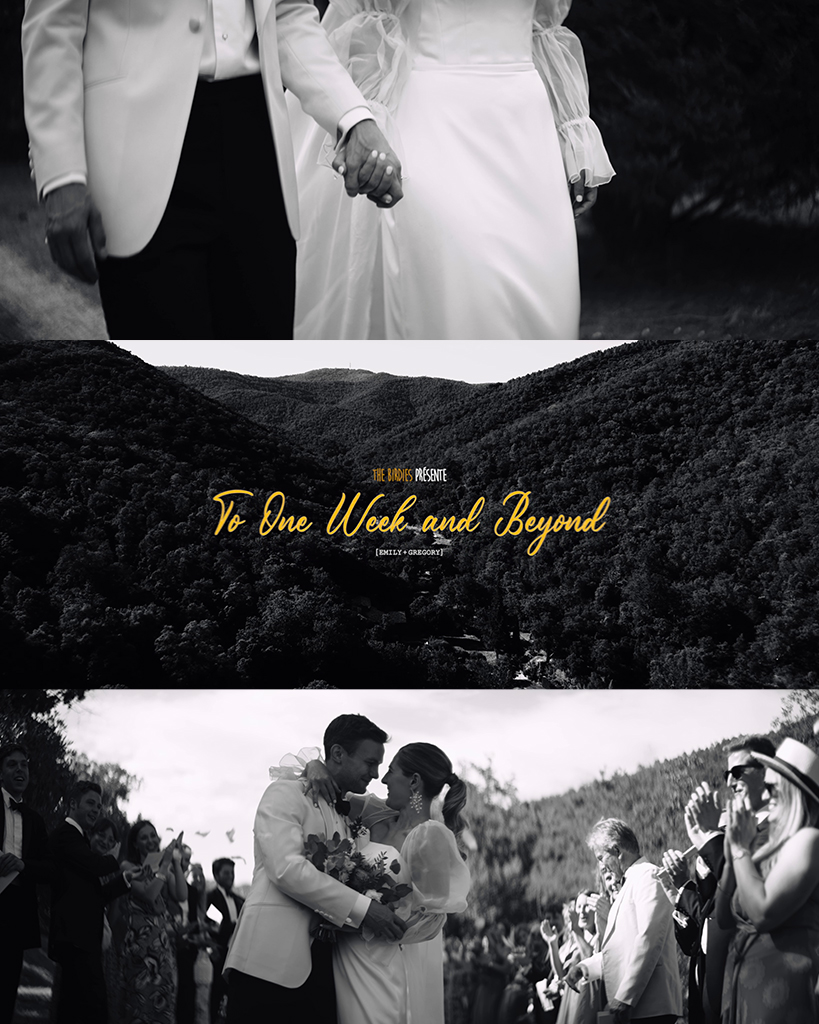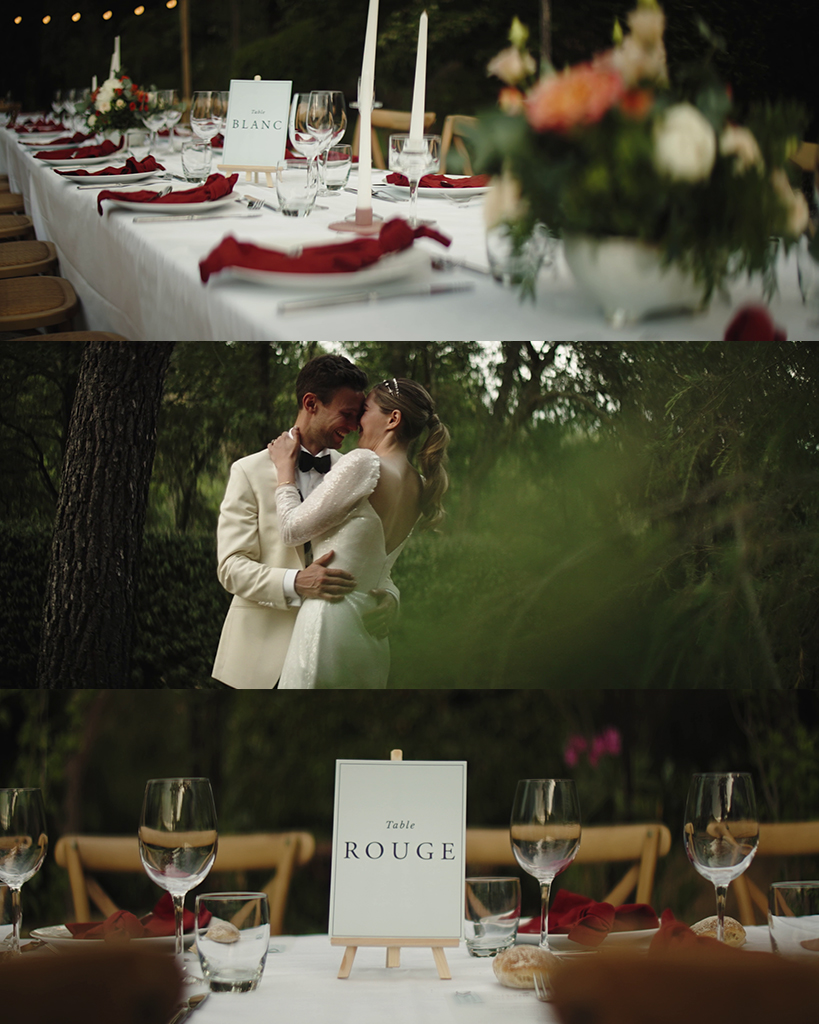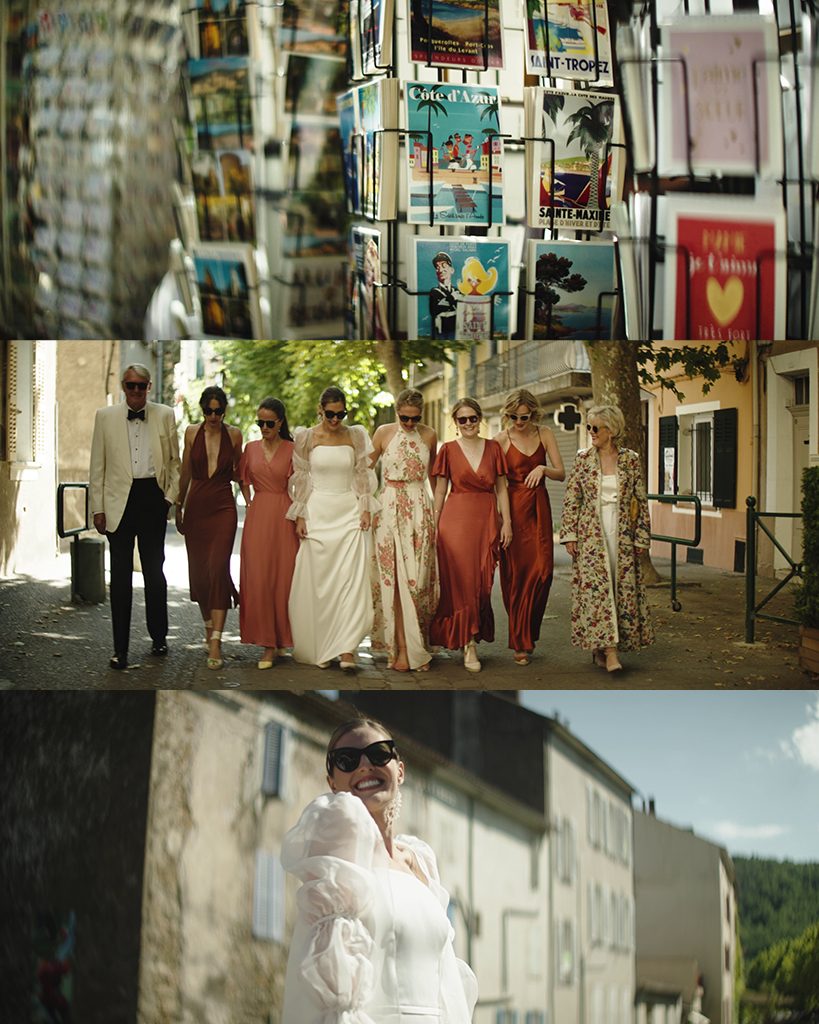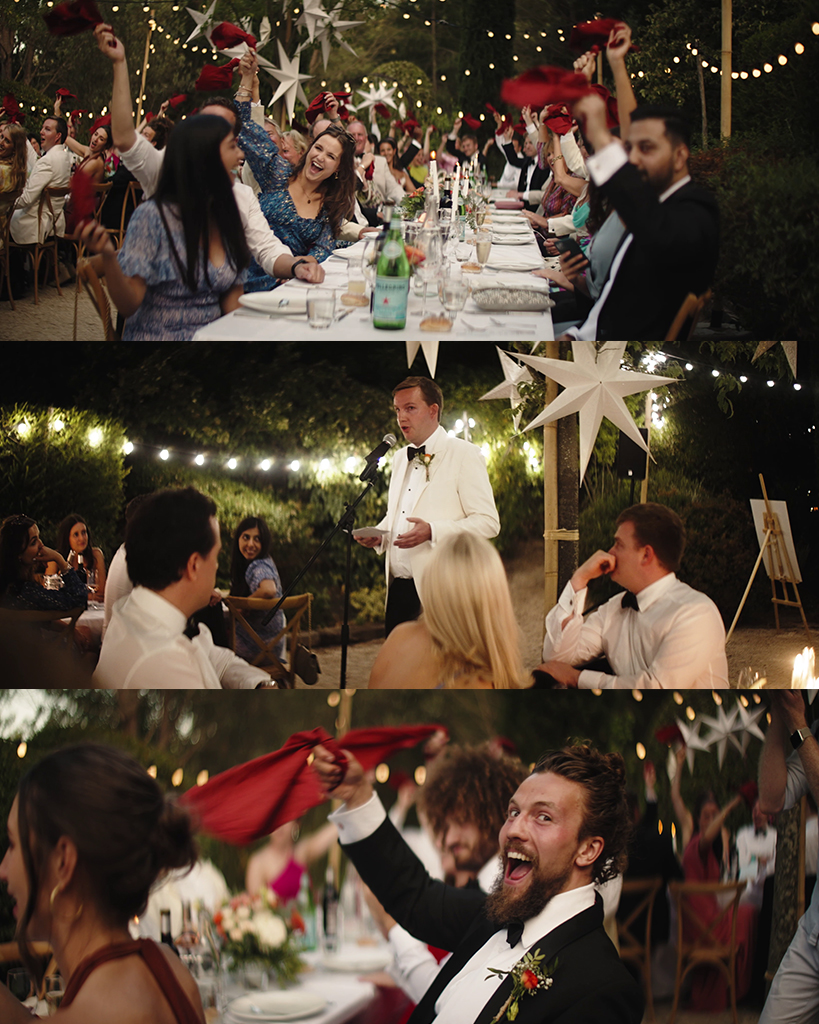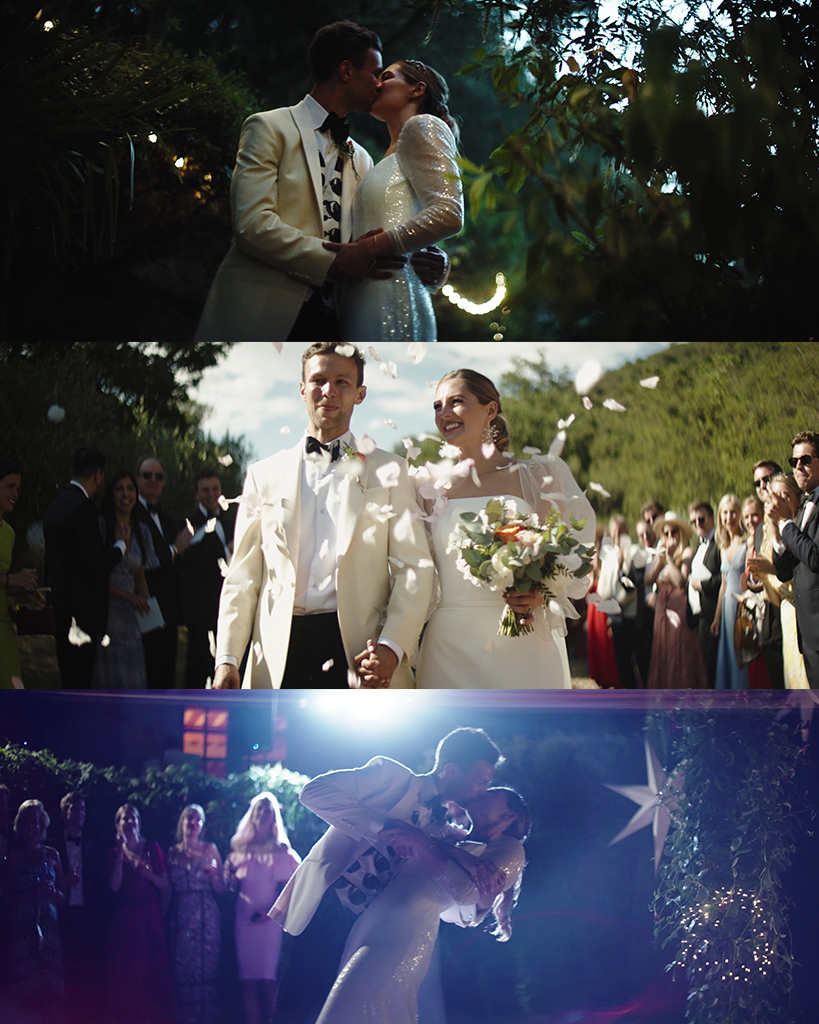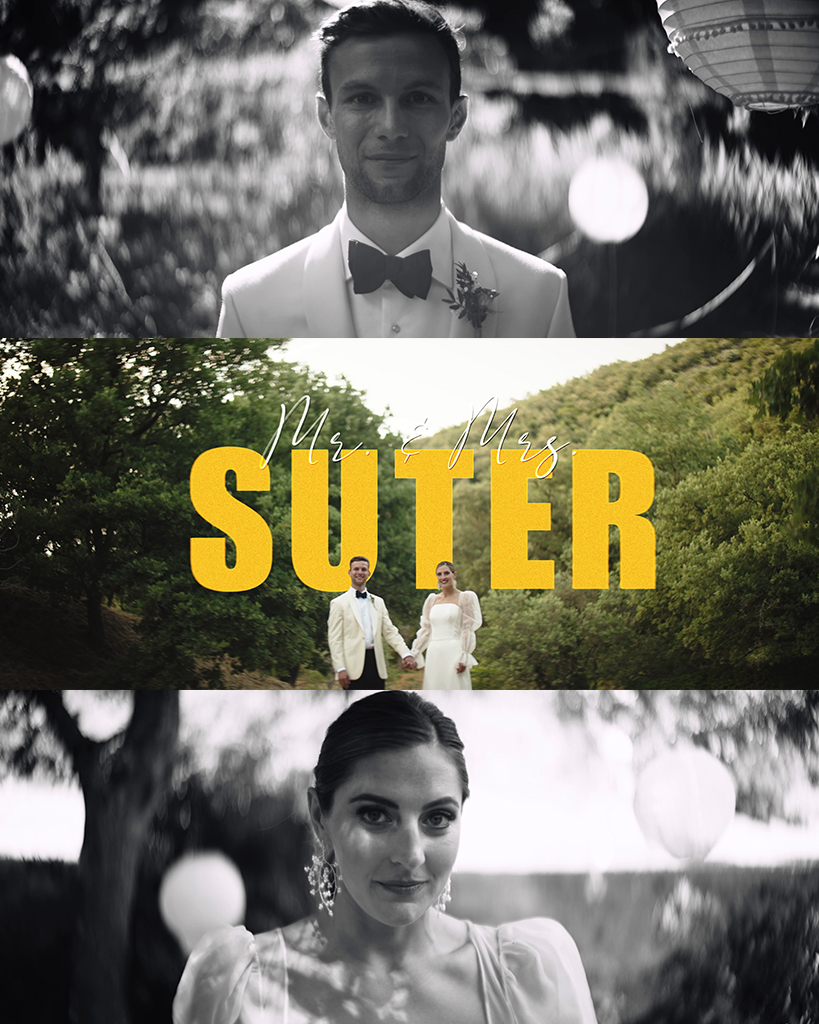 You too are looking for a wedding videographer in Aix-en-Provence in the Provence-Alpes-Côte d'Azur region, ?
Do not hesitate to contact us!
Discover our video formula HERE !
As well as our Photo + Video duo formula HERE !